RUMINT: Coming soon from Breach-Bang-Clear
It's hard to decide who is smarter or meaner in this video – or for that matter, who has better hair.
You can consider this a soft launch of an upcoming project: we'll be partnering with Patreon so we can increase our publishing tempo and pay our writers a little something (though they probably don't deserve it). What's Patreon? Think of it as an ongoing crowdfunding mechanism used to support an ongoing endeavor.
Plus you can become an execrable minion like the guys you're reading.
Grunts: endeavor.
Like what you read here on Breach-Bang-Clear? Throw a dollar or ten our way and we promise not to waste much more than half of it on strippers, smokes, bullets or booze. To donate, click here: https://www.patreon.com/breachbangclear. If you don't, the hippies and terrorists win.
You can pledge anything from fifty cents up to a million bucks, though we'll settle for something in between…but in the latter case we might have one of our ethnic team members throw you a handjob.
Read more about Mad Duo Nate right here. We'll be writing more about Patreon, and revealing more of our project, over the coming weeks.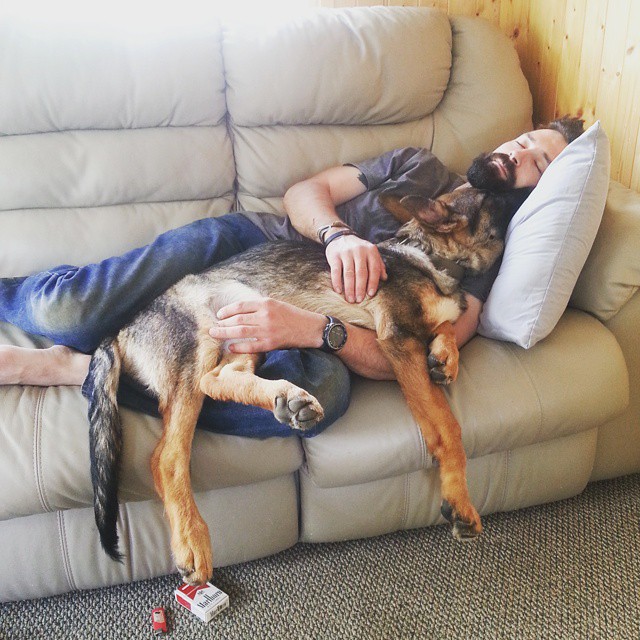 Mad Duo, Breach-Bang& CLEAR!
Comms Plan
Primary: Subscribe to our newsletter here or get the RSS feed.
Alternate: Join us on Facebook here, check us out on Instagram here, support us on Patreon right here.
Contingency: Exercise your inner perv with us on Tumblr here, follow us on Twitter here or connect on Google + here.
Emergency: Activate firefly, deploy green (or brown) star cluster, get your wank sock out of your ruck and stand by 'til we come get you.