Solo Room Clearing Tactics with Bill Blowers | Surefire Field Notes
It's another edition of SureFire Field notes. Ready to get yer learnin' on?
Clearing a house all by your lonesome — that's the topic of a recent Surefire Field Notes video taught/narrated by Bill Blowers of Tap-Rack Tactical. Sure, it would be nice to have a whole team stacked up, but how often does that happen at your house in the middle of the night?
(Note, if that does happen with any frequency, no worries. We won't judge. What you do in your bedroom is between you and your teammates, right?)
If you're not already doing so, be sure to check out the entire Surefire Field Notes series. There's some great information in there.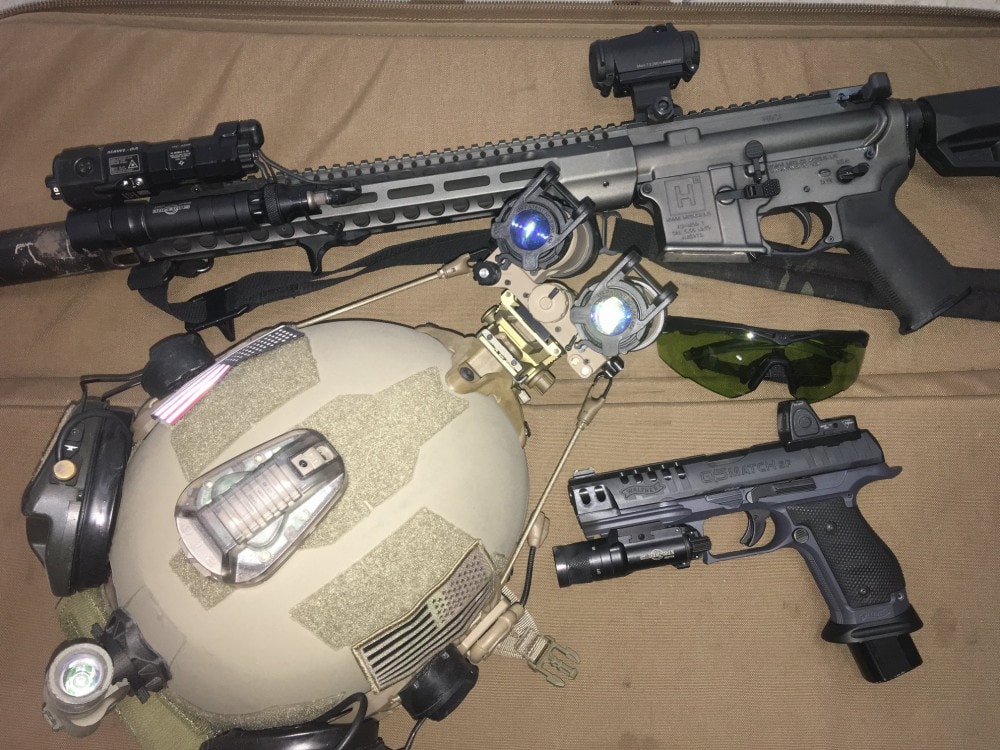 Surefire is online at Surefire.com.
Not sure of the science? Read up on lumens. 
SureFire is a member of JTF Awesome. Connect with them on Instagram, @surefire_llc, or follow them on Facebook, /SureFire/. Check out other episodes of Field Notes below.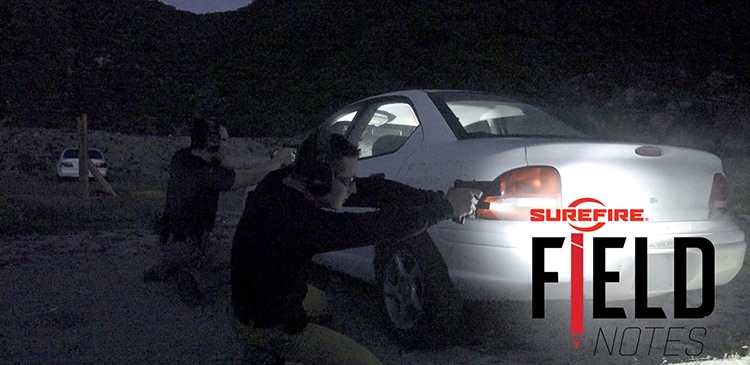 Decided you need a SureFire? You can ⇒ buy a WML ↔ invest in a high-quality handheld light ↔ or purchase a Comp ⇒ and help us pay for good cigars and bourbon.
Buy a SureFire Light at US Elite Gear and save 10% by entering breachbangclear at checkout. 
SureFire delivers all the lumens…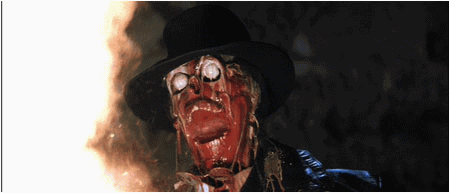 Like what you read here? Consider backing us on Patreon.
You'll be automatically enrolled into the Tactical Buyers Club, thus getting dozens of discount codes to high-end companies in the tactical/firearm/outdoor arena, and you'll earn the right to wear the House Morningwood sigil.
⚠️ Some hyperlinks in this article may contain affiliate links. If you use them to make a purchase, we will receive a small commission at no additional cost to you. It's just one way to Back the Bang. #backthebang