Andrew Bottrell: Rifle to Benefit EOD Warrior Foundation
Today's article comes at you courtesy of Freedom Munitions.

"To give away money is an easy matter in any man's power. But to decide to whom to give it, and how large and when, and for what purpose and how, is neither in every man's power nor an easy matter." Aristotle
Our friend Andrew Bottrell is working to raise money for the EODWF – Explosive Ordnance Disposal Warrior Foundation. They supported Aaron and his family when he came home from Afghanistan missing his left arm and most of both legs. He decided to build a rifle and auction it in order to raise money for EODWF.
Says Bottrell,
"I realized that I knew a lot of people in the shooting industry that would like to support something like this and that I could pull them all together to build a pretty sweet rifle. At that point I made up my mind to do it."
So he did, though it wasn't necessarily easy.
"Building a rifle with one good hand and one prosthetic hand is a bit of a challenge," he explains, "I had to come up with new ways to put things together but I'm proud to say that I can assemble a rifle completely by myself."


Why yes, you can read and support Breach-Bang-Clear. ↑ There's a good way to do it. ↑
The weapon includes parts or work from Aero Precision, Lantac, LuthAR, Blown Deadline, Leupold, Patriot Ordnance Factory, Point One USA LLC, PROOF Research, SLR Rifleworks and Tactical Shit. The total value has so far climbed somewhere in excess of $4,300. The weapon will ship with a bullet button or magazine release and will come with a hard case.
100% of all proceeds will be donated to the EODWF. Tickets will be available until 06 May 2016, at which time the winner will be drawn at the EOD Memorial Auction.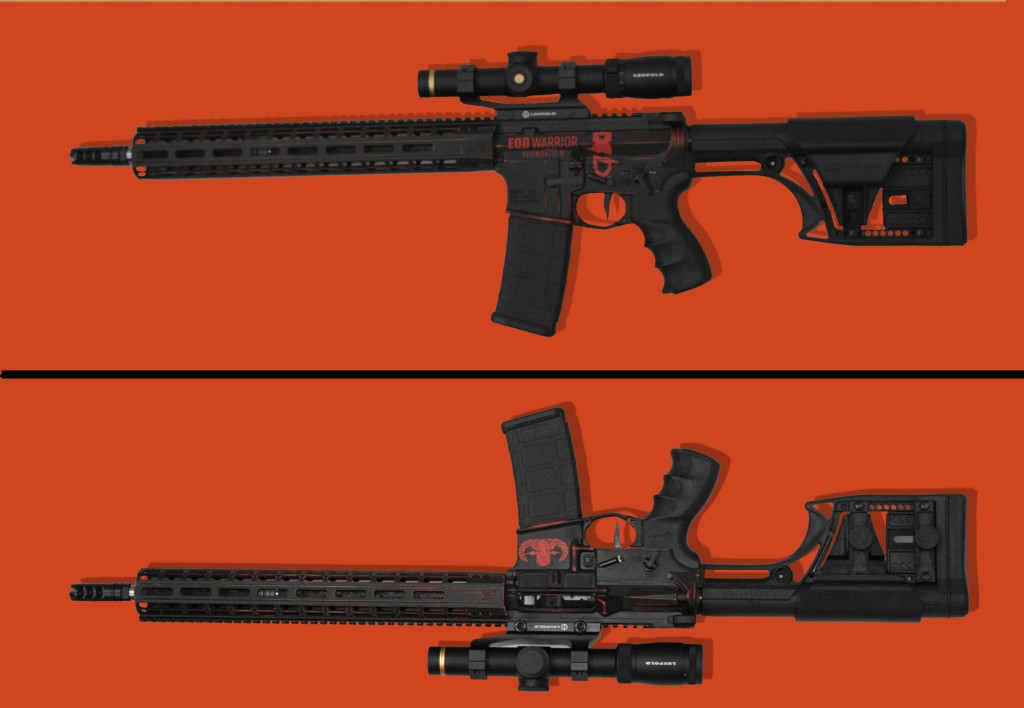 There should be no divide between altruism and a warrior ethos. Charity and compassion are a fundamental part of American Exceptionalism, as is patriotism and a willingness to serve. In the coming months, we're going to share some organizations we believe are worthy of support. We will also put our money where our mouths are and make some donations to those organizations. You can learn more about that (and getcha some discount codes) by subscribing to our newsletter here. 
Bottrell is a mad scientist designer, too, if you weren't aware. Read some of our past discussion of his work
here
. Read more about the EODWF
here
.
Mad Duo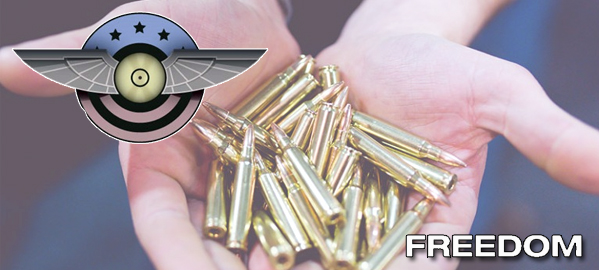 It's okay. We like gun pr0n too.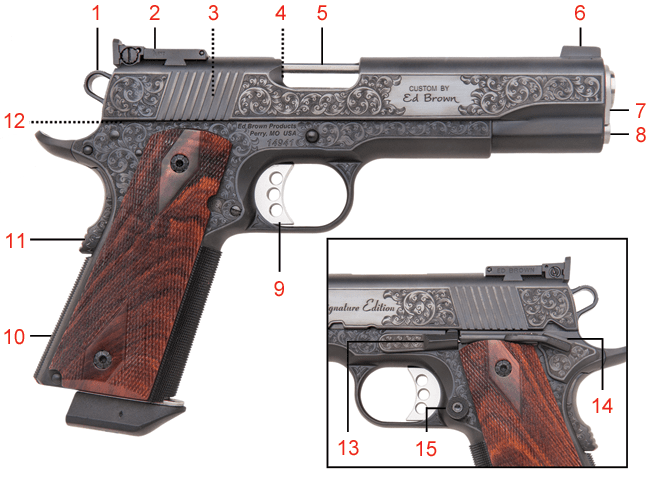 ---
Declare for Morning Wood!
Come, stroll the awe-inspiring aisles of the Morningwood Bazaar.  Earn the right to wear our sigil and speak our words.
If you wish to cite, syndicate, or curate our material, or if you're wondering about our please be so kind as to read our Terms, Conditions, and Disclosures.
Take heed! We have advertisers, sponsors, and affiliate relationships with some of the companies you will be reading about (particularly, but not limited to, archival posts). If you purchase one of those items, we will get a small commission from the sale at no additional cost to you. A lot of work goes into Breach-Bang-Clear; by making your purchase through one of our portals you'll be supporting our work. This will help us buy beer, bullets, and barbecue, and we won't have to put pop-up ads and other such stupid shit into our articles to pay our expenses.