Review: the Fenix HL35 Headlamp

Our tamed Australian reviews a headlamp. Even though toilets flush the wrong way, seasons are backwards, and they're upside down–it still gets dark there. Weird. Mad Duo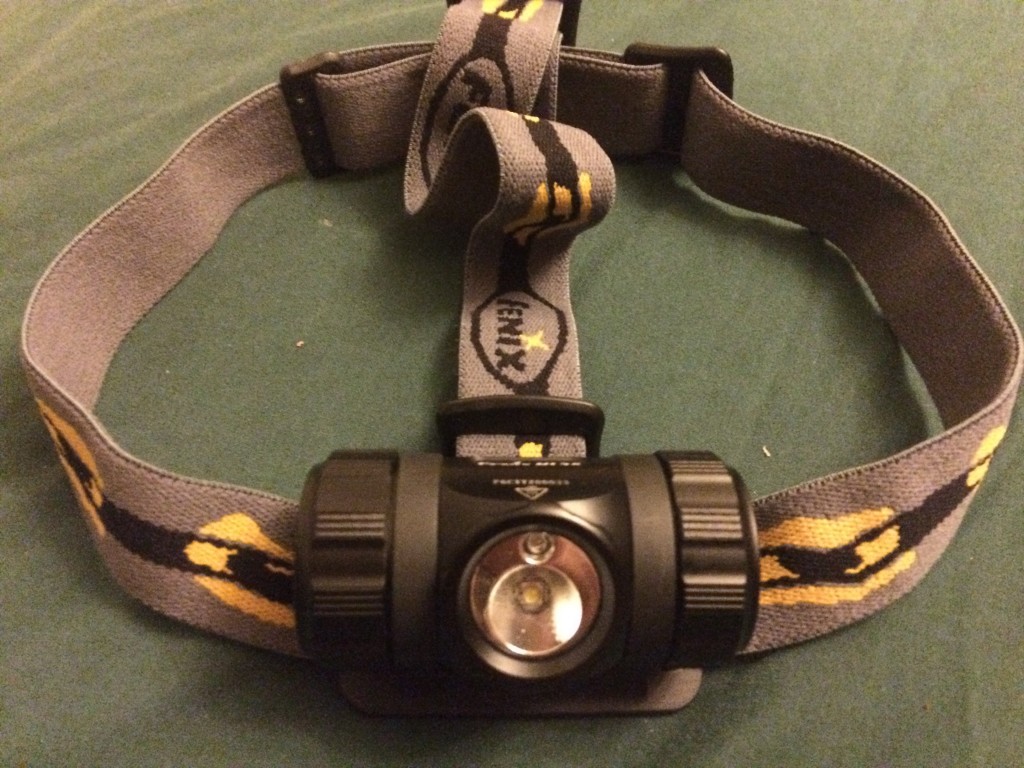 Review: the Fenix HL35 Headlamp
Apocalypse Josh
My pal Sean from G8 sent me a pre-release Fenix HL35 LED headlamp to review, which was awesome to have happen, and very timely for us here.
I've covered a number of Fenix lights previously, from the unusually designed TK51, to the mighty LD60 and the very handy E99Ti keychain light to the very practical domed CL20 camp lantern. The HL35 is the next iteration of the existing Fenix headlamp range, and whilst some of the stats are still unpublished, here's what I can tell you.
It is an aluminium-housed, high performance headlamp boasting three levels of light from the main LED (assuming similar stats to the HL25 a maximum of 4/50/280 lumens while in burst mode, and a 223ft beam distance). A second, red LED is built in as well, as well as the selection button on the side of the housing cylinder next to the power button. You use the selection button to cycle through the four modes:
1) steady white light;
2) steady red light;
3) slow flashing white light; and
4) fast flashing red light.
The main light is cycled through its three settings by pressing the power button and both LED's are shut off by holding the power button down. Holding the Mode button down will cause the light to come up on its maximum setting, before allowing you to cycle through the modes. The lamp is fitted in a bezel and is rotatable 60 degrees in the front. It has a nice sturdy ratchet action and well crenelated ends to facilitate the turn.
Built to resist the elements, the HL35 is waterproof to 2m, impact resistant at 1m and incursion protected to an IPX-8 rating. The HL35 is powered by 2 AA batteries.
The HL35 measures 66mm (3.2″) wide, 45mm (1.8″) "deep", and weighs 90.3g (3.2oz) so it's remarkably dense, but not too weighty. It has around the head and over the crown elastic headbands, which are usually the part of headlamps that I like the least; that the lamp part either flops around or the band is awkward. But the HL35 is very stable, with a thin closed cell foam pad holding it in place and adding some comforting padding and the elastic is adjustable both in circumference and over the top.
One issue with the lamp is that the two buttons are a little difficult to differentiate, especially with gloves. I was rummaging in a dark nasty place this week, and needed to not bring too much attention to myself (don't ask, but I have a strong stomach), and it was tricky to select the right option with the gloves on. I was working out which button was the power and which was the mode button, and my fumbling inadvertently set me to strobing. Which was a problem. Even though the mode button being stippled and a bit larger than the power button, the fact that they're side-by side makes telling them apart a little tricky.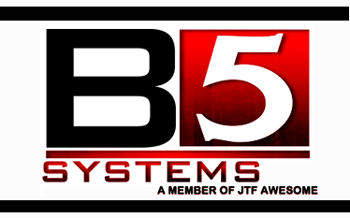 That said, it's the first headlamp I've had I didn't cringe at having to put on and use. The light was crisp and well cast, and it was comfortable to wear. If you're in the market, it would be well worth a look in.
Fenix is online here.
Apocalypse Josh
Mad Duo, Breach-Bang& CLEAR!
Comms Plan
Primary: Subscribe to our newsletter here, get the RSS feed and support us on Patreon right here.
Alternate: Join us on Facebook here or check us out on Instagram here.
Contingency: Exercise your inner perv with us on Tumblr here, follow us on Twitter here or connect on Google + here.
Emergency: Activate firefly, deploy green (or brown) star cluster, get your wank sock out of your ruck and stand by 'til we come get you.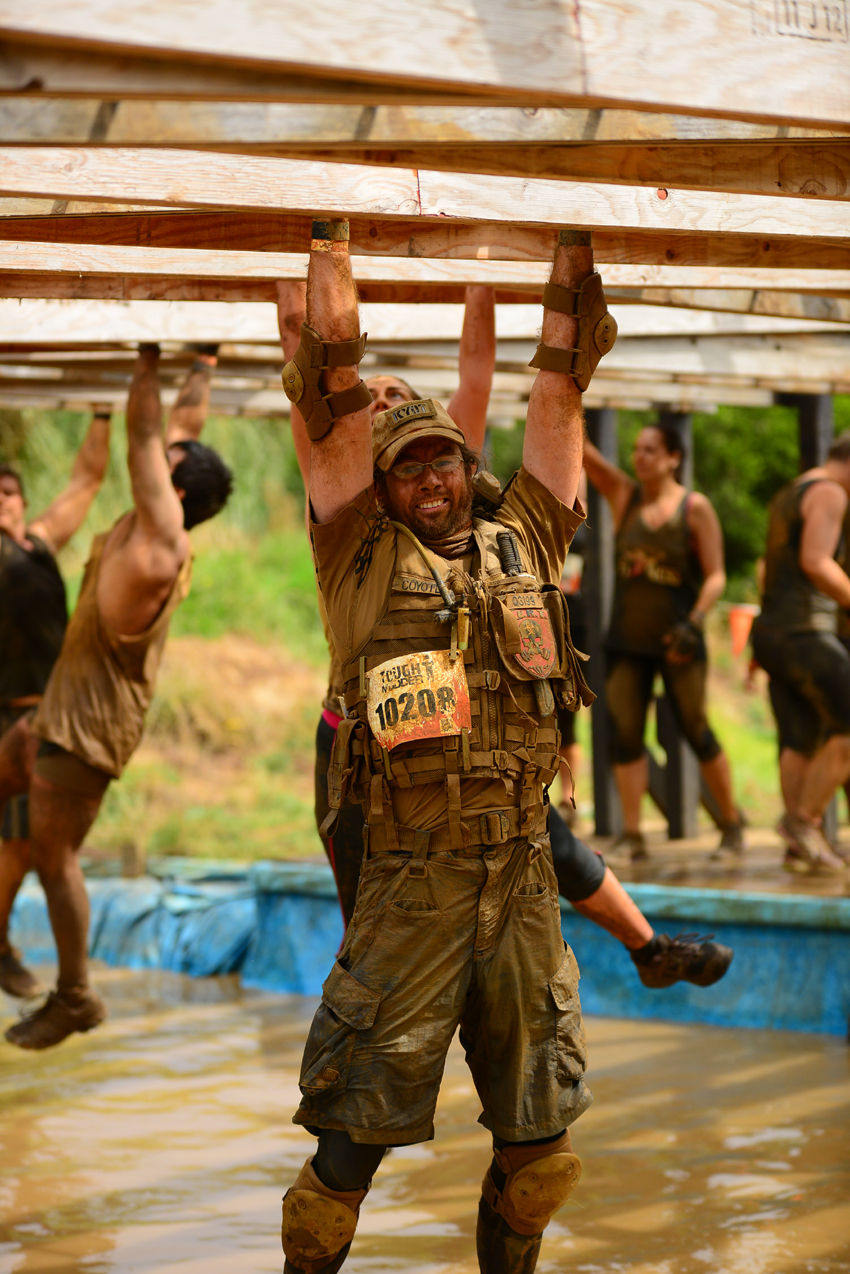 About the Author: Josh Orth is a second generation expat currently dwelling in the arguably civilized outskirts of Melbourne, Australia. He's lived in deserts, jungles and urban sprawls around the world and traveled/adventured into assorted inhospitable places around the world and has a keen sense of the speed with which the trappings of 'civilized Western life' can disappear. This has led him to begin writing about his interests and observations when it comes to the gear, skills and other necessities of self reliance of being equipped for whatever a capricious, occasionally indurate life might throw at him. This isn't by any means to say our eccentric friend truly experiences genuine vorfreude about dystopian life, but if he had to he might not complain. Read more by Josh at Apocalypse Equipped.
Grunts: vorfreude.