Reminders Writ in Blood (NSFW: Violence)
Saturday Screeds: Reminders Writ in Blood (NSFW: Violence)
"To the living we owe respect, but to the dead we owe only the truth." Voltaire
It looks to us as though the guard in the video below was specifically targeted rather than just being some poor bastard in the wrong place at the wrong time. His situational awareness is terrible regardless; if you're working somewhere they deem it necessary to have an armed guard there might just be a need for an armed guard, and if even if there's not, standing distractedly with your back to a glass door, holstered weapon toward the door, is moronic.
We say that having done moronic things on more than one occasion ourselves.
Warning: NSFW imagery and video below (violence).
Hat tip to Michael de Bethencourt of Snub Training.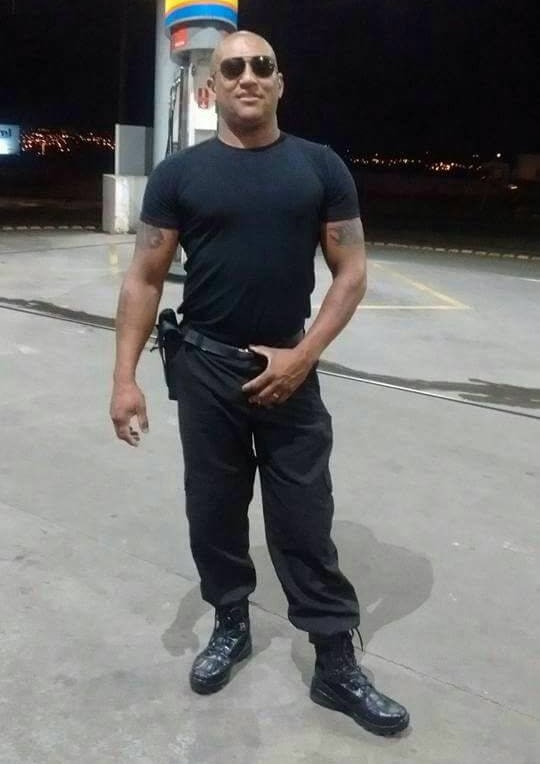 There are doubtless other takeaways and lessons to be learned here, whether you're working security or as a cop or just visiting a convenience store as an armed citizen. Many of those will doubtless come up in the comments.
De Bethencourt originally brought this to our attention with a comment he made on social media.. He sums things up quite succinctly.
"Without second guessing the fellow who was shot, there are two teaching points about this attack: 1) If he's psychopathic enough to threaten you with the gun, he's psychopathic enough to use the gun. 2) All guns are always loaded. Never point a gun at anything you are not prepared to kill and/or destroy. Everything the victim needed to know about the shooter is summed up in those two sentences."
True story. If he's pointing a gun at you, every action you take should be predicated on the idea that he's going to kill you with it.
Please weigh in if you'd like to, but do us a solid and keep it confined to intelligent commentary. Reminders writ in blood deserve better than desultory discussion or fuckery.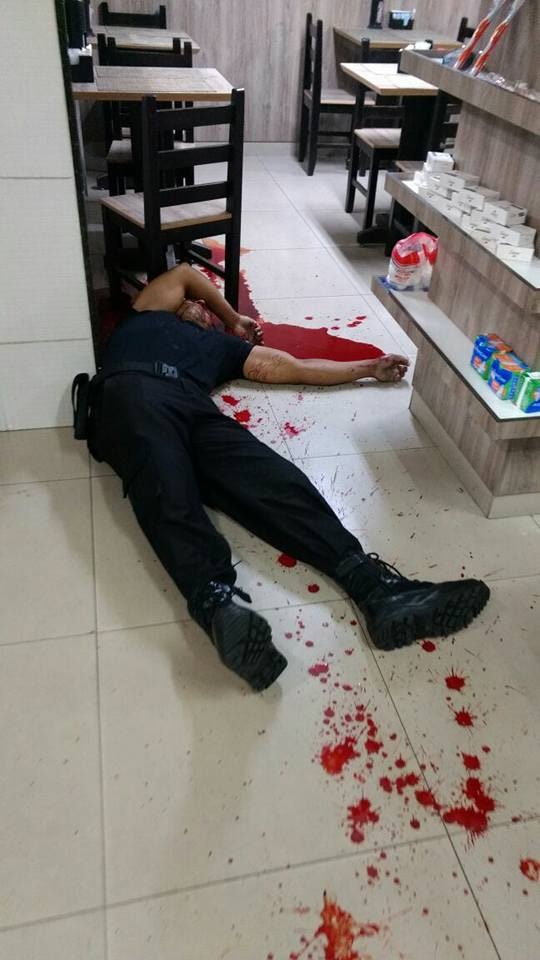 ---
Need a better pack?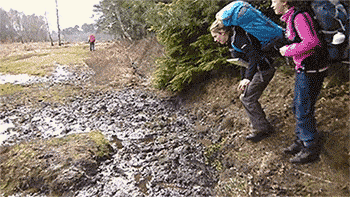 If you're not familiar with de Bethencourt or his work, you should make some changes. He's as knowledgeable and well-spoken as he is eccentric and idiosyncratic; imagine if you will a wry, experience-leavened mélange of Seth Bullock, Mel Brooks, and either Statler or Waldorf. A longtime LEO, de Bethancourt is fast, accurate, and both technically and tactically proficient. He is faster with wheelgun than many professionals we know with semi-autos, has a caustic wit, great taste in hats and suffers from a "…slightly skewed and/or possibly inappropriate sense of the incongruous." In short, he fits in perfectly around this place. He teaches weapon retention, knife skills, and defensive tactics based on decades of experience and study, and is a nationally recognized SME. Find his website here or follow his Facebook page here. If you're interested in the snub revolver monograph he wrote, you can order that here.