Rejoice, Chicago! Downers Grove 5.11 Tactical Coming
Now you have somewhere to go besides Hunk-O-Mania (not that we'd judge you) – the Downers Grove 5.11 Tactical Retail store is 10-8.
It's happening now, while you're readin' this. 5.11 Tactical is opening up a new store in Downers Grove. Now if you happen to cruisin' Ogden you swing by and check out 5.11's new Spring lineup.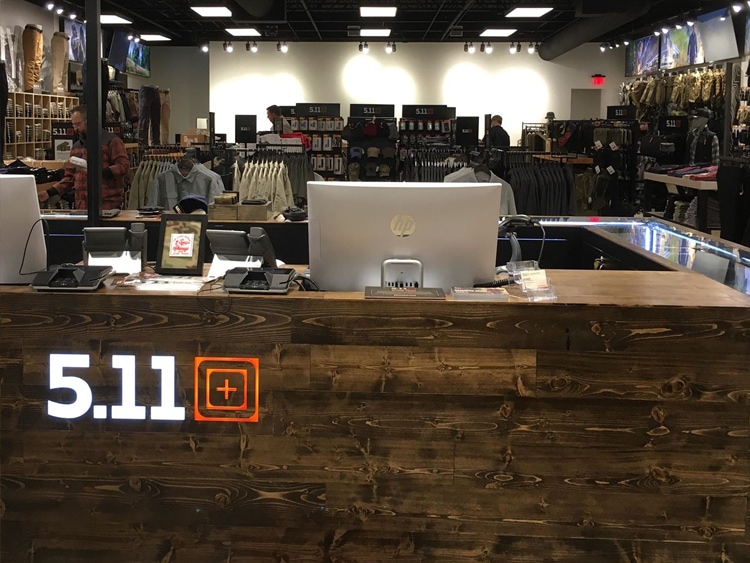 The new store is right off I355, about as far as you could throw a dead cat from where Butterfield crosses Finley. The actual physical address is 2936 Finley Rd, Downers Rd. IL 606515.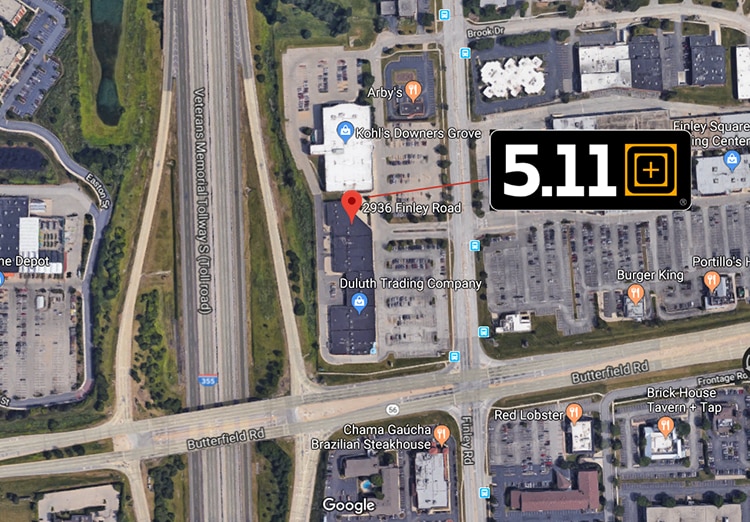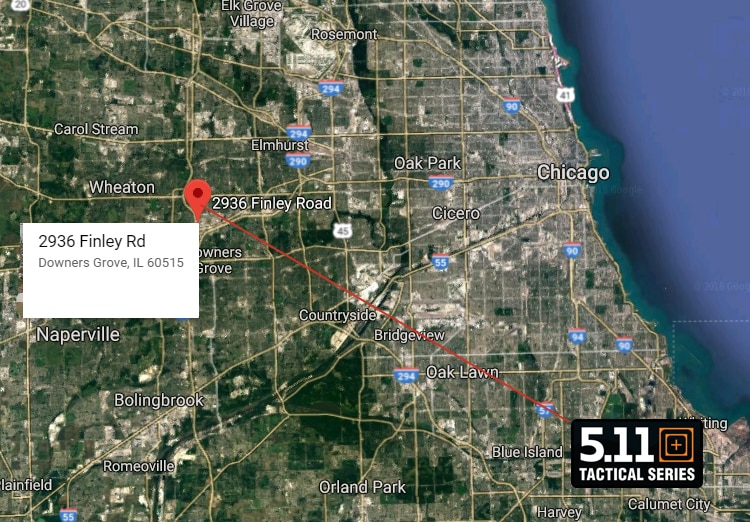 Here are a few pics from inside. We'll follow up once Sheriff Nico, Tim the Russian, or BBB can visit. Maybe they'll score one of the new limited edition patches from the new store. We'll see.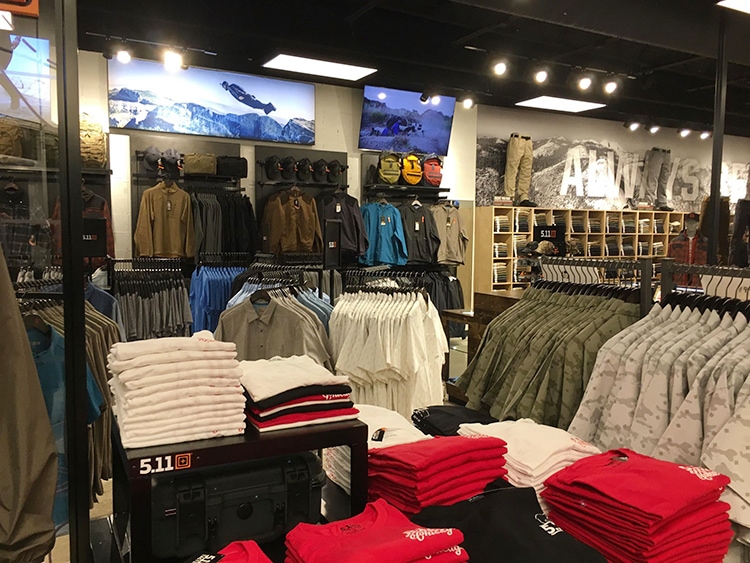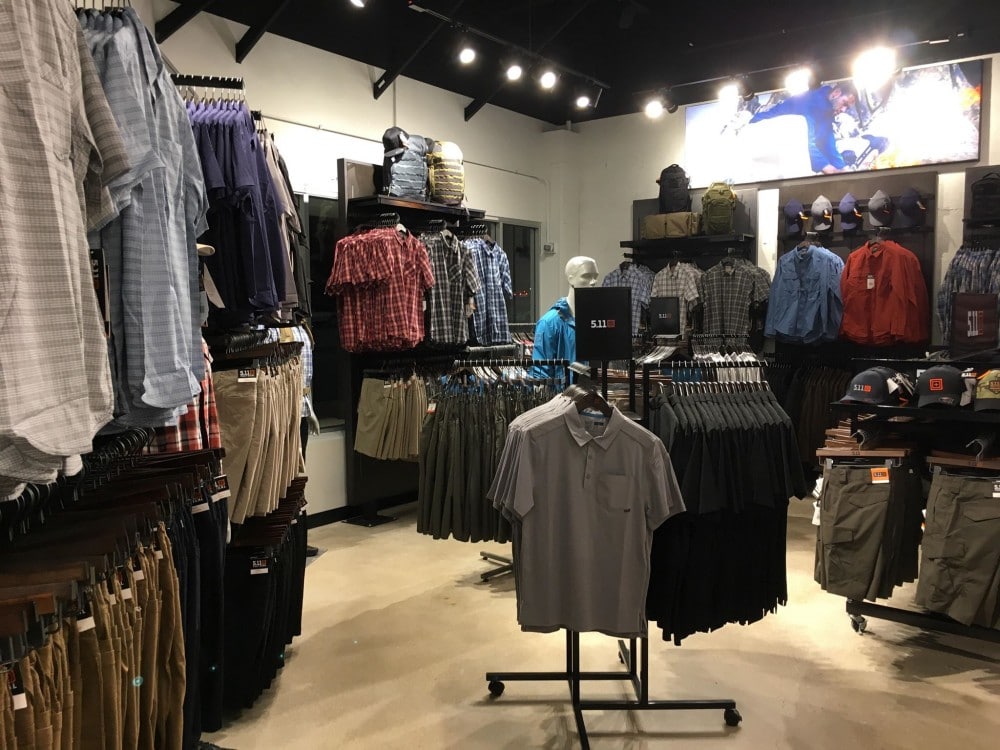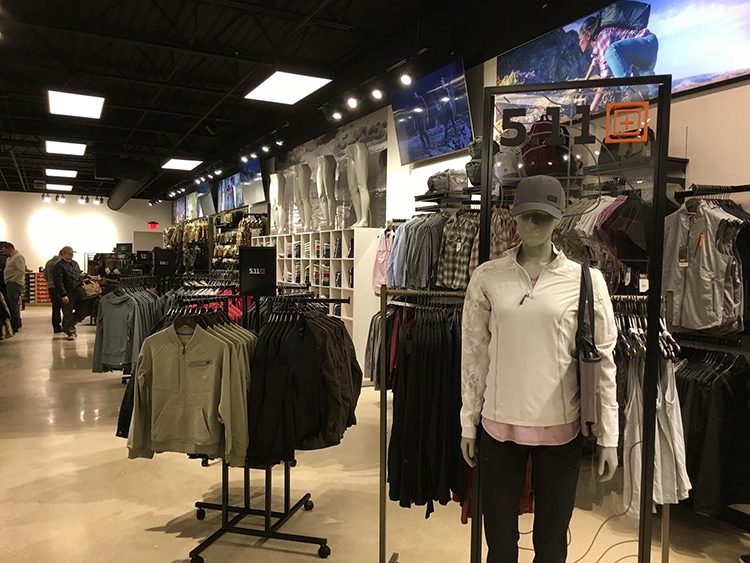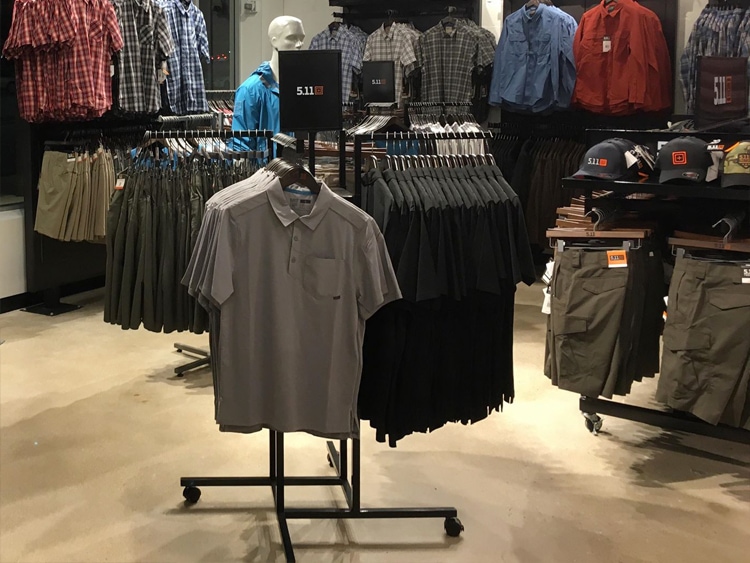 More to follow. If you can't get by the new store, or one of the others, you can always order online or via Amazon Prime.

---
Declare for Morning Wood!
Come, stroll the awe-inspiring aisles of the Morningwood Bazaar.  Earn the right to wear our sigil and speak our words.
If you wish to cite, syndicate, or curate our material, or if you're wondering about our please be so kind as to read our Terms, Conditions, and Disclosures.
Take heed! We have advertisers, sponsors, and affiliate relationships with some of the companies you will be reading about (particularly, but not limited to, archival posts). If you purchase one of those items, we will get a small commission from the sale at no additional cost to you. A lot of work goes into Breach-Bang-Clear; by making your purchase through one of our portals you'll be supporting our work. This will help us buy beer, bullets, and barbecue, and we won't have to put pop-up ads and other such stupid shit into our articles to pay our expenses.