REFT Targets Back In Stock | Range Time
We like shooting old appliances as much as the next redneck, but for serious training, we prefer paper specific shooting targets and good steel.
Denver-based RE Factor Tactical (who describe themselves as "unconventional solutions providers" has announced a complete resupply of all paper shooting targets in the REFT lineup.
Among the targets stacked back on the shelves:
• Steiner CQB Target (from the REFT custom shooting targets line, it looks like), as well as,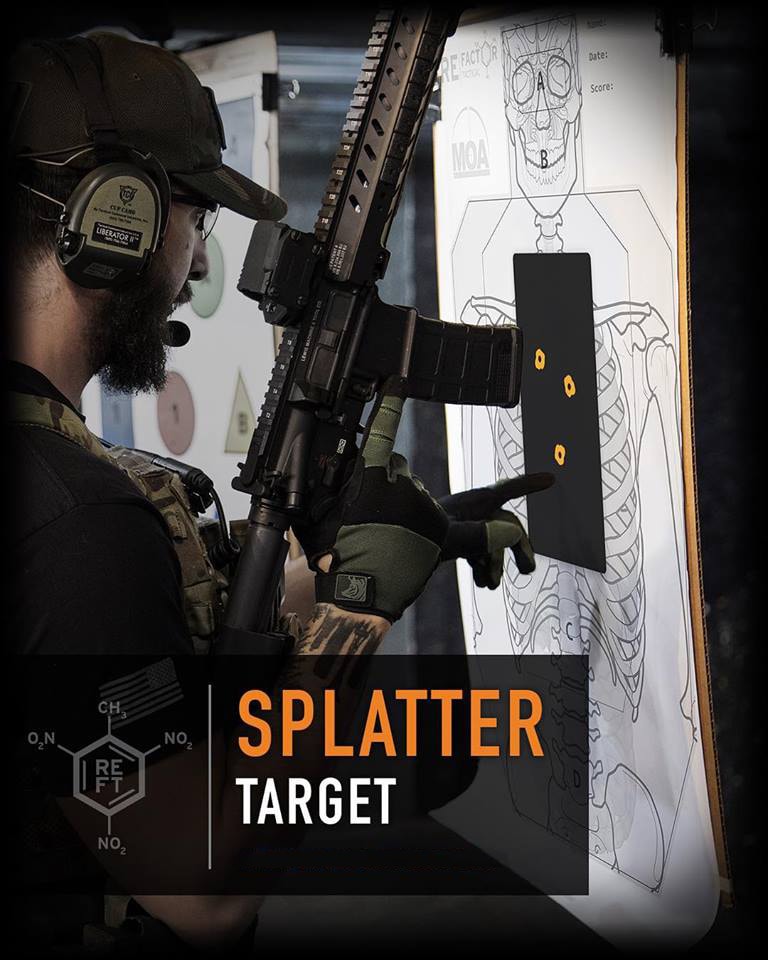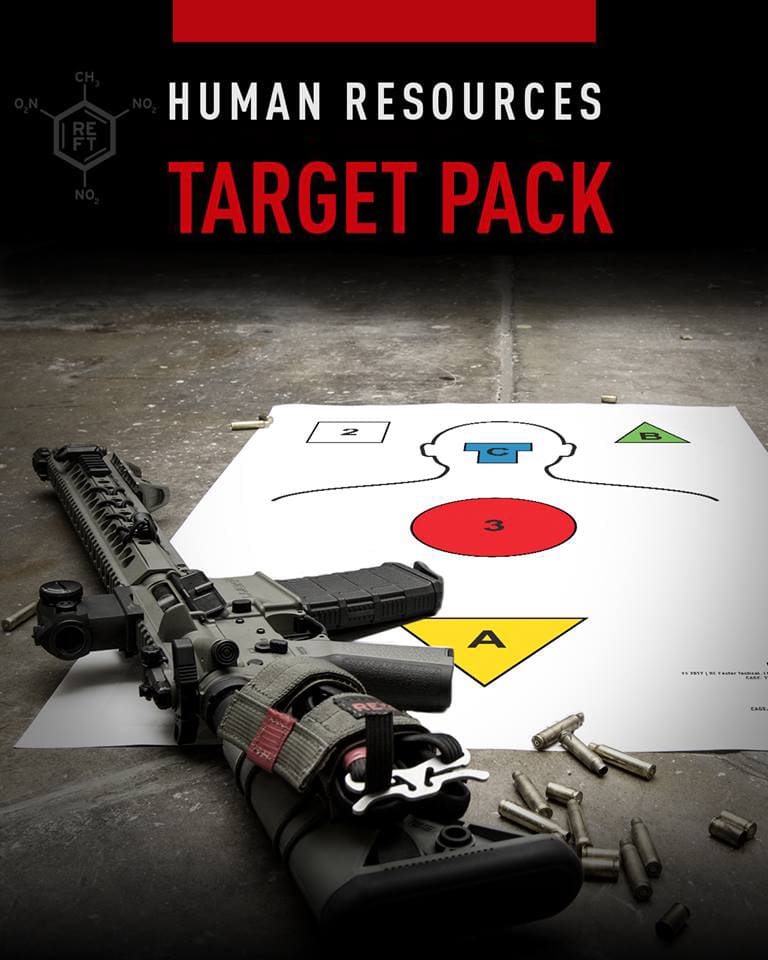 Gonna take advantage of the weather and hit the range, or maybe you've got some training classes coming up? Gotta get ready for an agency qual course? RE Factor Tactical has targets suitable for virtually any drill or exercise.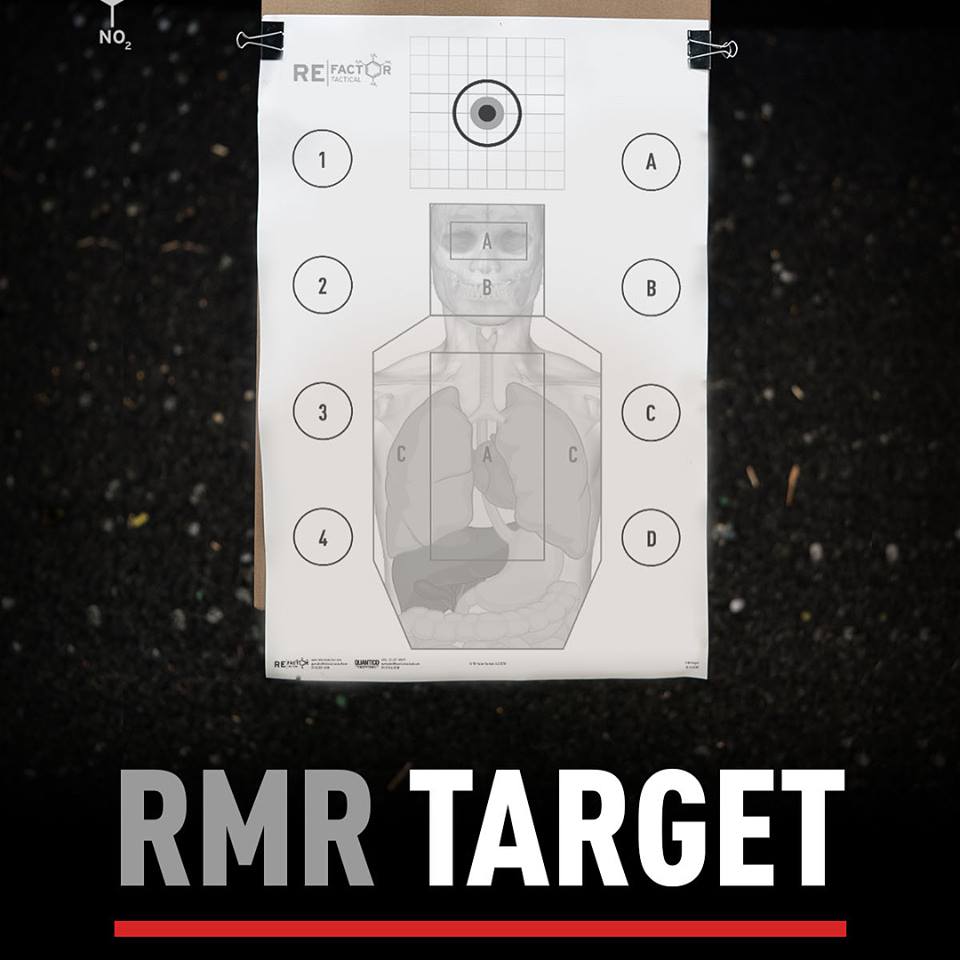 If interested, you can find every target RE Factor Tactical makes, plus books and "shooting decks" of cards, in the Shooting Targets Collection on the RE Factor Tactical website and remember REFT offers a 15% discount to first responders, military personnel, and anyone who books 3 nights or more at The Continental during Hitman Week.