Real time radio traffic in the Ferguson area
There are several officers receiving incoming, numerous stores have been looted and/or are on fire, police vehicles on fire, multiple calls for assistance,  several reported assaults. On the good side, in at least one live stream the camera being used by one anti-police protester was stolen by another anti-police protester. The camera kept rolling live stream as the dude ran away.
Nothing says "We care about social justice!" like breaking shit, setting fires and burning the town down.
Edit 1500 CST 25 NOV: "Anon Copwatch" live streaming video (very choppy): http://www.ustream.tv/channel/anon-copwatch
There's a "no-fly" zone over Ferguson apparently? http://tfr.faa.gov/save_pages/detail_4_0271.html
You can scan the radio traffic here:
St. Louis County Police: http://m.ustream.tv/channel/st-louis-county-police-scanner
Missouri Highway Patrol: http://www.broadcastify.com/listen/feed/17925/web
Local news channel: http://fox2now.com/on-air/live-streaming/
West St. Louis County Police and Fire: http://www.broadcastify.com/listen/feed/2418/web
Know what they need in Ferguson? Korean shop owners with a FREEDOM RIFLE.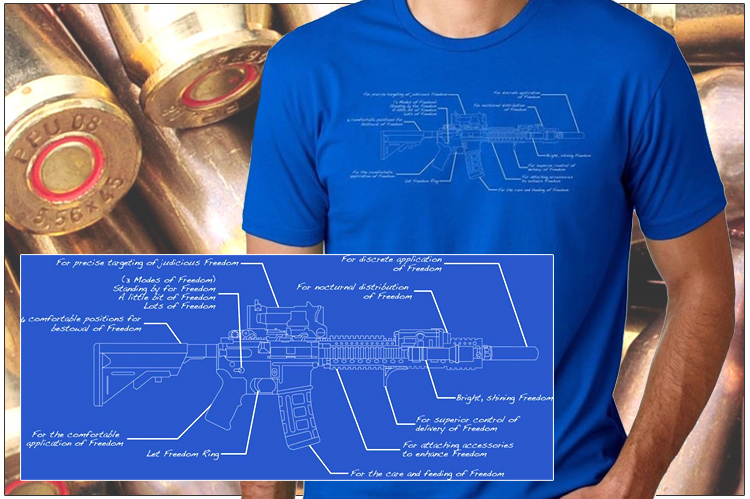 There is a live video feed here (warning, the guy running it seems like a bit of a fuckwit): http://concealednation.org/2014/11/ferguson-live-feed-of-protests/
St. Louis Fire & EMS: http://www.broadcastify.com/listen/feed/10822/web
You can read our Suggestions for Protesters here at this link.