RE Factor's American Flag, Done in Wood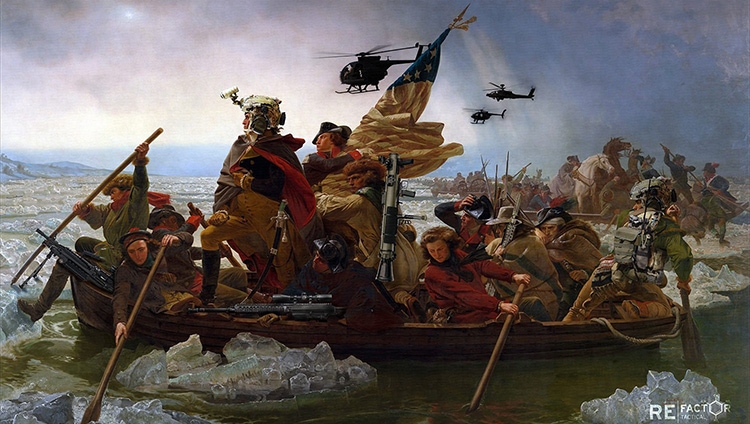 RE Factor Tactical and the American Flag; if you don't think this is badass, you're probably a communist.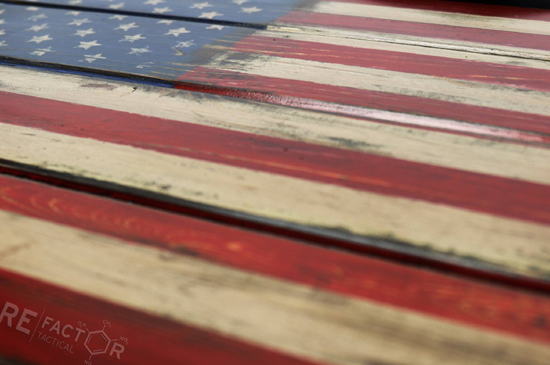 RE Factor Tactical – a veteran-owned small American business and a member of JTF Awesome! – has begun shipping wooden American flags. Hand built in Colorado, each one is individually stained by hand (so each one looks uniquely distressed) and finished with a polyurethane coat. Flags measure 20″ x 24.5″ and, much like an MRE deuce, weigh 9 lbs. You can get colored or subdued, standard aspect or reversed.
Says RE Factor:
Our wooden flags are hand built in the USA.  Each flag is individually hand stained and painted which offers a unique distressed look that looks great in the home, office or man-cave.  The flags are finished with a durable polyurethane coat to ensure a long lasting finish.  These are made to order and may take 2-3 weeks to ship.
Here's the front and then back side of one: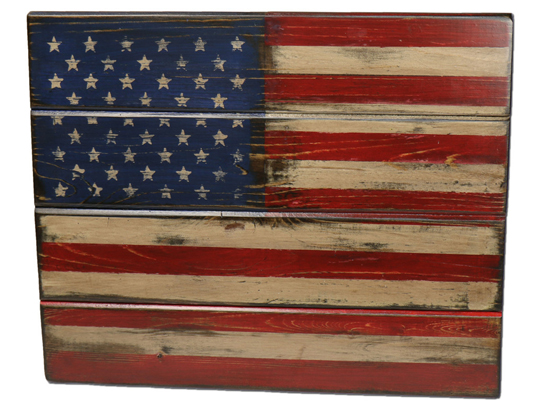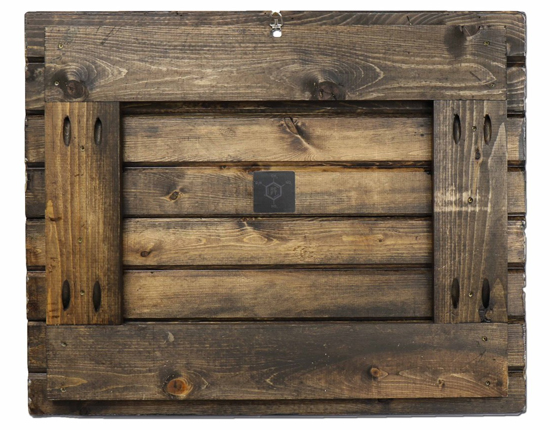 Get yours here.
Find RE Factor online here.
On Facebook here.
On Twitter here.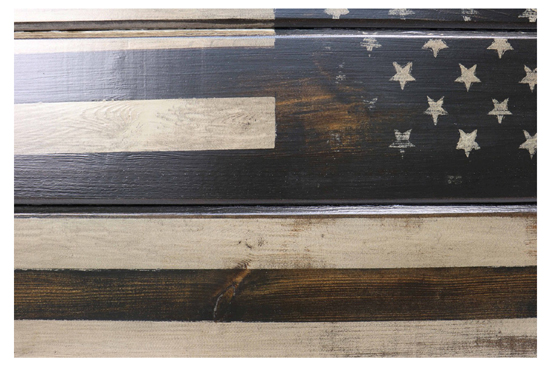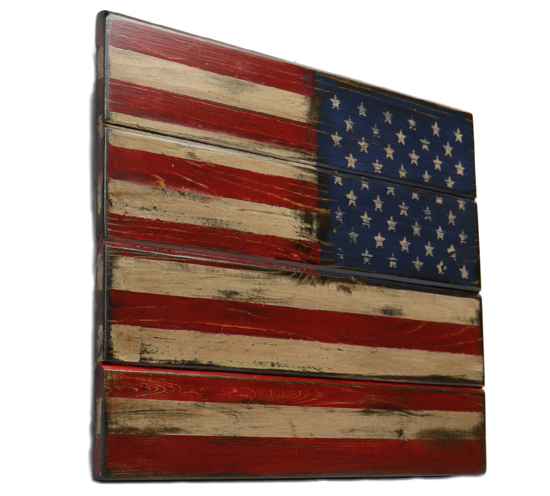 ---
Declare for Morning Wood!
Why become a patron? Not for the dick pics. So you can access the Morningwood Bazaar, obviously.
Exclusive discounts up to 60% off all kinds of guns and gear. 
Plus, unrivaled camaraderie where we only make fun of you most of the time.
Access to Nancy's Squat & Gobble, our closed Facebook discussion group.
If you wish to cite, syndicate, or curate our material, or if you're wondering about our please be so kind as to read our

Terms, Conditions, and Disclosure

s.
Take heed! We have advertisers, sponsors, and affiliate relationships with some of the companies you will be reading about (particularly, but not limited to, archival posts). If you purchase one of those items, we will get a small commission from the sale at no additional cost to you. A lot of work goes into Breach-Bang-Clear; by making your purchase through one of our portals you'll be supporting our work. This will help us buy beer, bullets, and barbecue, and we won't have to put pop-up ads and other such stupid shit into our articles to pay our expenses.