SHOT 2016 | Raven Concealment Talks with Larry Vickers
What happens when you don't show up for a court date? Just wondering–but let's not focus on our poor decisions while in Vegas. Instead, let's focus on the positives. Some of those positives are all the great things Raven Concealment showed at this year's SHOT. We talked about the Freya mag well designed specifically for concealed carry, and the Balor mount that allows for simple installation of an RMR on your favorite blaster. Now let's listen to Larry Vickers talk with Stony Smith about the signature series coming out of Raven.  – Mad Duo
Buy your blasters, blaster parts, and ammunition at dealer cost. 




Our tribe has written over 2 dozen books so far. Some are good, some bad, all are better love stories than Twilight.
After Shot: Raven Concealment Talks with Larry Vickers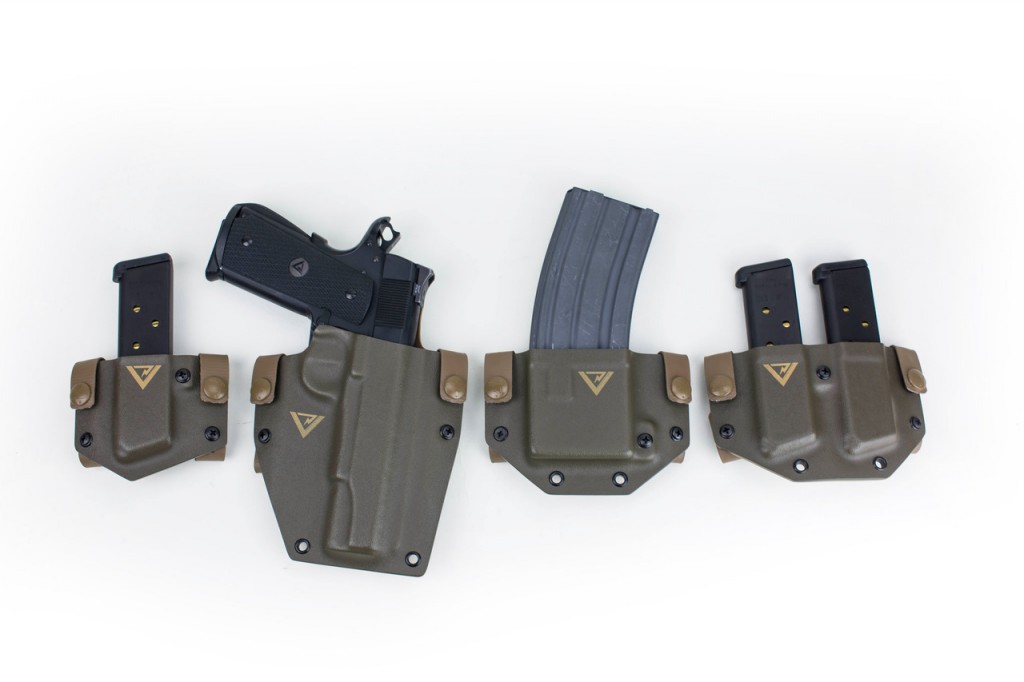 Interested combatants can take a gander at the whole signature collection from Raven right…over…here.
It's a new 1911 for "Cobra" Cobretti.
---
Declare for Morning Wood!
Come, stroll the awe-inspiring aisles of the Morningwood Bazaar.  Earn the right to wear our sigil and speak our words.
If you wish to cite, syndicate, or curate our material, or if you're wondering about our please be so kind as to read our Terms, Conditions, and Disclosures.
Take heed! We have advertisers, sponsors, and affiliate relationships with some of the companies you will be reading about (particularly, but not limited to, archival posts). If you purchase one of those items, we will get a small commission from the sale at no additional cost to you. A lot of work goes into Breach-Bang-Clear; by making your purchase through one of our portals you'll be supporting our work. This will help us buy beer, bullets, and barbecue, and we won't have to put pop-up ads and other such stupid shit into our articles to pay our expenses.