The New and Affordable Vortex Rangefinder — Impact 1000
You ever take a class on indirect fire from a bunch of Mortarmen? It's the worst. They are always obsessed with how far a target is away from you. Like, just send it guys and we'll figure it out. Math ain't our strong suit and Vortex seems to be willing to address the infantry's one fault with this new rangefinder. Although those poor bloody infantry ain't gonna get one any time soon, we free men can check out Vortex's new Impact 1000 rangefinder.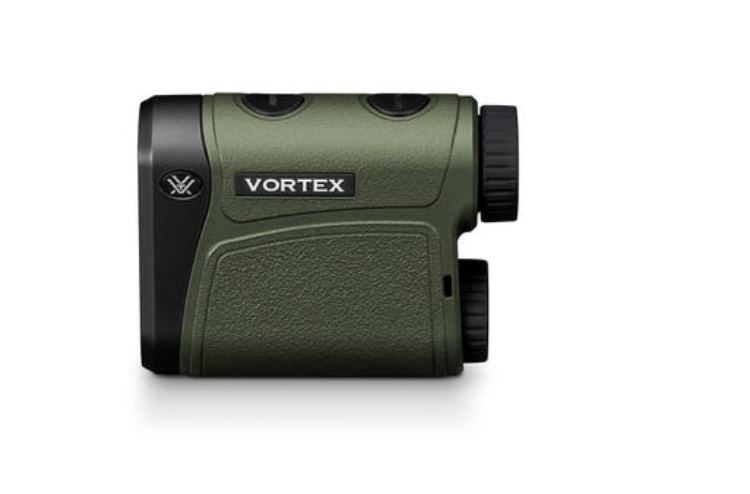 What Can it Do?
With 1000 in the name it's pretty easy to figure out how the Impact's capabilities. For you Army guys we'll spell it out, it has the capability to read ranges out to 1,000 yards. It has a minimum range of 5 yards. Our Tactical Rambo brothers armed with bows will also be pleased to see features like angle compensation. 
The Impact 1000 has three modes which include your basic line of sight, angle compensated horizontal component distance, and scan. It's quick and simple to use with minimal controls. Any idiot can use it, just don't lick the lens.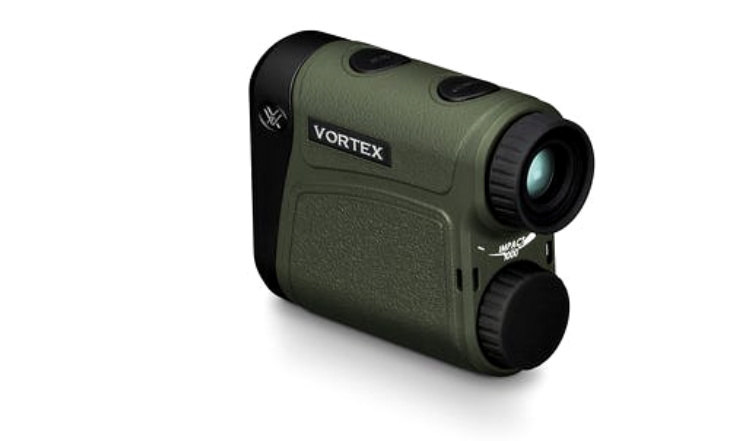 Size, Weight, and Price
The Impact 1000 is also super compact. It weighs just 5.5 ounces and has a total length of 3.8 inches. It's easy to wear around the neck and won't weigh you down. The Impact 1000 is also pretty cheap, with an MSRP of only $269.00. Vortex backs the Impact 1000 with the Vortex VIP warranty and its one of the best in the business.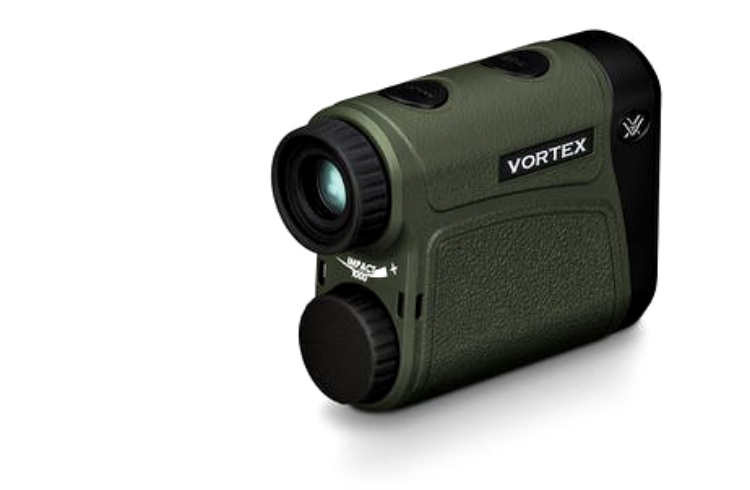 Vortex says it best, there is no reason to go to the field without a rangefinder. To hell with those mortarmen and their football field range estimation bull. Apparently when they ask how far away the enemy is, answering pretty far isn't good enough. Give them some numbers next time, and with the Impact 1000 you won't even have to make them up. 
Here's the Product Description, according to Vortex:
Simply put, the Impact rangefinder's combination of excellent and reliable performance at a super economical price means you no longer have an excuse to head afield without a laser rangefinder. This lightweight, no-frills rangefinder is easy-to-use and features angle compensation for treestand hunters and casual range goers wanting precise horizontal distance to the target. The Impact joins all other Vortex rangefinders in the unique fact they are fully covered for life by the legendary VIP Warranty—including electronics.
Like what you read here? Consider backing us on Patreon.
You'll be automatically enrolled into the Tactical Buyers Club, thus getting dozens of discount codes to high-end companies in the tactical/firearm/outdoor arena, and you'll earn the right to wear the House Morningwood sigil.
⚠️ Some hyperlinks in this article may contain affiliate links. If you use them to make a purchase, we will receive a small commission at no additional cost to you. It's just one way to Back the Bang. #backthebang