RAK-1 AK-47 Trigger Pack from Century Arms

Some of our minions have weird fetishes for archaic Com-Block weapons. Murr is one of those people. It still makes us a little uncomfortable but he's a very good designated drunk driver, so we keep him around. Mad Duo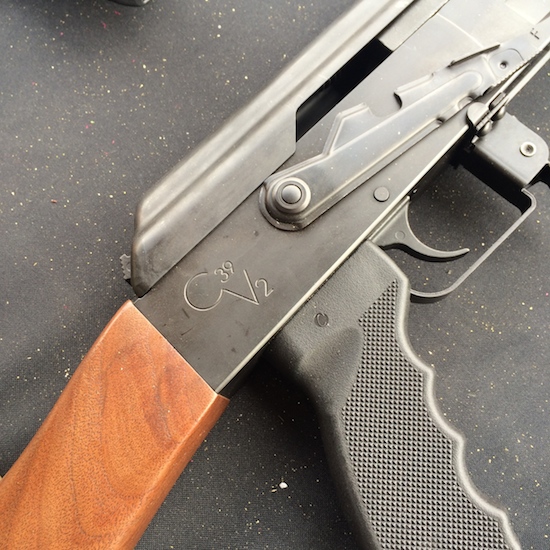 RAK-1 AK-47 Trigger Pack from Century Arms
We had the chance to shoot some different AK-47 type rifles at SHOT show media range day 2015, particularly some made by Century Arms. All of the test rifles where equipped with their new RAK-1 enhanced trigger group. The trigger comes as a kit, with a newly designed "rounded" face hammer for smoother cycling and a replacement spring ideal for the configuration. Century Arms told us they plan on replacing all production guns in the future with this trigger, abandoning the popular Tapco G2. We shot several of their AK's set up with the RAK-1, and were very impressed. It actual felt like an improvement, comparable and possibly preferable to the G2. There is minimal take up as you begin to press the trigger, and the hammer is released with a very clean break. Many people choose an after market trigger to squeeze more accuracy out of the AK platform, and this would be a potential candidate for the job. Shooting steel plates and silhouettes set up at 100 yards, we observed the smooth pull and short reset of the RAK-1.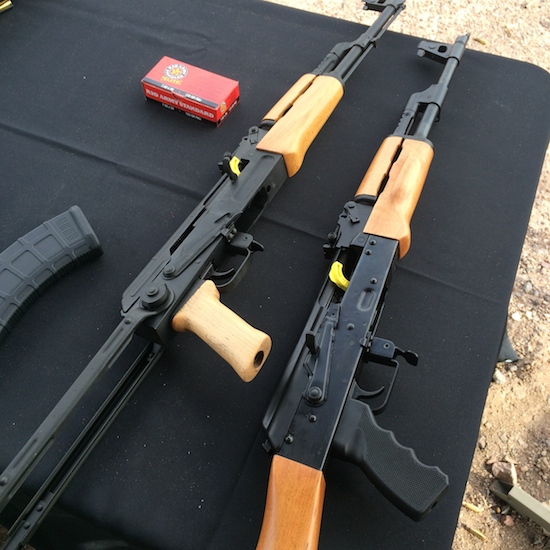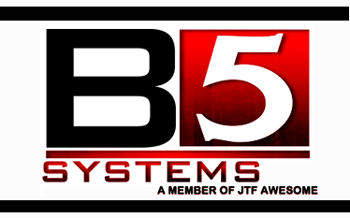 Century Arms has had a spotty record with its consumers in the past, partially because they use surplus parts on their guns to keep prices low. They reassured us that they are addressing these issues, and focusing on providing quality products that gain customer confidence. The rifles we shot all did well, and shot as accurately as the platform can without custom modifications or optics. We were pleased with the performance of each test rifle, all which were having hundreds of rounds put through them throughout the day. The RAK-1 is expected to be sold for under fifty bucks, and will be available soon. We are excited to see the new wave of AK parts and accessories being released by several manufactures. We witnessed a scary time post Sandy Hook, where AKs instantly became $1K guns overnight, and were very hard to find. With prices of different rifles back down to more reasonable prices, (along with mags and ammo!) things are starting to turn around for commie-gun lovers. You can check out Century Arms section on their website and expect a more thorough review of this trigger kit in the future as they become available.
Comms Plan
Primary: Subscribe to our newsletter here or get the RSS feed.
Alternate: Join us on Facebook here or check us out on Instagram here.
Contingency: Exercise your inner perv with us on Tumblr here, follow us on Twitter here or connect on Google + here.
Emergency: Activate firefly, deploy green (or brown) star cluster, get your wank sock out of your ruck and stand by 'til we come get you.
Mad Duo Nate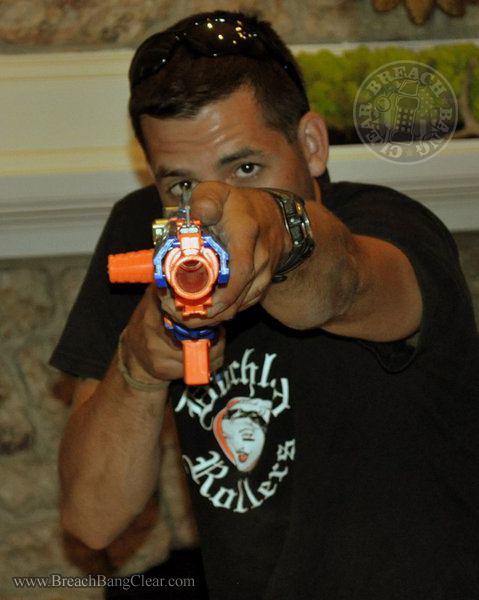 About the Author: Nathan "Mad Duo Nate" is a former USMC Sergeant who recently transitioned to being a nasty civilian. He lives largely on nicotine, whiskey and hate and can be frequently found orating Kipling poems to frightened hipsters. A graduate of the Camp Lejeune School for Wayward Boys, he was a Marine NCO, Infantry Platoon Sergeant and Scout Sniper team leader. He is a fully qualified American Jedi, handsome badass and world-renowned field barista. He has numerous deployments to the Middle East and Africa and is something of an idiot savant when it comes finger-fucking stuff to make it work better. Nate only chain smokes when he's drinking and only drinks every day. We reckon he is probably best described as a sociopathic philosopher with vestigial cutthroat (though poetic) tendencies. Thus far Murr's writing has appeared in such places as here on Breach-Bang-Clear, on Military.com, in field shitters and portajohns on at least 3 continents, in RECOIL Magazine and of course Penthouse letters. (Grunts: vestigial)