Check Out the Raptor-SL and Meet Garand Thumb at Radian Weapons | TRIGGRcon 2018
If you are in the vicinity of TRIGGRcon, this should be of special interest to you.
Here's some news from Radian Weapons.
Radian Weapons is pleased to announce that not only will its new Raptor-SL be present at the Radian booth during TRIGGRcon 2018 in Bellevue, WA, so too will Garand Thumb. Find the latter fellow at our Booth, #408, from 10-12 tomorrow, Saturday, July 28th.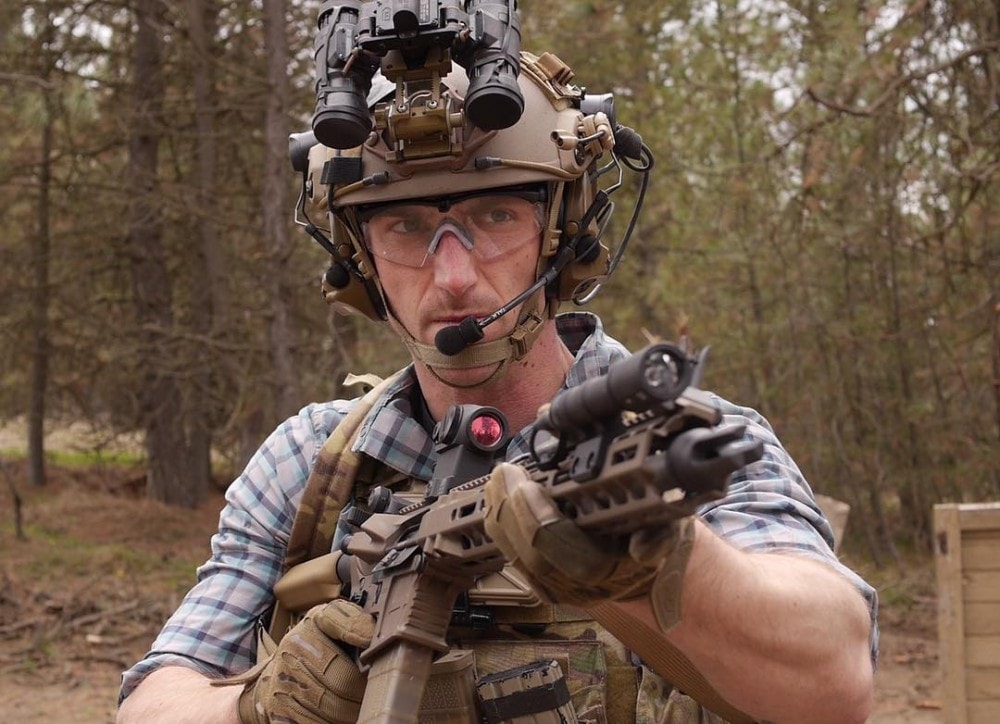 Based on the long-proven Raptor Ambidextrous Charging Handle series, the recently released Raptor-SL is a sleeker version of its predecessors with a lower profile. The anti-snag design, with slimline handles and less obtrusive "ears", minimizes risk of catching the charging handle on "heavy armor", plate carrier accouterments, or other LBE.
Or your beard, if you're rocking the ZZ Top, scary-murder-hobo look.

Whether you manipulate the Raptor-SL with a bladed palm or charge the weapon finger and thumb style, the motion will be as fluid as it is fast whether from the strong or support side.

The Raptor-SL is Made in the USA from aircraft grade 7075 aluminum and MilSpec anodized. Those who occasionally want to switch things up will be happy to know the "ears" can be switched out easily, with a punch and roll pin.
Learn more by connecting with Radian on social, @radianweapons on Instagram, @radianweapons on Twitter, and on Facebook, /RadianWeapons/. Or, you could just go straight to the Radian Arms Raptor SL product page and buy one. That would probably be best (and you'll thank yourself later).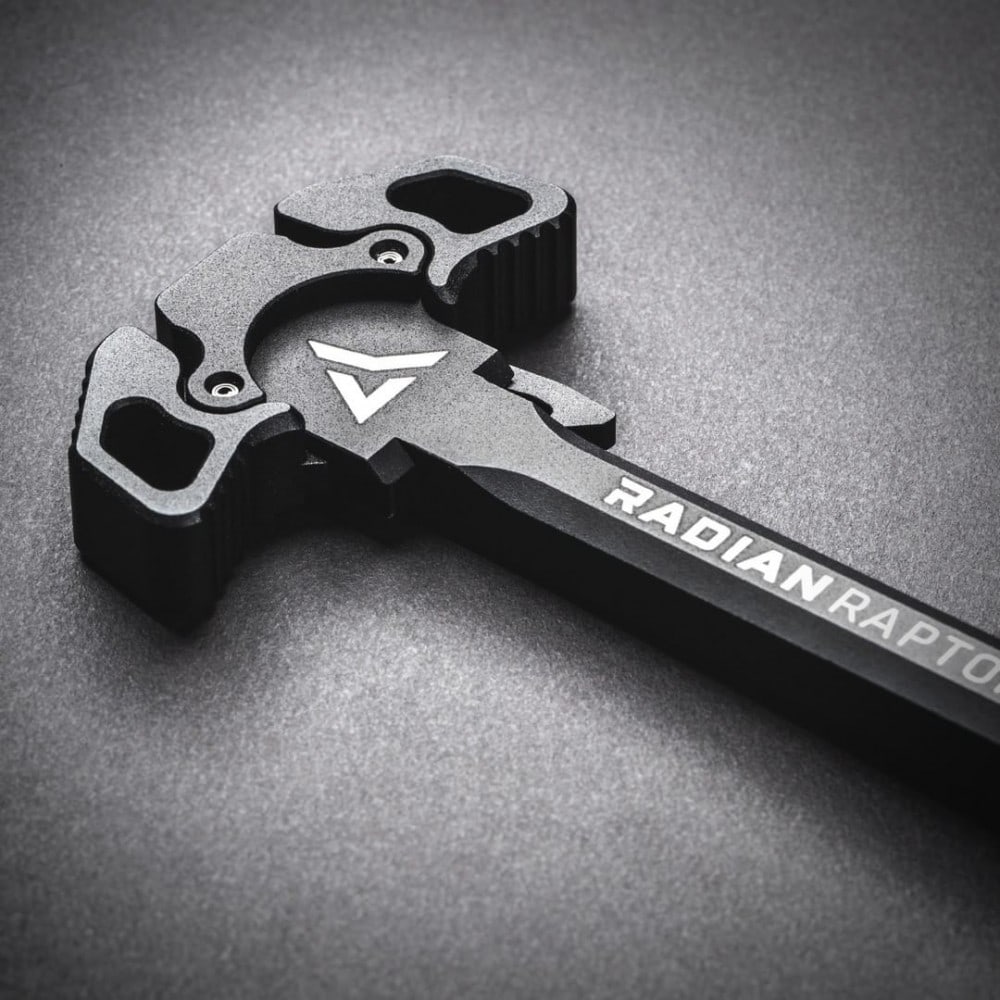 To learn more about TRIGGRcon, visit the site at www.TRIGGRcon.com or follow the show on Instagram, @triggrcon. Watch for such hashtags as #triggrcon, #triggrcon18, #bangingtriggrcon18, and #triggrcon2018.

Garand Thumb, a YouTube channel which discusses gun and military culture in informative and humorous ways, can be found online here.

Radian Weapon Systems is dedicated to excellence in firearms design and manufacturing. Home of the Raptor charging handle, Talon safety, and Model 1 rifle series.
Need a new gun?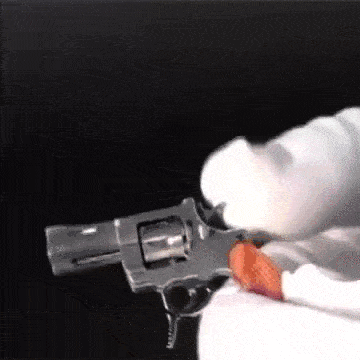 ---
Declare for Morning Wood!
Why become a patron? Not for the dick pics. So you can access the Morningwood Bazaar, obviously.
Exclusive discounts up to 60% off all kinds of guns and gear. 
Plus, unrivaled camaraderie where we only make fun of you most of the time.
Access to Nancy's Squat & Gobble, our closed Facebook discussion group.
If you wish to cite, syndicate, or curate our material, or if you're wondering about our please be so kind as to read our

Terms, Conditions, and Disclosure

s.
Take heed! We have advertisers, sponsors, and affiliate relationships with some of the companies you will be reading about (particularly, but not limited to, archival posts). If you purchase one of those items, we will get a small commission from the sale at no additional cost to you. A lot of work goes into Breach-Bang-Clear; by making your purchase through one of our portals you'll be supporting our work. This will help us buy beer, bullets, and barbecue, and we won't have to put pop-up ads and other such stupid shit into our articles to pay our expenses.