Radian Weapons Competition Raptor-Talon Series | SHOT 2019
Radian Weapons recently announced a competition version of its Raptor/Talon series. These new AR15 accessories will be present at their SHOT Show booth, #959.
Here's what they sent us in their release:
The new lineup features Radian's classic Made in the USA Raptor/Talon design and is built with aircraft grade 7075 aluminum, with Type III hard anodized handles. The new additions to our accessory line come in both red and blue – perfect for the action match shooter who wants to upgrade their build!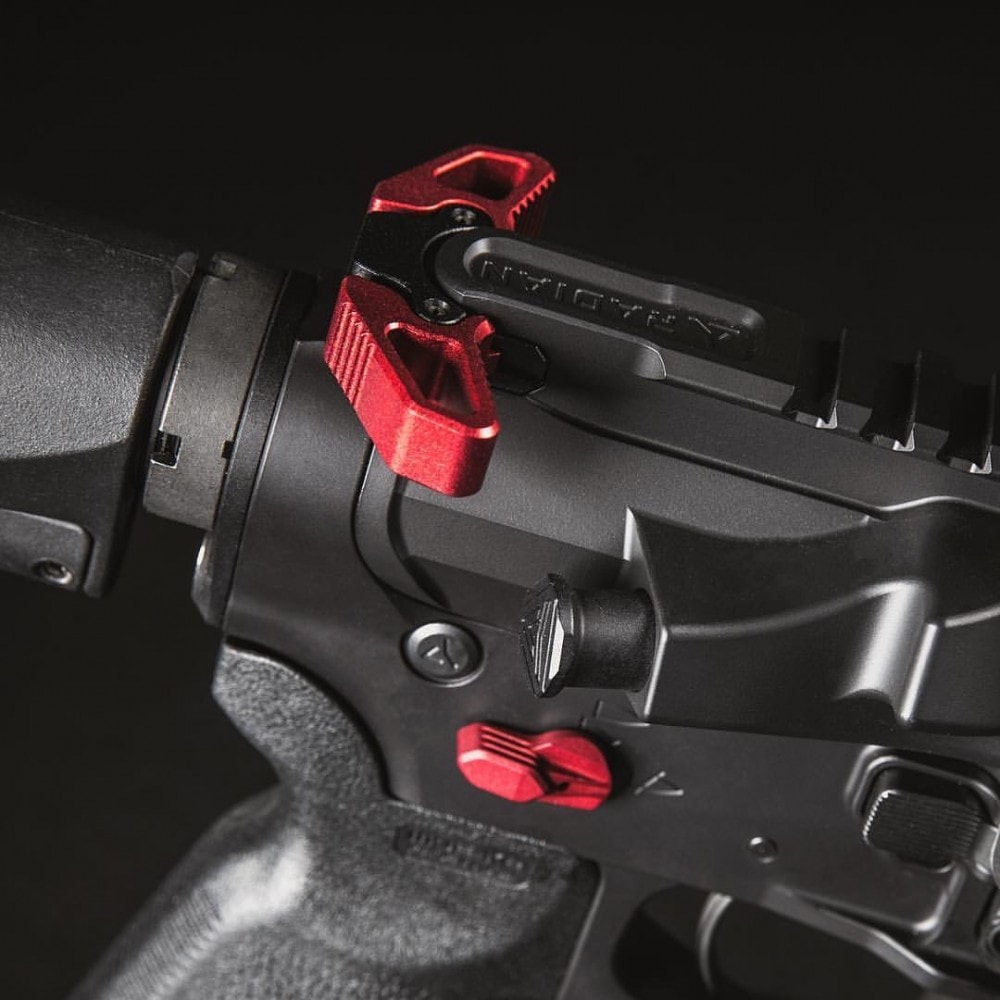 Like its predecessors, this Raptor is truly revolutionary in design and function. Its fluid designed designed to streamline motion and increase manipulation speed. Rapid palm blading or finger-thumb charges are fast whether from the support or "strong" side.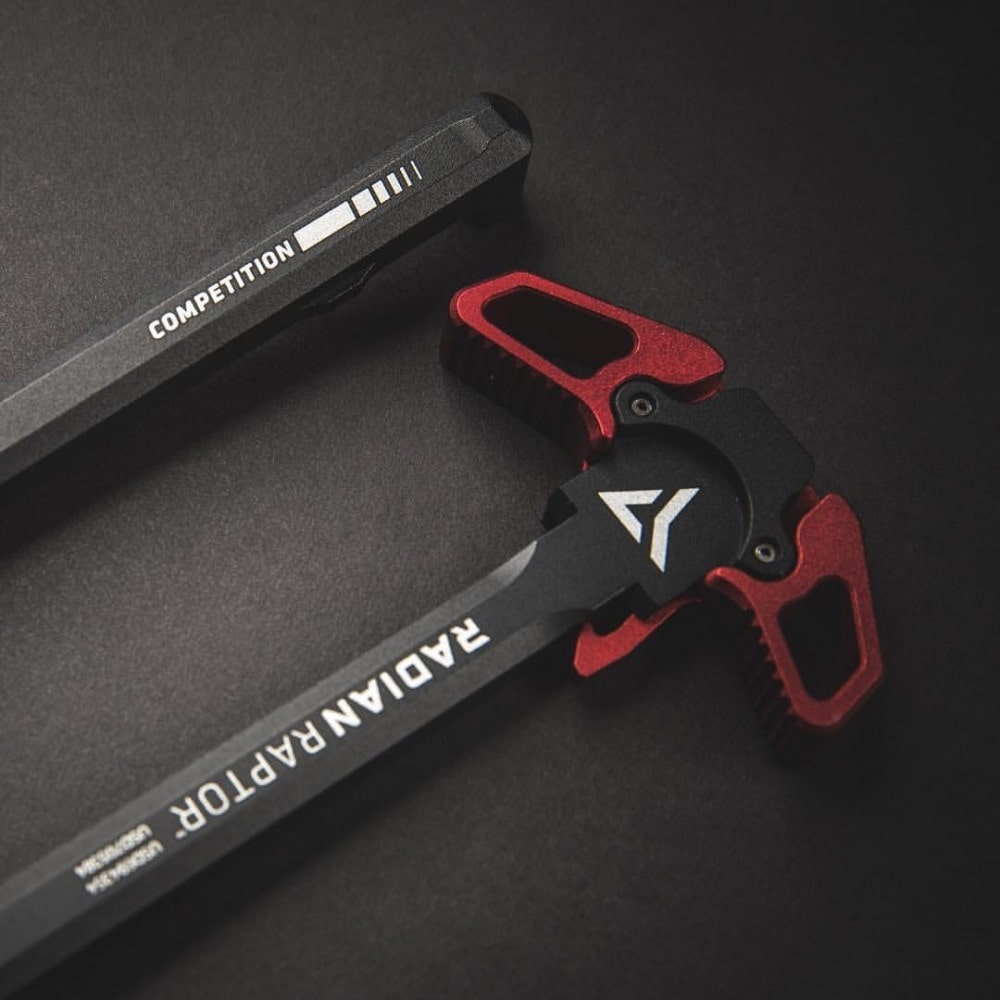 Don't forget you will receive a discount on a Talon Safety Selector if purchased along with a Raptor Charging handle.
If you're at the NSSF SHOT Show, come and see us!
Radian Weapon Systems is dedicated to excellence in firearms design and manufacturing. Home of the Raptor charging handle, Talon safety, Model 1 rifle series and numerous top-tier rifle accessories.
@radianweapons: Radian Weapons.
On Facebook: Radian Weapons. 
On Twitter: Radian Weapons.
Need a new gun?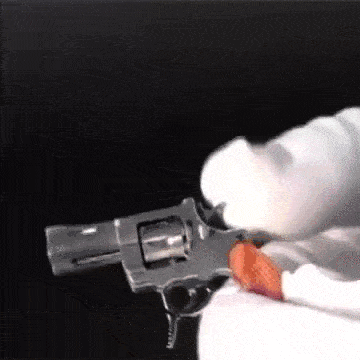 Is reading Breach-Bang-Clear worth at least $1 month to you? That's not even a lapdance! Consider backing us!
What is Patreon? It's a crowdfunding platform. Breach-Bang-Clear readers pledge from $1 to $50 a month to "House Morningwood" (our Game of Thrones house, complete with sigil!), to help us with expenses. We, in turn, give our supporters unique content, membership to a closed discussion group, and access to the "Morningwood Bazaar", which is basically helluva lot of unique discount codes (up to 60%) to numerous manufacturers and retailers. "Bend the knee" to House Morningwood and help us cover costs. Rise Before Dawn! 
If you wish to cite, syndicate, or curate our material, or if you're wondering about our please be so kind as to read our Terms, Conditions, and Disclosures.
Take heed! We have advertisers, sponsors, and affiliate relationships with some of the companies you will be reading about (particularly, but not limited to, archival posts). If you purchase one of those items, we will get a small commission from the sale at no additional cost to you. A lot of work goes into Breach-Bang-Clear; by making your purchase through one of our portals you'll be supporting our work. This will help us buy beer, bullets, and barbecue, and we won't have to put pop-up ads and other such stupid shit into our articles to pay our expenses.