We thought this might be apropos this weekend, and we hope very much that you're enjoying the weekend.  Grill the flesh of something that once had a parent. Have a few beers. Throw one back for your friends who didn't make it back. Here's to us, those like us, and the empty seats at the table with the rose, salt, and lemon on it. Mad Duo 
---
Ben "Mookie" Thomas posted what you'll read below in reference to a recent article by Kimberly Dozier on The Daily Beast. It's about a new way to treat PTSD. They call it Accelerated Resolution Therapy.
Dozier says it is a "…new new tool to treat acute trauma, post-traumatic stress, anxiety, and depression that is being adopted into the menu of treatments available at Walter Reed and other army centers, and a vanguard of trailblazing veterans groups."
There's no drugs or baring-of-soul-to-a-therapist discussion.
Here's what Thomas has to say about it:
My friends,

I was late getting to NRA [NRRAM 2017] and inactive the past two months because I have been involved in a new PTSD treatment program that's been a miracle to me and others. It's scientific. No talking about your feelings and no drugs. [The] article below is important for you to read for yourself or friends who suffer horrors at night.

It's had incredible results. I sleep. I have dreams.

The downside is that after the PTSD is resolved with each event-experience you then have to go through the normal emotional response to the event.

For example. I had an event January 3, 2004 where I had to recover a dead soldier from an IED crater. Eight feet away from him was an unexploded 155 wired for command detonation. There was no EOD, so it had to be done. I don't remember being scared then but I've had nightmares every night since. It ruined my peace.

There are other details that fucked me up. When I threw him on my back the helmet came off. It had been containing his brains and skull fragments. That all poured onto my face , neck, and back.

This is one of many  issues that I'm in treatment for, and my life is better.

Lt. Seth Dvorin was killed January 3, 2004.

After treatment for that event, no longer anxiety and anger ridden, I could finally feel the appropriate emotions. I felt bad for his family, him. For his soldiers who watched him die.

So I've been melancholy. But, I can sleep now. I have dreams…

If you hate counseling but hate suffering at night? My doctor will find a specialist in your area.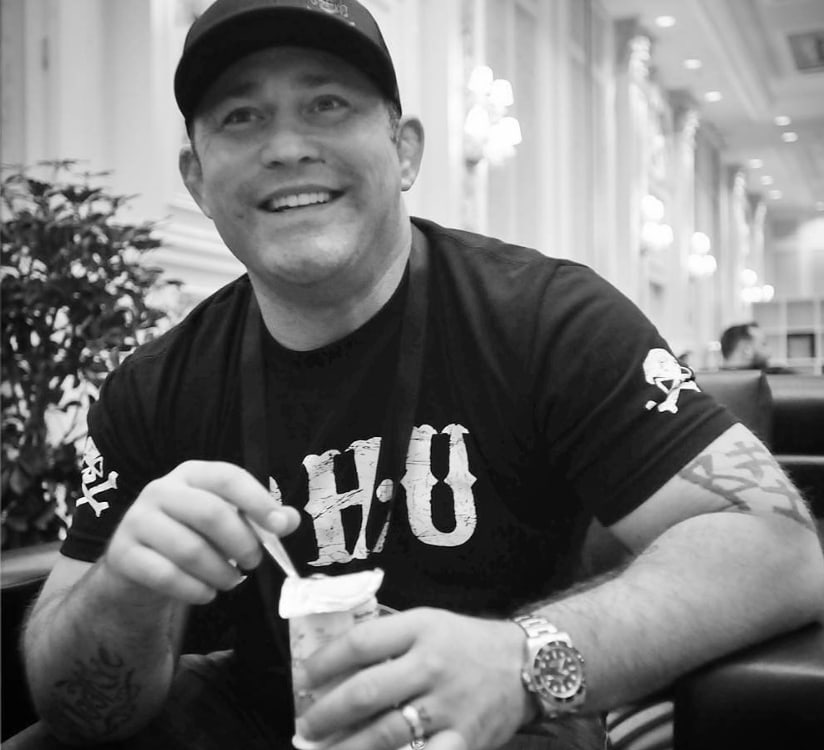 This is the article he's talking about: http://www.thedailybeast.com/articles/2016/05/30/no-talking-no-drugs-spec-ops-vets-pioneer-quiet-ptsd-therapy.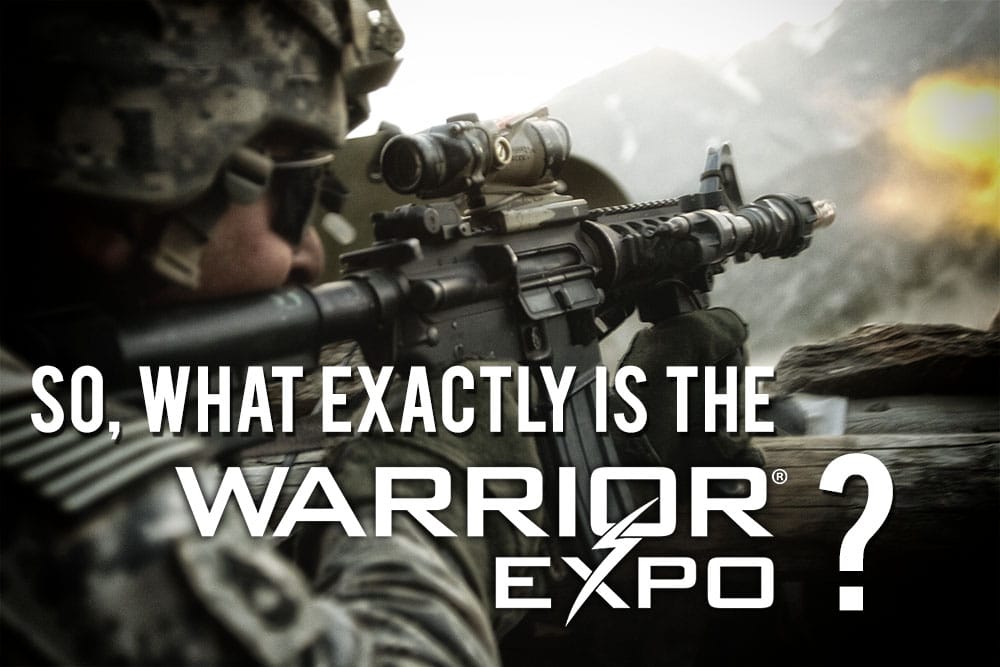 ---
---
Mad Duo, Breach-Bang& CLEAR!
Comms Plan
Primary: Subscribe to our newsletter here, get the RSS feed and support us on Patreon right here.
Alternate: Join us on Facebook here or check us out on Instagram here.
Contingency: Exercise your inner perv with us on Tumblr here, follow us on Twitter here or connect on Google + here.
Emergency: Activate firefly, deploy green (or brown) star cluster, get your wank sock out of your ruck and stand by 'til we come get you.