S&W Military Rebate | Proven Arms & Outfitters
Quantico Tactical's Proven Arms & Outfitters is currently offering the S&W Rebate, delivering up to $100 back on qualified purchases by qualified buyers.
This factory rebate is available to active duty, active reserve, honorably discharged, retired, and disabled military personnel. Find all the details on that right here on the Proven Arms & Outfitters website; yes, there are two "branches" not. Quantico Tactical, for government sales, and Proven Arms & Outfitters, which will be for retail customers and the end users.
This is a really Good Thing.
Proven Arms & Outfitters
Quantico Tactical's "Other Half"
Additional specials and sales currently underway include: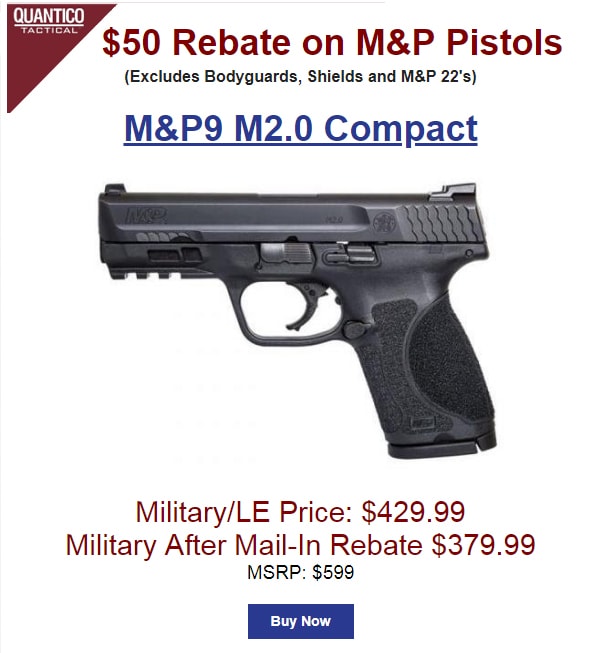 ---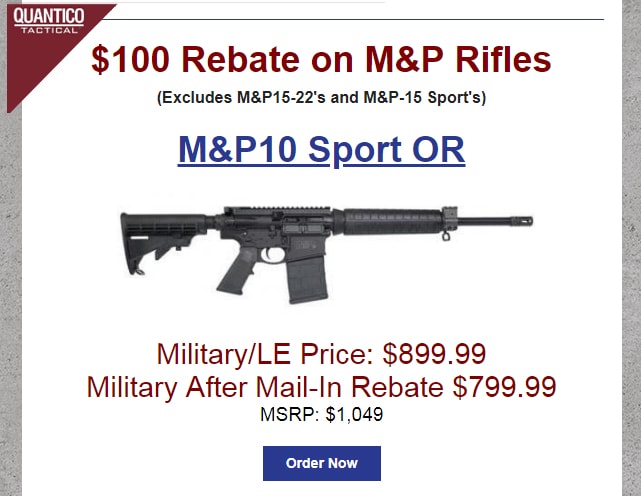 ---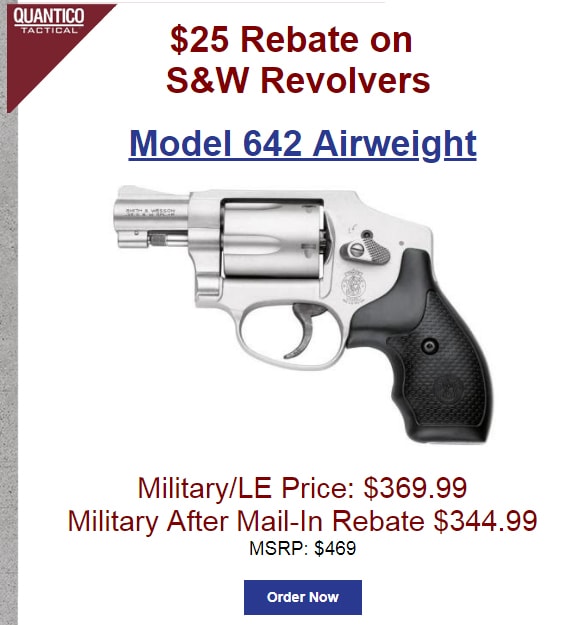 ---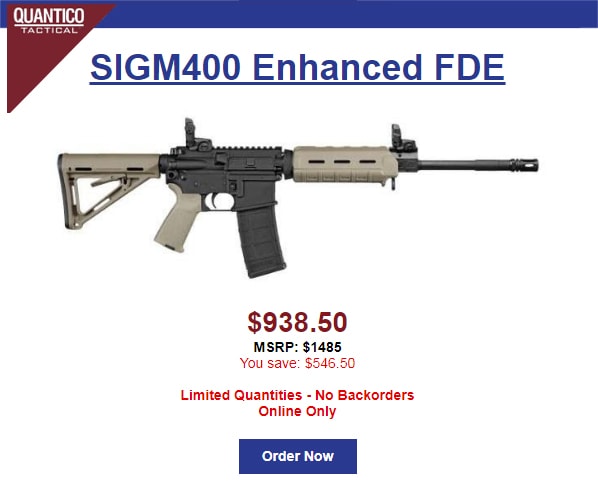 The SIGM400 Enhanced FDE is on sale at PROVEN ARMS & OUTFITTERS, limited quantities available.
---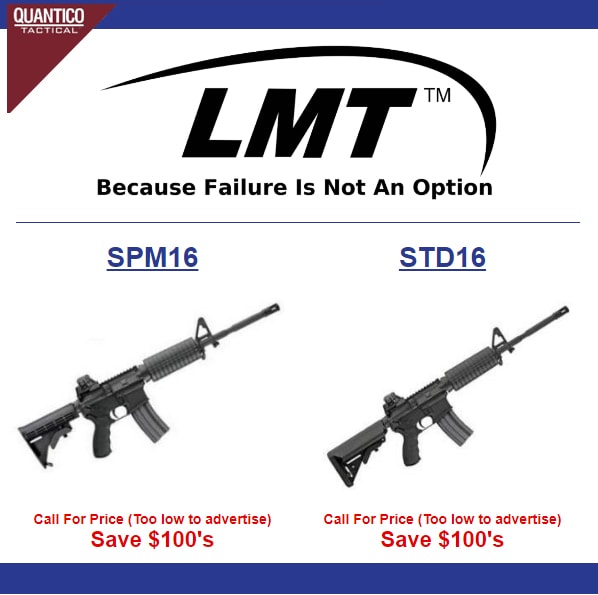 ---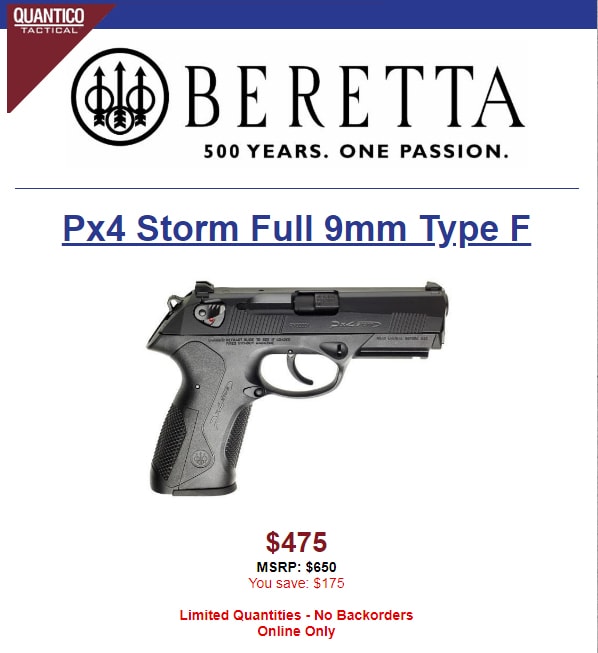 Proven Arms & Outfitters.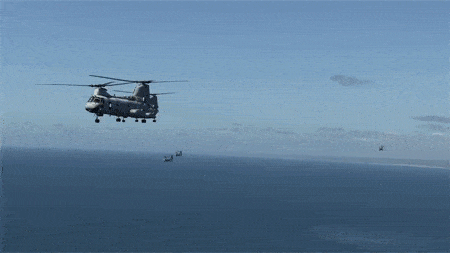 ---
Declare for Morning Wood!
Come, stroll the awe-inspiring aisles of the Morningwood Bazaar.  Earn the right to wear our sigil and speak our words.
If you wish to cite, syndicate, or curate our material, or if you're wondering about our please be so kind as to read our Terms, Conditions, and Disclosures.
Take heed! We have advertisers, sponsors, and affiliate relationships with some of the companies you will be reading about (particularly, but not limited to, archival posts). If you purchase one of those items, we will get a small commission from the sale at no additional cost to you. A lot of work goes into Breach-Bang-Clear; by making your purchase through one of our portals you'll be supporting our work. This will help us buy beer, bullets, and barbecue, and we won't have to put pop-up ads and other such stupid shit into our articles to pay our expenses.