Proven Outfitters has SIG SAUER Air Pistols for Less | JTF Awesome

If you want to sharpen up on your skills and save some $$$ on ammo, you might check out the latest Sig Sauer air pistols. You can pick one, or all of 'em, up through Proven Outfitters/Quantico Tactical. And for a little while longer, you can save even more dough 'cause they're on sale.
Next Generation Air Pistols
Chambered in .177 pellet or steel BB, these CO2-powered, next-generation air pistols have been engineered specifically to closely measure up to the most popular SIG original handgun model platforms — in weight and handling, as well as standards of performance.
1911 Air Pistol .177cal
SPARTAN Edition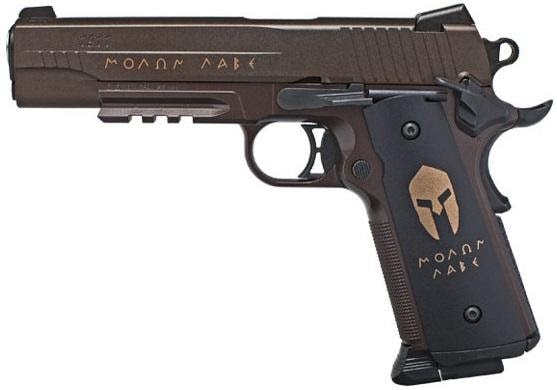 $71.10
You Save: $38.89
P320 Air Pistol .177cal
30rd BLK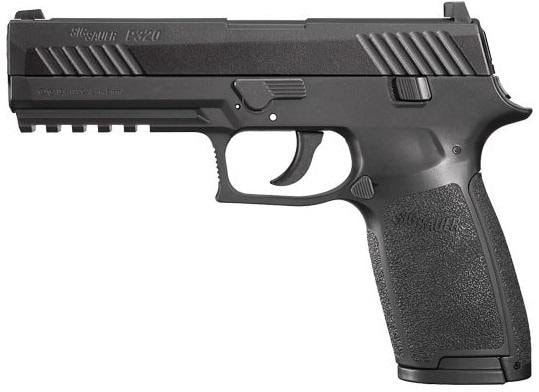 $76.20
You Save: $43.79
1911 Air Pistol .177cal
MAX MICHAEL Edition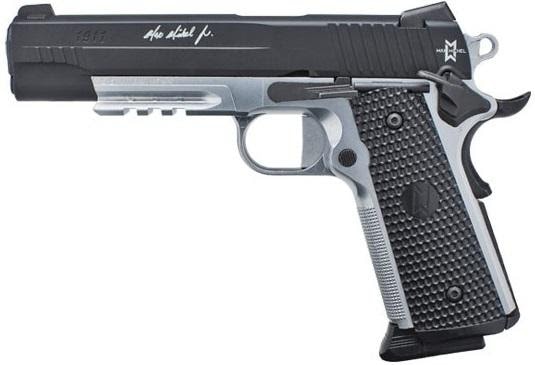 $71.10
You Save: $38.89
     Buy your eyepro here, and don't be a dumbass. Use breachbangclear at checkout and save 10%.



---
Declare for Morning Wood!
Come, stroll the awe-inspiring aisles of the Morningwood Bazaar.  Earn the right to wear our sigil and speak our words.
If you wish to cite, syndicate, or curate our material, or if you're wondering about our please be so kind as to read our Terms, Conditions, and Disclosures.
Take heed! We have advertisers, sponsors, and affiliate relationships with some of the companies you will be reading about (particularly, but not limited to, archival posts). If you purchase one of those items, we will get a small commission from the sale at no additional cost to you. A lot of work goes into Breach-Bang-Clear; by making your purchase through one of our portals you'll be supporting our work. This will help us buy beer, bullets, and barbecue, and we won't have to put pop-up ads and other such stupid shit into our articles to pay our expenses.