Find It and Finger It and Buy It At A Discount | Proven Arms & Outfitters Sale

Proven Arms & Outfitters is running a pretty sweet Labor Day Sale. It's 20% off all the things storewide, in the brick and mortar stores and online. If you're shopping online, use coupon code LD2018. If you're wanting to go finger the goods first, hit one of their physical locations — they'll be open regular hours on Labor Day.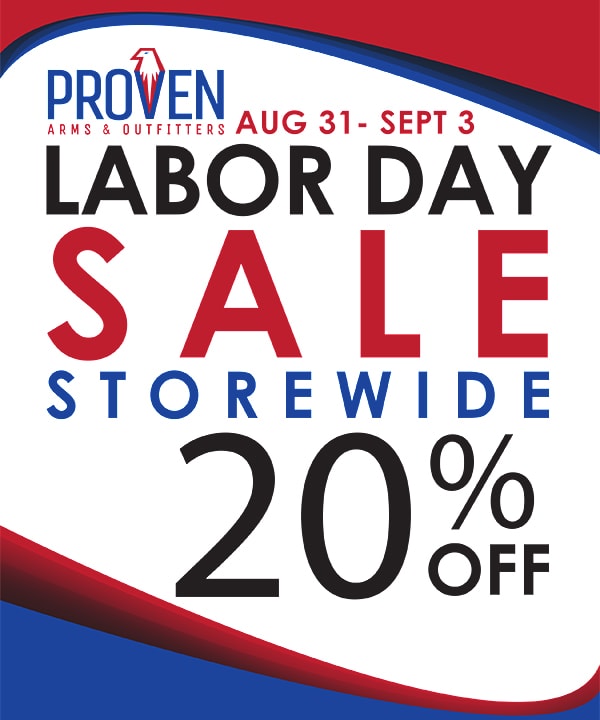 Lots of other stuff going on, too. Check it out.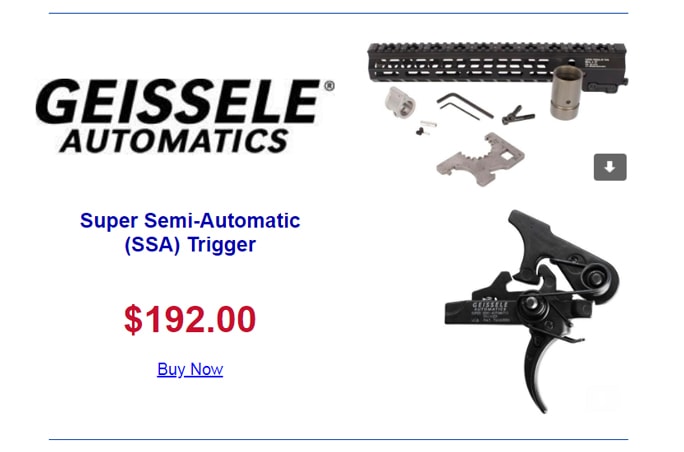 Need some RADIAN goodness for your AR15 build?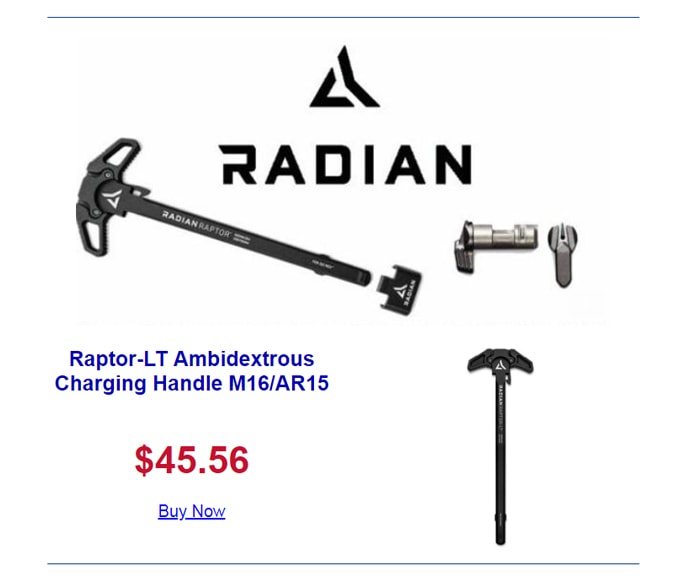 But wait, there's more. For packing in, packing out, and staying hydrated – Source Tactical.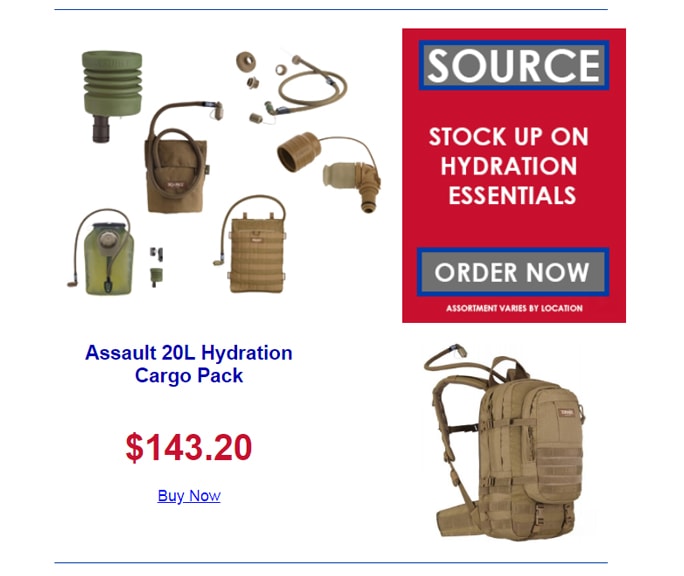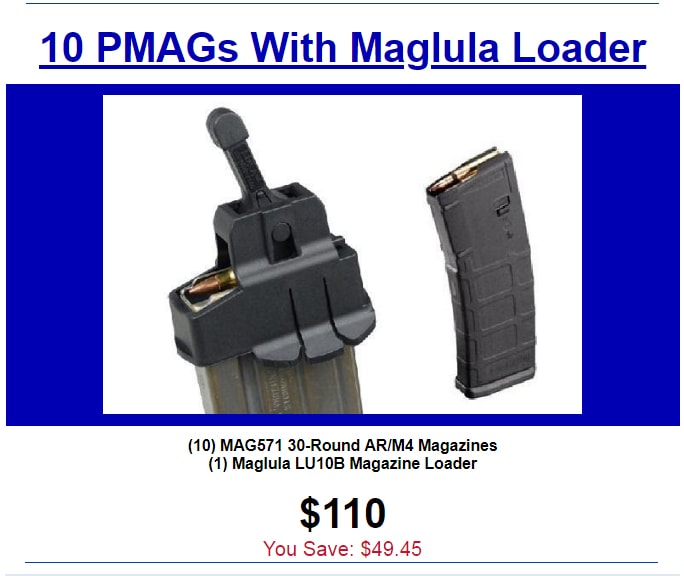 Here's the Proven Arms & Outfitters store locator, if ya need it and wanna go walking in.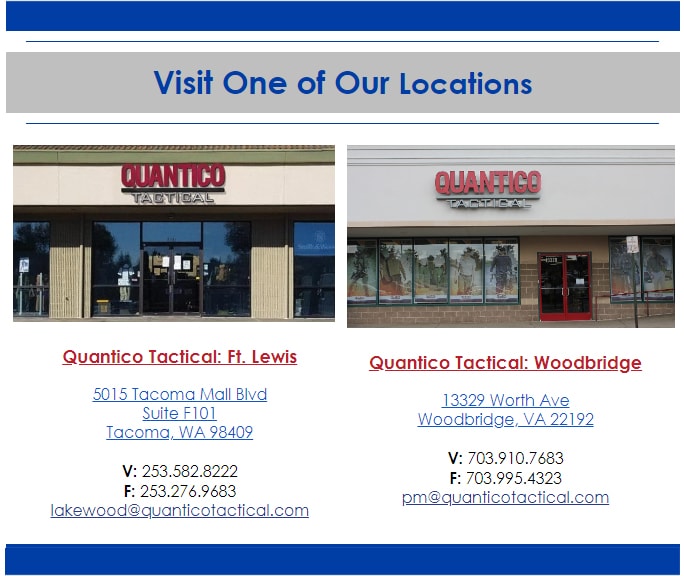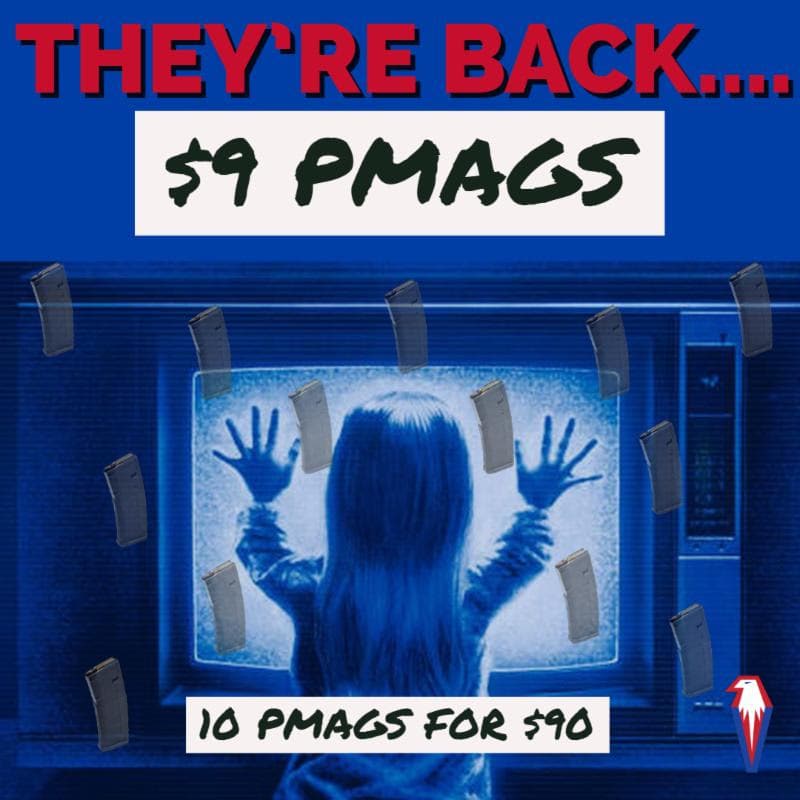 Time to go shopping.
Hit up Proven Arms & Outfitters online, or at their brick & mortar locations in Tacoma, WA, and Quantico, VA.
Remember – even if stuff isn't on sale, you can use BBC10 to save money every damn day. 
Is reading Breach-Bang-Clear worth at least $1 month to you? That's not even a lapdance! Consider backing us!
What is Patreon? It's a crowdfunding platform. Breach-Bang-Clear readers pledge from $1 to $50 a month to "House Morningwood" (our Game of Thrones house, complete with sigil!), to help us with expenses. We, in turn, give our supporters unique content, membership to a closed discussion group, and access to the "Morningwood Bazaar", which is basically helluva lot of unique discount codes (up to 60%) to numerous manufacturers and retailers. "Bend the knee" to House Morningwood and help us cover costs. Rise Before Dawn! 
If you wish to cite, syndicate, or curate our material, or if you're wondering about our please be so kind as to read our Terms, Conditions, and Disclosures.
Take heed! We have advertisers, sponsors, and affiliate relationships with some of the companies you will be reading about (particularly, but not limited to, archival posts). If you purchase one of those items, we will get a small commission from the sale at no additional cost to you. A lot of work goes into Breach-Bang-Clear; by making your purchase through one of our portals you'll be supporting our work. This will help us buy beer, bullets, and barbecue, and we won't have to put pop-up ads and other such stupid shit into our articles to pay our expenses.