Propper Showcases Lifestyle Series at SHOT Show 2020
Propper is back at SHOT Show 2020 (booth 10764) with a new Lifestyle Series of clothing. The new line starts with pants and will expand further. The lifestyle series is meant for the outdoors as well as those who want to be in greyman mode, all while being comfortable and EDC capable and ready.
Aeros
The Propper Aeros pant is a lightweight pant that has stretchy materials and has plenty of pockets.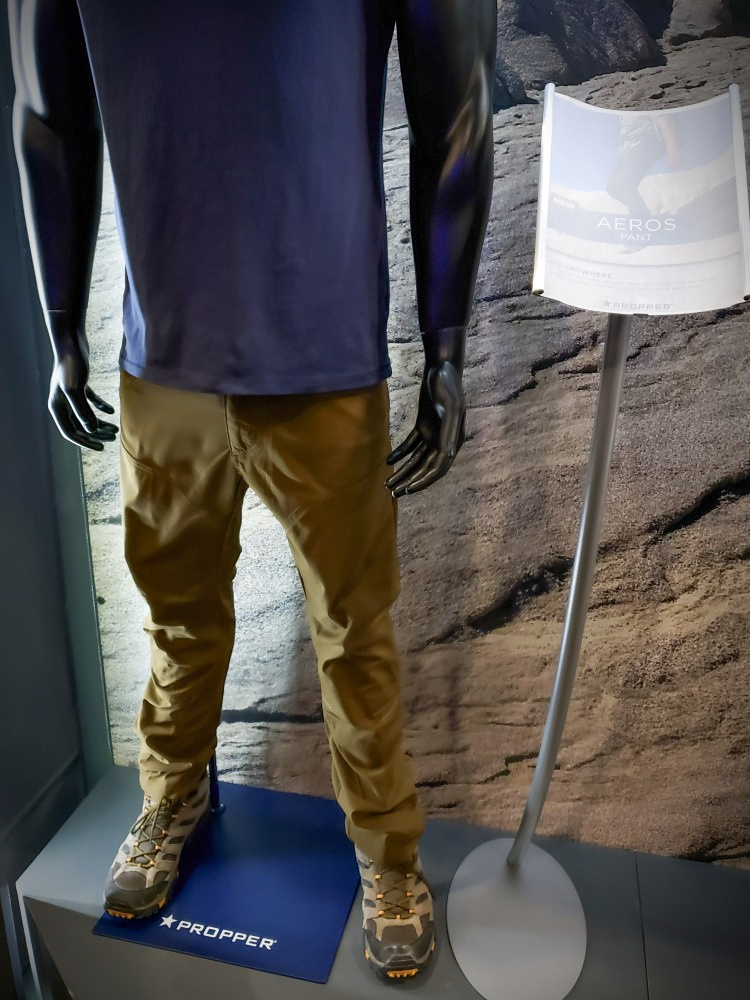 Lithos
The Propper Lithos pants have more of a canvas feel to them and have an athletic cut. Made with a blend of cotton and spandex, they are also stretchy for a full range of motion.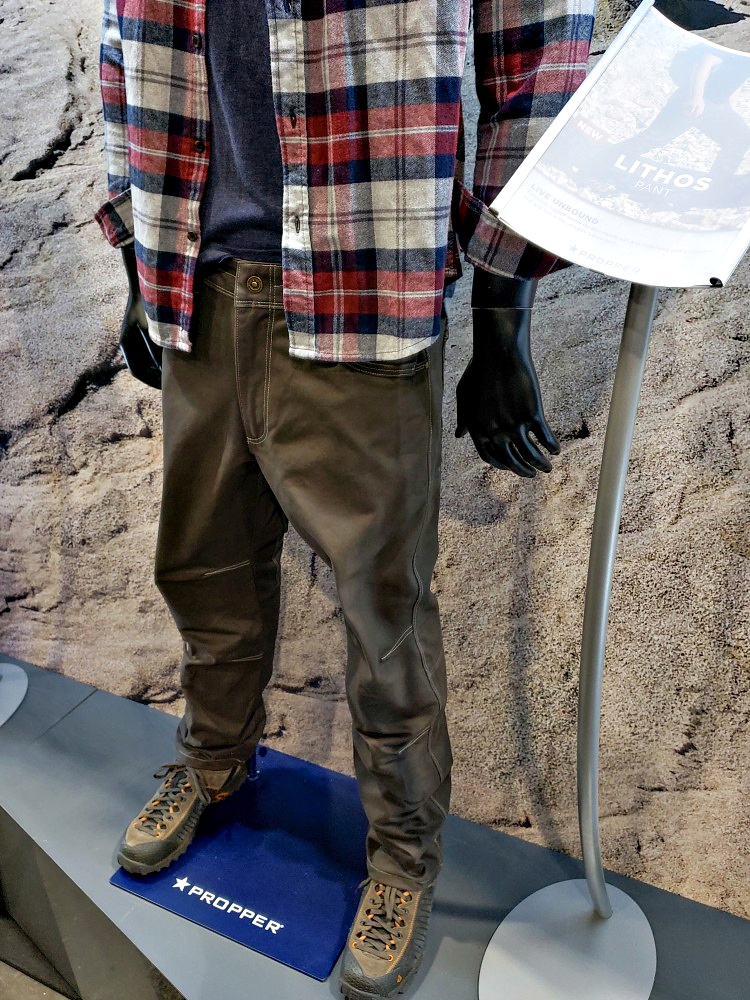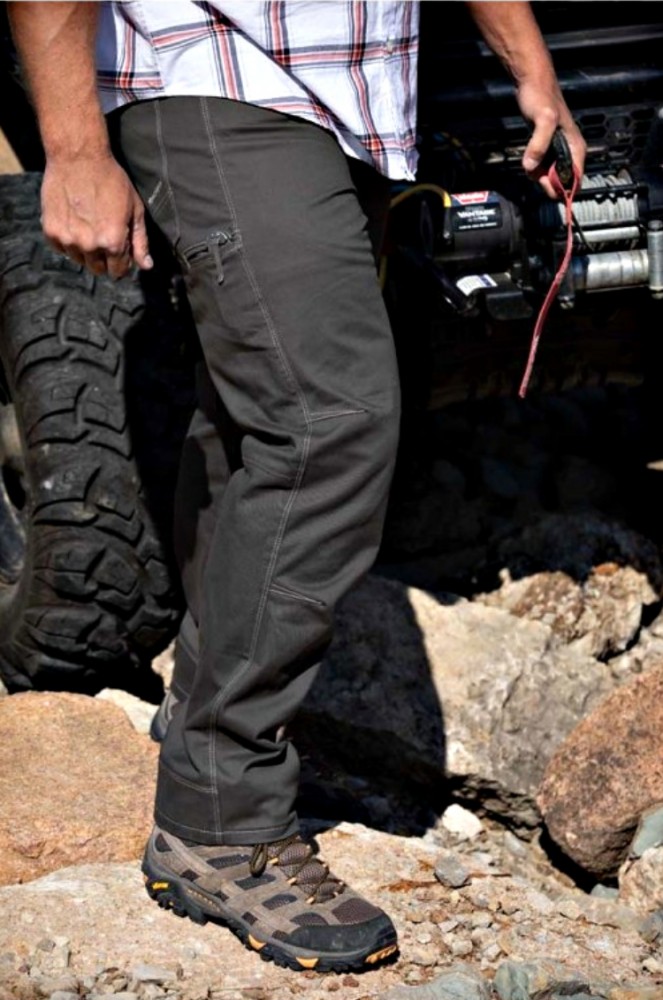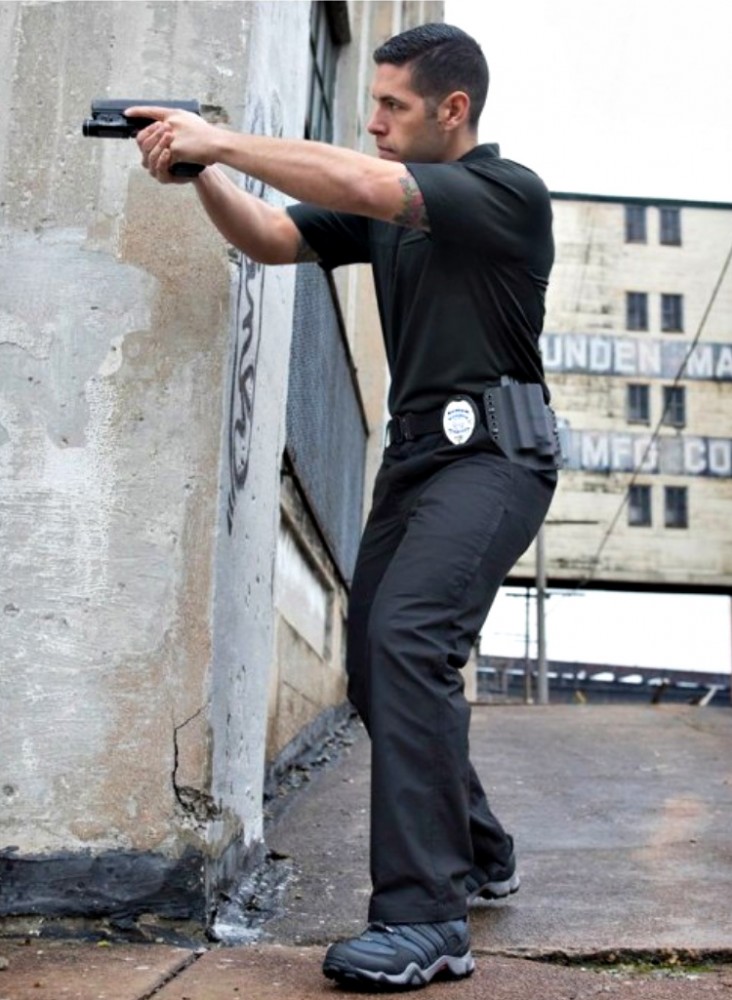 Both were designed for those in the gun community as well as everyone else who wants a comfortable pair of britches for everyday wear.
Propper introduced the HLX line last year but during production, they were not satisfied with quality control. Instead of releasing a subpar product to their customers, they went back to the drawing boards. They redesigned and remanufactured it to meet their quality standard. The HLX can be used in a low profile uniform setting or as a plainclothes option for law enforcement users. It is available for both men's and women's in shirts and pants.
For more information, visit https://www.propper.com/
---
See all of our coverage at SHOT Show 2020.