Propper Releases Redesigned RevTac Pants
Propper Releases Redesigned RevTec Pants
Breach-Bang-Clear News Team
You've heard it before, but we feel like saying it again. Happy birthday! to JTF Awesome member Propper, who turns 50 this year!
Our grandmothers tells us that 50 is the new 30 – we're not 100% sure what that means, but Propper must watch the same morning talk shows as GamGam, because they aren't showing any signs of slowing down. In fact, they just released an updated version of their RevTac pant with a streamlined design that doesn't scream "mall ninja" or "gun store commando". More on those later.
First we want to take a minute to celebrate Propper's first five decades, and their rich history of supplying quality threads to our men and women in uniform. Propper started out as a small company in 1967 with a single DoD contract for a single item of clothing: the iconic "Dixie Cup" hat issued to US Navy sailors. A year later they expanded their offerings by introducing uniform bottoms to their product line. A decade after that they introduced tops. Their catalog has expanded exponentially since then, and now includes cold weather clothing, flame-resistant clothing, sleep systems, body armor, full uniforms and coveralls. By their count, they've sold over 120 million individual garments. A couple years ago, they relocated to a 200,000 square foot facility in Tennessee.
For those of you who are SWAG hounds, Propper is including a free 50th Anniversary patch with every order placed while supplies last. We're proud as hell to have Propper as a member of JTF Awesome and look forward to seeing what they can do in their next 50 years.
Though, actually, we'll all likely be dead in 50 years…but that's not important right now.
Propper releases redesigned RevTac Pants
It's no secret that we have a thing for pants. Whether they're covering our 6 (literally!) or draped over a lampshade back at Nancy's Squat'n'Gobble, we love a sweet set of leg covers. The RevTac is a staple of the tactical pant genre, and Propper has given this classic a facelift to improve form and function. They've streamlined the look to be less tacti-cool while still retaining functionality. Features include gusseted crotch, lower profile cargo pockets with flap closure and pen slots, and reinforced knees. They've also included a feature they call their "gripper waistband" to help prevent your pants from sagging when they're loaded down with all your badass gadgets (or fat wads of singles to spend at Nancy's).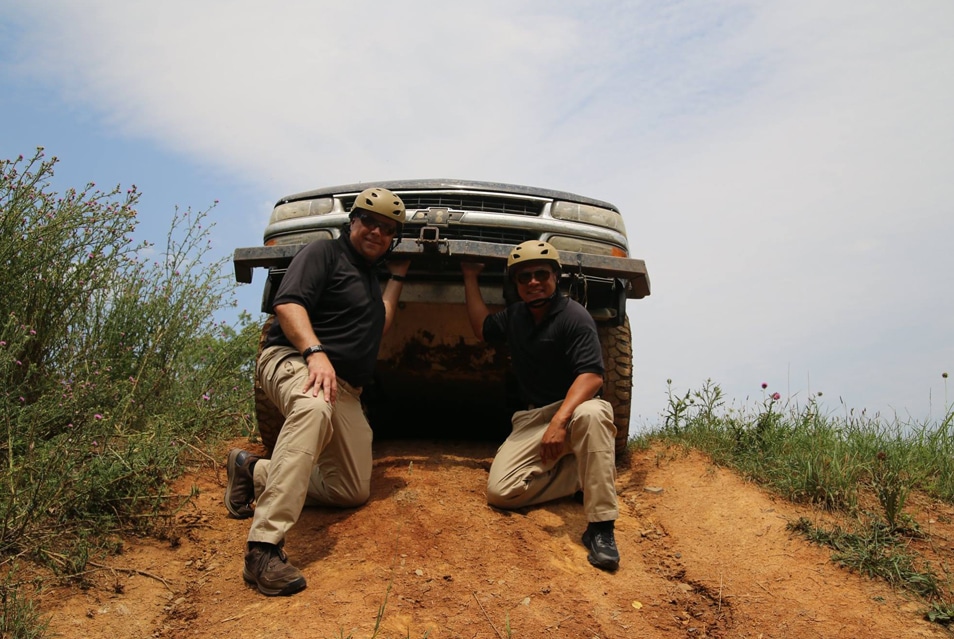 There are both men's and women's pants as part of the line. The men's pants are labeled as "classic fit" while the women's pants are described as "modern fit". We're not fashionistas, so don't ask us to explain the difference. What we do know is that Propper pants have been worn by a number of our minions in their various duties at home and abroad. They are a tough, comfortable and high functioning way to incorporate your loadout into your wardrobe. Not to mention they're available in 6 colors, including charcoal, Propper's contribution to the gray-is-the-new-black movement. At less than $45 a pair, you won't have to sell your prized collection of sci-fi action figures to get your hands on these duty-ready threads.
Propper Apparel is a member of JTF Awesome. Follow them on Instagram, @wearpropper, or on Facebook, /WearPropper/.

[arrow_feed id='48630′]
---
---
This article was lovingly prepared for you by the Breach-Bang-Clear News Team.
If you wish to share or repost, please so kind as to follow our terms and conditions.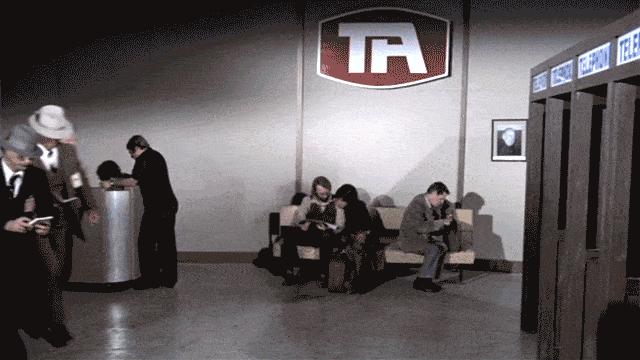 Mad Duo, Breach-Bang& CLEAR!
Comms Plan
Primary: Subscribe to the Breach-Bang-Clear newsletter here; you can also support us on Patreon and find us on Pinterest.
Alternate: Join us on Facebook here or check us out on Instagram here.
Contingency: Exercise your inner perv with us on Tumblr here, follow us on Twitter here or connect on Google + here.
Emergency: Activate firefly, deploy green (or brown) star cluster, get your wank sock out of your ruck and stand by 'til we come get you.
T&C: All original material published by Breach-Bang-Clear is the copywritten property of Breach-Bang-Clear, Inc. If you wish to repost, republish, or otherwise share our content, feel free to reproduce an extract of up to 225 words and one complete, unaltered image, preceded by attribution crediting the source and author's name, to include a link to the Breach-Bang-Clear home page, with a link back to the full article on our website, BreachBangClear.com. You do not require our permission to do this. Please do not reproduce our content in its entirety without contacting us first. We do allow full syndication on a case by case basis (credited, and posted with a canonical link, as is common practice and in good form) but only when mutually agreed upon beforehand. If you wish to reproduce a complete article, please contact us for permission to publish first.