Propper Opens Show Room, Sponsors Big Brothers Big Sisters
On December 15, Propper opened their new 2000 square foot showroom inside their St. Charles County headquarters at 17 Research Park Drive in the Missouri Research Park in Weldon Spring. The showroom is intended to serve the local law enforcement community needs, offering everything from basic tactical apparel like shirts and boots, to concealed and tactical armor. It will also offer additional services to local departments such as embroidery and hemming.
We want to offer a place where local law enforcement can browse and check out not just our products, including Class B uniforms, but many other LEO necessities such as holsters, duty belts, and pouches," said Mark Marino, territory manager for the St. Louis area. "We are also expanding our offering soon to include flashlights, gloves, knives, and other gear."
The next day, December 16th, members of the Propper team went bowling with Big Brothers Big Sisters of Eastern Missouri in support of the Bigs in Blue mentorship program, which is an outreach that matches local law enforcement Bigs with Littles.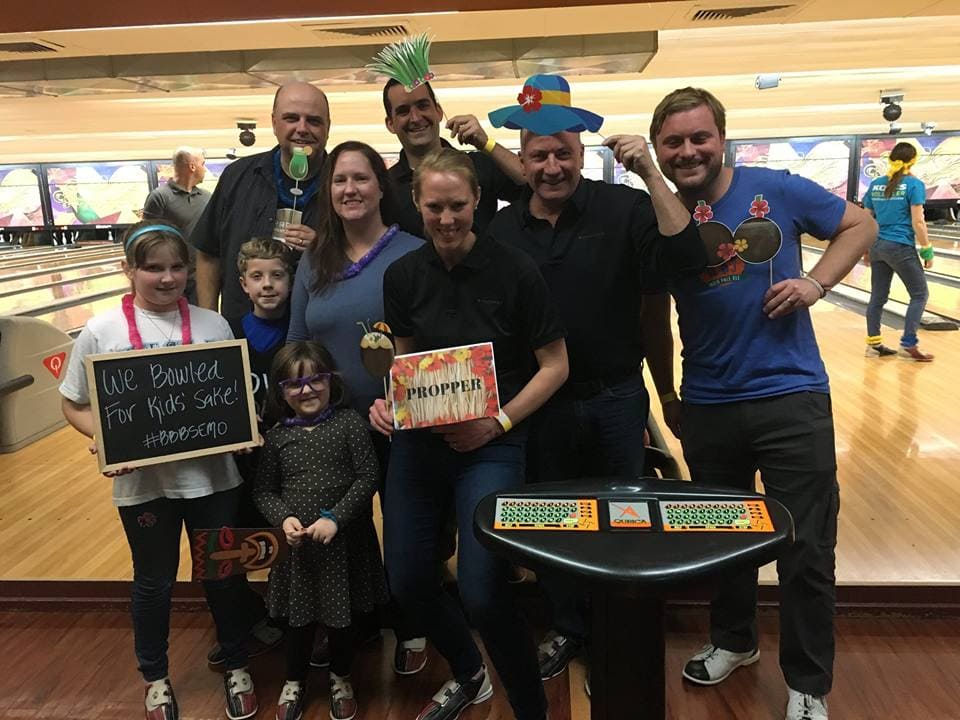 Propper is the largest single provider of US military apparel in the country, currently celebrating 50 years of apparel and gear to military and law enforcement personnel.  They are currently offering a free utility towel for orders with no minimum purchase, through the end of 2017.

Propper Apparel is a member of JTF Awesome. Follow them on Instagram, @wearpropper, or on Facebook, /WearPropper/.

---
---
This article was lovingly prepared for you by the Breach-Bang-Clear News Team.
If you wish to share or repost, please so kind as to follow our terms and conditions.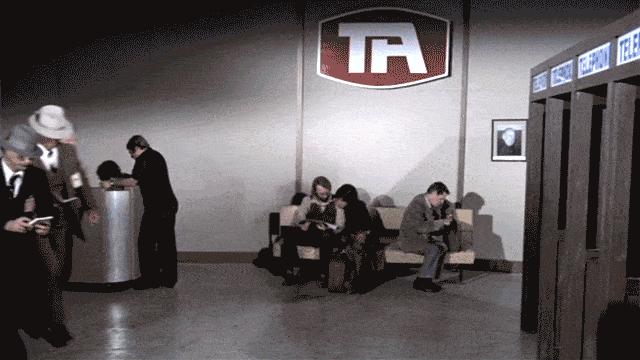 Mad Duo, Breach-Bang& CLEAR!
Comms Plan
Primary: Subscribe to the Breach-Bang-Clear newsletter here; you can also support us on Patreon and find us on Pinterest.
Alternate: Join us on Facebook here or check us out on Instagram here.
Contingency: Exercise your inner perv with us on Tumblr here, follow us on Twitter here or connect on Google + here.
Emergency: Activate firefly, deploy green (or brown) star cluster, get your wank sock out of your ruck and stand by 'til we come get you.
T&C: All original material published by Breach-Bang-Clear is the copywritten property of Breach-Bang-Clear, Inc. If you wish to repost, republish, or otherwise share our content, feel free to reproduce an extract of up to 225 words and one complete, unaltered image, preceded by attribution crediting the source and author's name, to include a link to the Breach-Bang-Clear home page, with a link back to the full article on our website, BreachBangClear.com. You do not require our permission to do this. Please do not reproduce our content in its entirety without contacting us first. We do allow full syndication on a case by case basis (credited, and posted with a canonical link, as is common practice and in good form) but only when mutually agreed upon beforehand. If you wish to reproduce a complete article, please contact us for permission to publish first.