Propper International Wins 2nd Consecutive DLA Award

Propper International Wins 2nd Consecutive DLA Superior Supplier Award
St. Charles, MO-based Propper International received a prestigious award (again). Near and dear to our hearts, Propper is a JTF Awesome member.
Here's what they told us: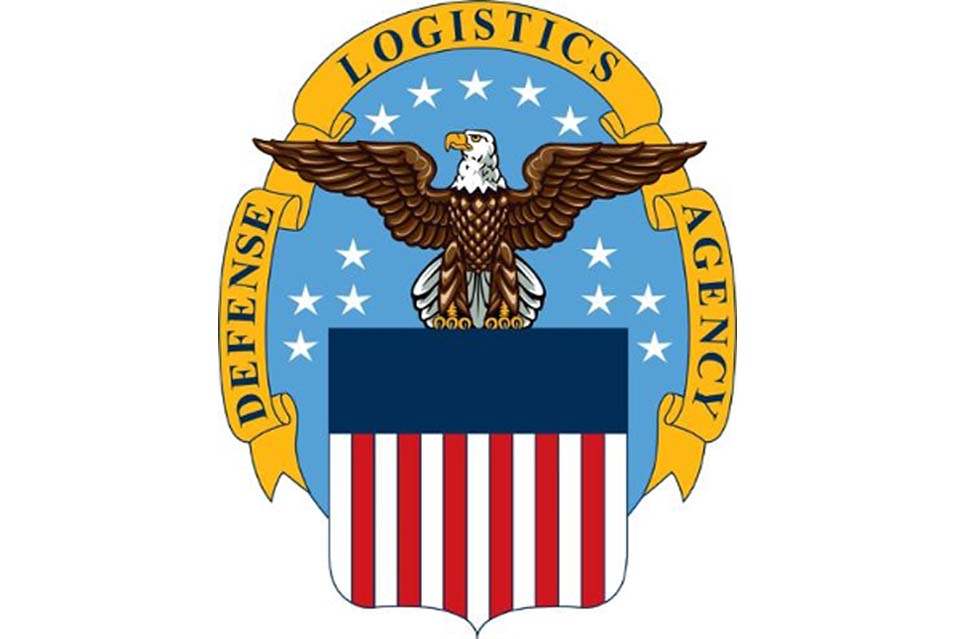 For the second year in a row, Propper International has received the prestigious silver level Superior Supplier Award from the Defense Logistics Agency for their high level participation in the Department of Defense's Superior Supplier Incentive Program during fiscal year 2015. The SSIP is an extension of the Department of Defense's Better Buying Power initiative and is designed to incentivize contractor performance by identifying suppliers with the highest rankings in areas such as performance, quality, and business relations.

"This program allows DLA to spotlight those companies that consistently perform well and deliver high quality products to our warfighters – they should be proud of this distinction," said Matthew Beebe, head of DLA's acquisition directorate. "We also hope it serves as a reminder to both industry and government personnel of the importance of having ongoing, open and honest dialogue about contractor performance."

Winners of the award are chosen from the top parts and commodity suppliers that consistently perform well and deliver "a proven record of performance, as well as an established rating in the federal Contractor Performance Assessment Reporting System," according to the DLA.

Gabriella Graves, Propper's VP of Supply Chain Operation, commented, "This is a great honor for Propper. We have been supplying the men and women of the armed forced with uniforms and accessories since 1967 and have always maintained a high standard of compliance with Department of Defense standards. It's nice to be in the company of other great suppliers."
This is the seventh award Propper has received for Department of Defense procurement. Other awards include:
2014 – DLA Silver Supplier
2011 – Employer Partnership of the Armed Forces
2011 – DOD Employer Support of the Guard and Reserve
2004 – DLA Vendor Excellence Award Operation Enduring Freedom and Operation Iraqi Freedom
2004 – Vendor Excellence Award
1995 – Vendor of the Year
The complete list of 2015 winners can be found here.
Enjoy Breach-Bang-Clear? How about doing us a solid. Back us by joining Great House Morningwood – you'll get stupid awesome rewards for it.