PROOF Research Achieves AS9100 Aerospace Management Standard Certification

PROOF Research Achieves AS9100 Aerospace Management Standard Certification
Mad Duo
Don't know what the AS9100 certification is? Don't worry, neither did we. Let's talk. PROOF Research recently achieved this ISO certification in Aerospace Management. Those familiar with ISO will understand how impressive an achievement this is. And if you don't, read on:
Here's what they had to say about it:
As part of its commitment to quality and to implementing the highest standards in its products, production process, and daily operations, PROOF Research has earned AS9100 certification. This certification—considered the quality-management gold standard in the aerospace industry—is a widely adopted and standardized quality-management system recognized by all major aerospace and defense original equipment manufacturers (OEMs).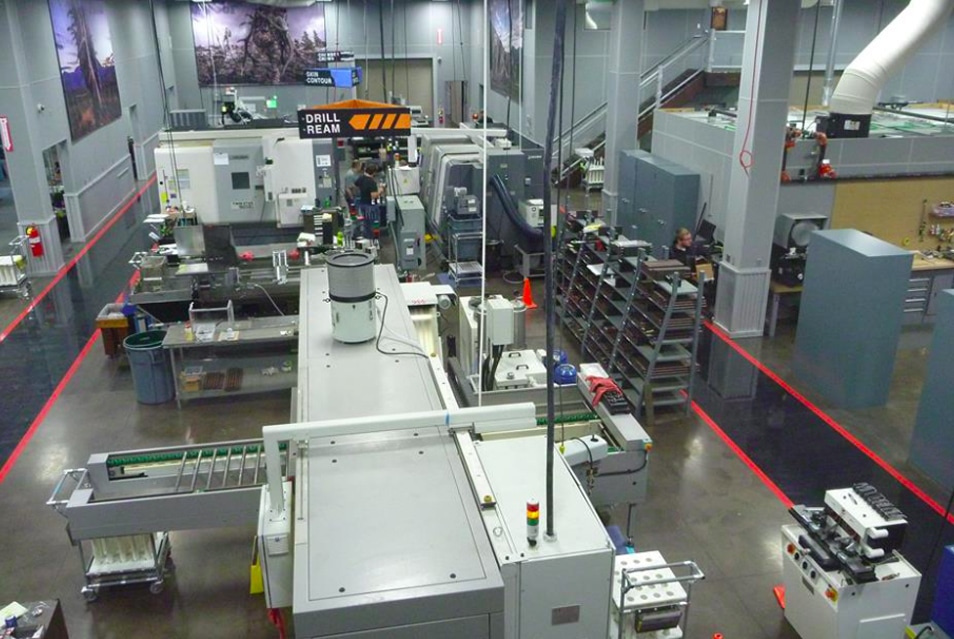 "The AS9100 standard applies additional and stricter quality requirements for certified companies in their Sales, Design, Purchasing, and Manufacturing departments. At PROOF, our goal is to continually raise the bar in quality and performance across the board, and the AS9100 certification is a key step in reaching that goal," said CEO Larry Murphy.

AS9100 certification was developed by the Society of Automotive Engineers and the European Association of Aerospace Industries in 1999. Because certified companies adhere to and comply with AS9100 standards, they are considered "preferred suppliers" for aerospace/defense OEMs. Firms with "preferred supplier" status are typically considered more viable and attractive businesses with which to conduct business in the aerospace/defense industry.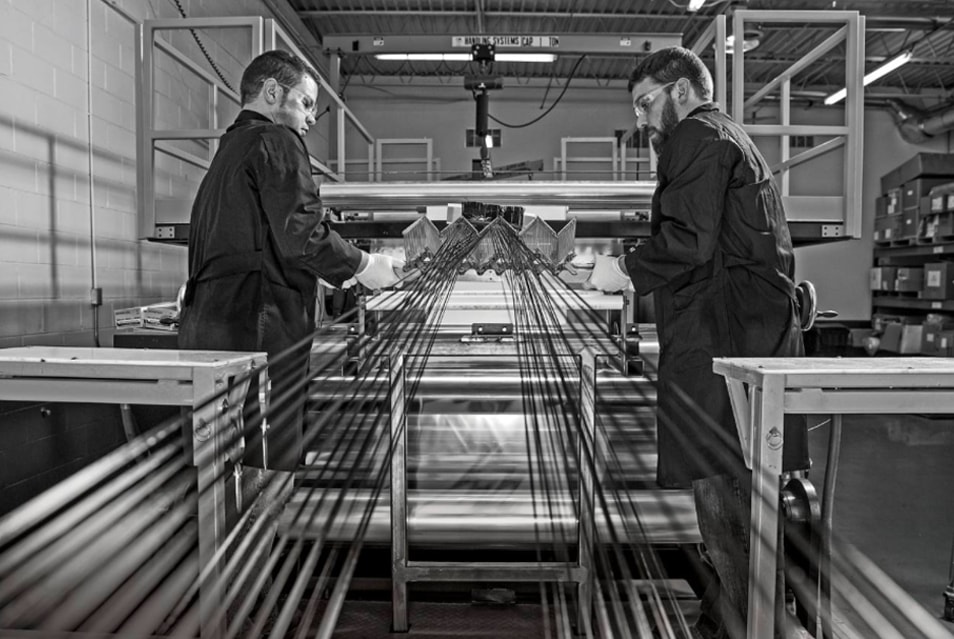 To learn more about AS9100 certification, visit standards.sae.org/as9100d.
-Mad Duo
---
---
Comms Plan
Primary: Subscribe to our newsletter here, get the RSS feed and support us on Patreon right here.
Alternate: Join us on Facebook here or check us out on Instagram here.
Contingency: Exercise your inner perv with us on Tumblr here, follow us on Twitter here or connect on Google + here.
Emergency: Activate firefly, deploy green (or brown) star cluster, get your wank sock out of your ruck and stand by 'til we come get you.
Swinging Dick Approved.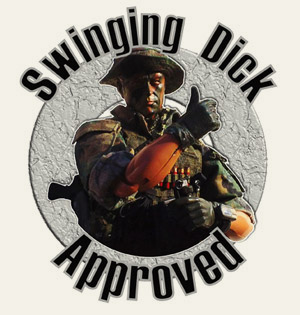 About PROOF Research, Inc. in their own words:
PROOF Research is a science-driven defense/aerospace company, based in Northwest Montana, committed to developing next-generation materials and composites to produce carbon fiber barrels and weapons systems that lighten warfighter load while increasing durability and effectiveness. PROOF Research's goal is to make reduced weight, unsurpassed durability, and match-grade accuracy a reality for all of its customers. Headquartered in Columbia Falls, Montana, PROOF Research maintains sales and manufacturing centers in Montana and Dayton, Ohio.