Prometheus Design Werx – Standard Issue Dog Tag Tool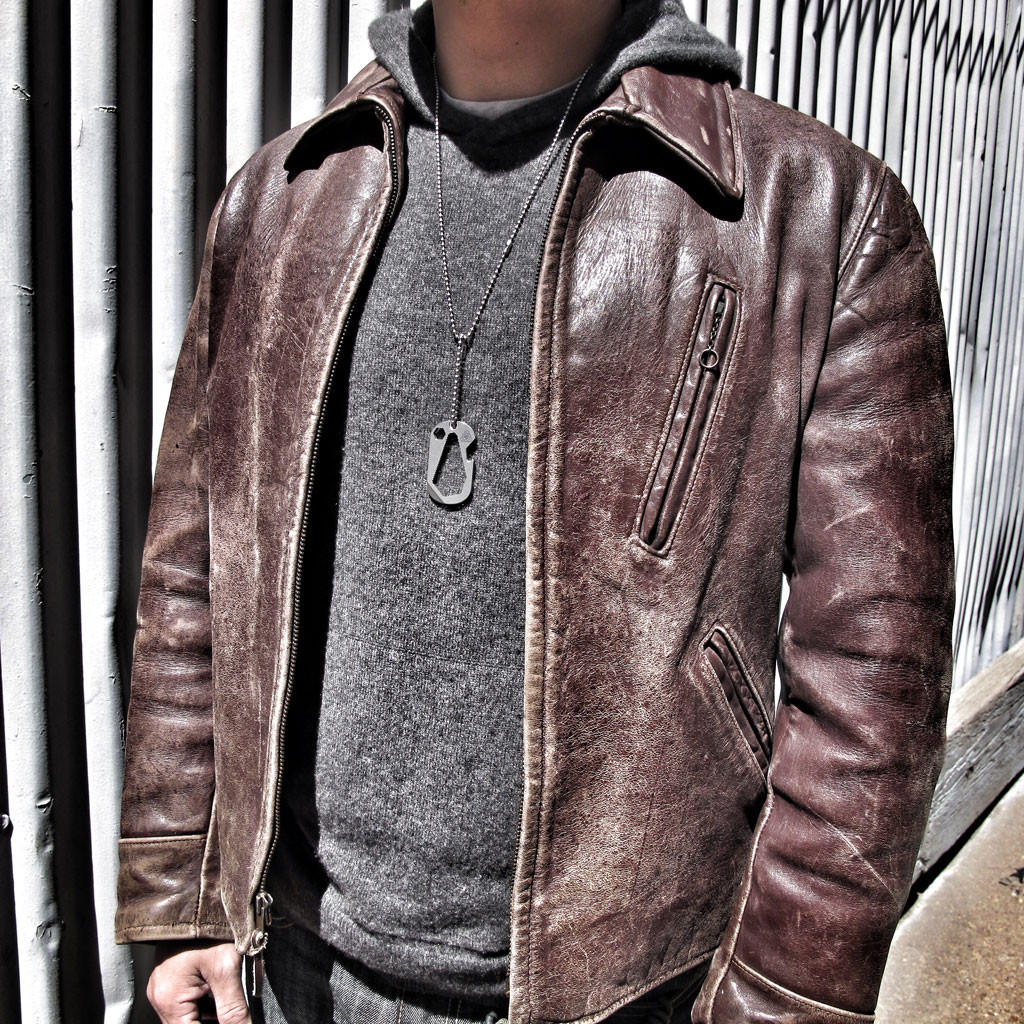 The guys over at Prometheus Design Werx recently had their first production run on their standard issue dog tag tool. It's  a simple, versatile tool that follows the profile of a standard issue dog tag. A nifty little hunk of steel, this new tool is built for solid use and abuse.  After scoping it out, our first thoughts were that it would be one hell of a range tool, for tightening scope bases, adjusting windage and elevation, or opening a stubborn aimpoint T1 battery compartment.
The dogtag has a "universal" closed end wrench which fits both standard and metric hardware, as well as one of the lowest profile bottle cap lifter designs on the market. The tool has has a hex hole for  a ¼" bit driver,  and a screwdriver type battery bay driver.  The crisp and  precise chamfering, jimping and durable 3 stage industrial finish really sets this tool apart from others. The PDW Standard Issue Dog Tag Tool looks to be an outstanding, feature rich, compact OPT for everyday carry.  for those of you that don't like wearing necklaces, the tool could always be carried in your wallet or on your keychain.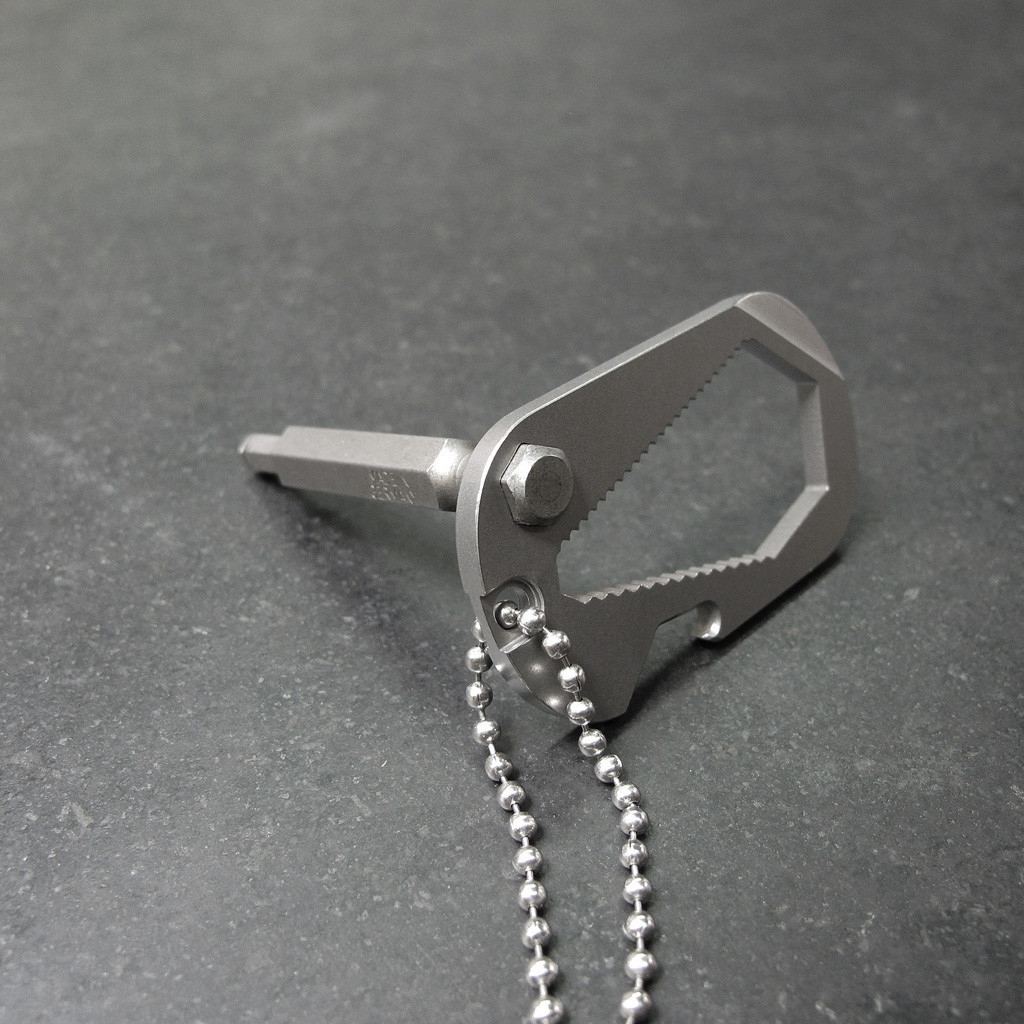 Dog tag "tools" are gaining popularity and we are excited about picking one of these up as a companion to the Primalware Arrow Card, that we recently wrote about. For the size and weight, its a cool idea that has plenty of  day to day applications.