Presenting the Agilite K5
Presenting the Agilite K5
Agilite Gear Releases New Armor System
News Desk
Our friends at Agilite have released a new piece of kit they call the K5 Plate Carrier. Its designed to integrate with some of their gear like the AMAP II (which, happily, you will soon see us reporting on).
One is currently on a barge from Israel, eventually to be offloaded onto a dog sled and sent to our token Canadian. He'll be as ruthless in his reviewing process as the rest of the crew, just more polite about it.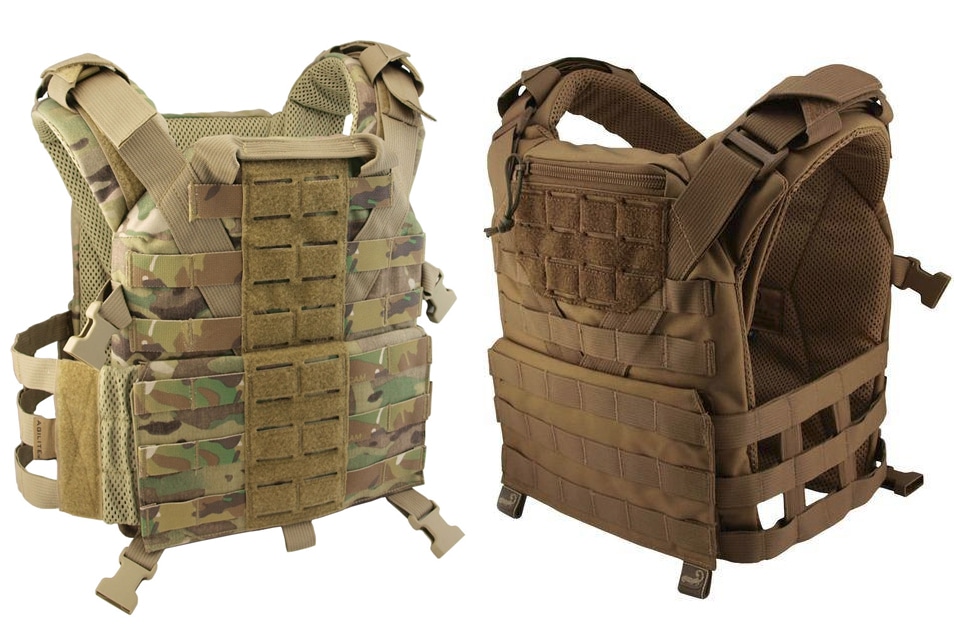 Here's how they describe it in their own words.
The K5 is a SAPI/ESAPI Plate Carrier that provides unrivaled versatility and comfort.

Designed based on input and battlefield testing from both Israeli and US Special Forces, it is lightweight, ergonomic and well thought-out, down to the last detail.

The integrated rear attachment system accommodates all of the Agilite K Series attachments for mission-specific modification including the new AMAP II Directly attaching Modular Assault pack and the upcoming AMAP 30L.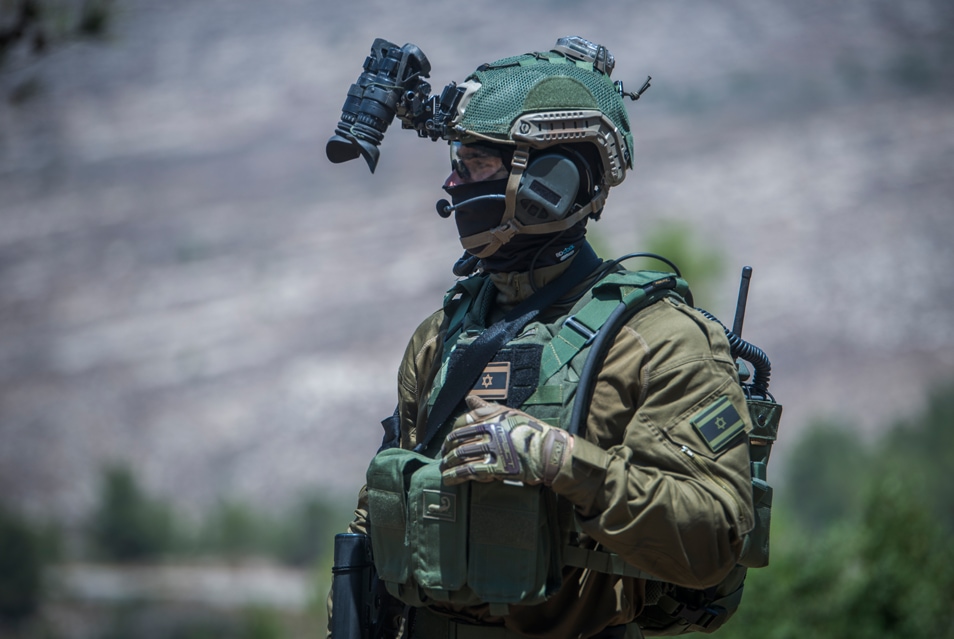 The integrated laser-cut rear Molle ensures a no-bounce, no slip assault pack experience. The rear laser cut Molle is not based on different layers glued together like other companies which come apart over time, It's sewn on, overlaid on the regular strength Molle giving you access to the regular Molle but a full velcro area for rear pack stabilization.

The "V" construction of the plate carrier spreads the weight of the plates over as much surface area as possible and avoids strap pressure points.

The K5 was designed together with field testing from IDF ground and Air SF units as well as US SF elements in Afghanistan.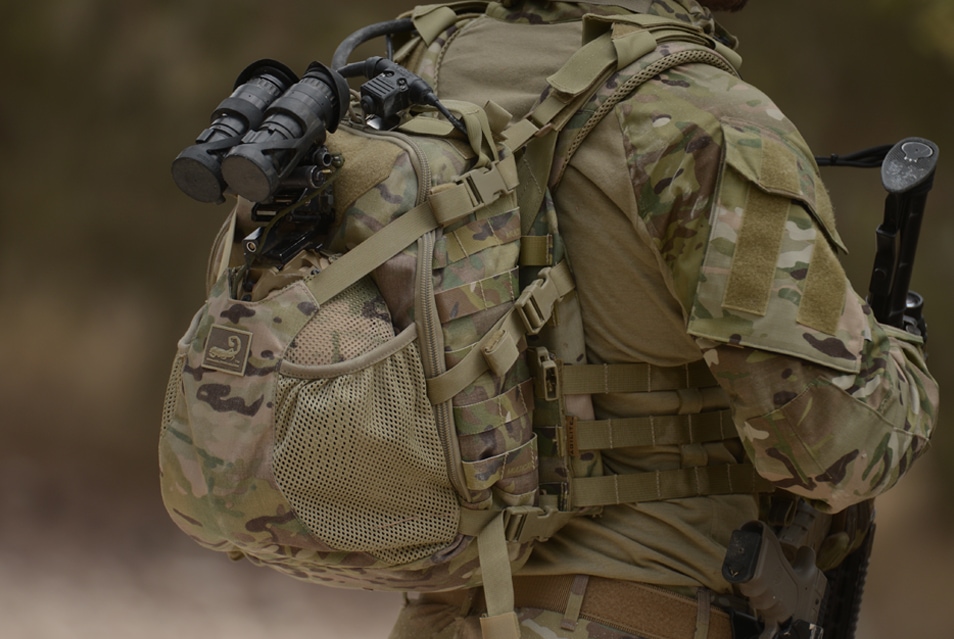 If you want a K5 or any other gear from the Holy Land head on over here. While you're there, check out the new products section for all the new releases. It's good kit.
Agilite is a member of JTF Awesome. Follow them on Instagram, @agilitetactical or on Facebook, /AgiliteTactical/.

Click the image below to see all their new products.

---
---
This article was lovingly prepared for you by the Breach-Bang-Clear News Team.
If you wish to share or repost, please so kind as to follow our terms and conditions.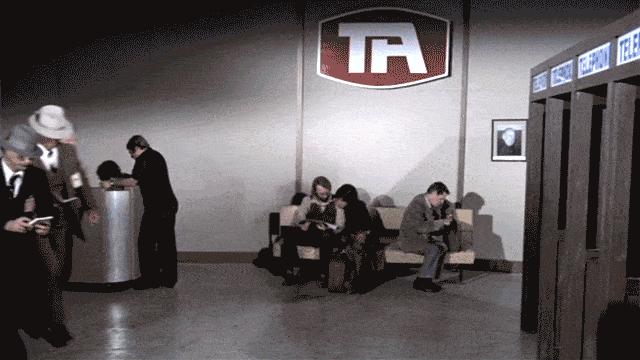 Mad Duo, Breach-Bang& CLEAR!
Comms Plan
Primary: Subscribe to the Breach-Bang-Clear newsletter here; you can also support us on Patreon and find us on Pinterest.
Alternate: Join us on Facebook here or check us out on Instagram here.
Contingency: Exercise your inner perv with us on Tumblr here, follow us on Twitter here or connect on Google + here.
Emergency: Activate firefly, deploy green (or brown) star cluster, get your wank sock out of your ruck and stand by 'til we come get you.
T&C: All original material published by Breach-Bang-Clear is the copywritten property of Breach-Bang-Clear, Inc. If you wish to repost, republish, or otherwise share our content, feel free to reproduce an extract of up to 225 words and one complete, unaltered image, preceded by attribution crediting the source and author's name, to include a link to the Breach-Bang-Clear home page, with a link back to the full article on our website, BreachBangClear.com. You do not require our permission to do this. Please do not reproduce our content in its entirety without contacting us first. We do allow full syndication on a case by case basis (credited, and posted with a canonical link, as is common practice and in good form) but only when mutually agreed upon beforehand. If you wish to reproduce a complete article, please contact us for permission to publish first.