Propper Hosts K9 In-Service, Announces Switch Vest
Here's a quick feel-good moment (and a nod of respect to some hard-working LE beasties.
Just a couple of weeks back, JTF Awesome member Propper hosted members of the St. Charles County Police Department K9 unit for some in-service training.  Police canines Bonnie and Argo and their trainers sniffed out electronics and drug packets scattered throughout the Propper Auditorium.
Bridgette worked with Bonnie, an electronics sniffing dog, who successfully found her target.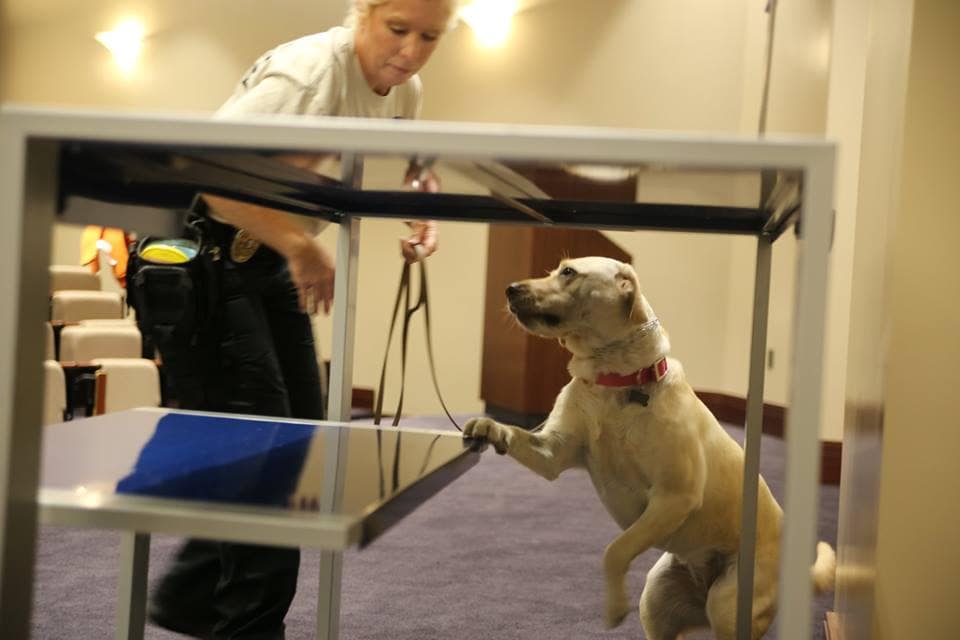 Argo and his handler Matt sniffed out drugs packets in the Propper auditorium.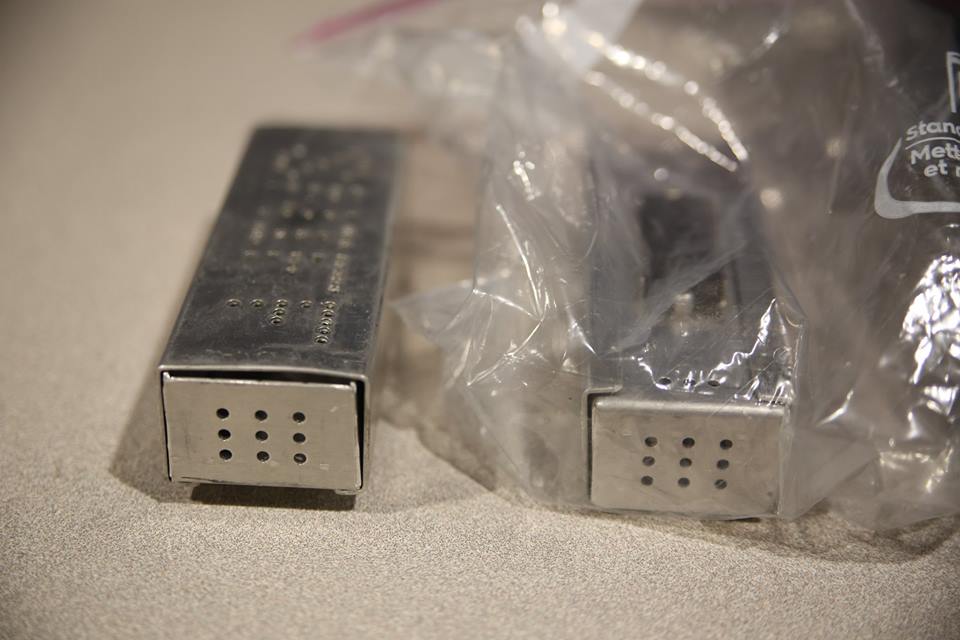 Argo's handler Matt rewarded his good sniffing with some tug-of-war.
In other Propper news:
Propper has introduced their new Switch Vest.  It's a vest that can be customized to the needs of each member of the team.  Says Propper,
"Scalable to any mission, the Switch Vest offers the flexibility to equip the entire unit, from officers and deputies to medical personnel, with one style of vest and provide everyone with what they need to get the job done."
https://youtu.be/IR06ve6Qzso
Also, through the month of September, customers can save $20 with the purchase of 2 or more pairs of NEW RevTac pants (https://www.propper.com/revtac).  These are a modern update on classic lightweight tactical pants.
Any Propper order with a minimum of $50 purchase comes with a free Contractor Hat, while supplies last.

Finally, Propper recently made the announcement that all orders, all the time will be mailed with no addition al shipping charge. There is no minimum order for free shipping.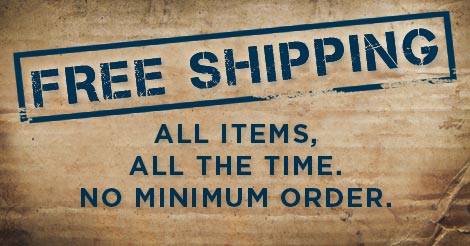 Check out the details here: https://www.propper.com/
Propper Apparel is a member of JTF Awesome. Follow them on Instagram, @wearpropper, or on Facebook, /WearPropper/.

[arrow_feed id='48630′]
---
---
This article was lovingly prepared for you by the Breach-Bang-Clear News Team.
If you wish to share or repost, please so kind as to follow our terms and conditions.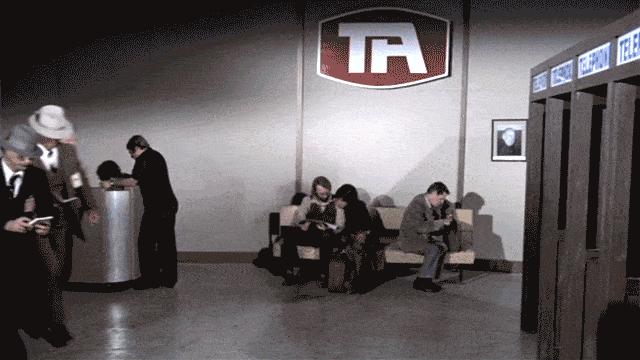 Mad Duo, Breach-Bang& CLEAR!
Comms Plan
Primary: Subscribe to the Breach-Bang-Clear newsletter here; you can also support us on Patreon and find us on Pinterest.
Alternate: Join us on Facebook here or check us out on Instagram here.
Contingency: Exercise your inner perv with us on Tumblr here, follow us on Twitter here or connect on Google + here.
Emergency: Activate firefly, deploy green (or brown) star cluster, get your wank sock out of your ruck and stand by 'til we come get you.
T&C: All original material published by Breach-Bang-Clear is the copywritten property of Breach-Bang-Clear, Inc. If you wish to repost, republish, or otherwise share our content, feel free to reproduce an extract of up to 225 words and one complete, unaltered image, preceded by attribution crediting the source and author's name, to include a link to the Breach-Bang-Clear home page, with a link back to the full article on our website, BreachBangClear.com. You do not require our permission to do this. Please do not reproduce our content in its entirety without contacting us first. We do allow full syndication on a case by case basis (credited, and posted with a canonical link, as is common practice and in good form) but only when mutually agreed upon beforehand. If you wish to reproduce a complete article, please contact us for permission to publish first.