TG Plasma Lighter – water- and windproof
The TG plasma lighter is waterproof, windproof, and is — according to the reviews we've seen — worth the money. The "flameless lighter" is a rechargeable, dual-arc light-em-up doohickey that will go well in your EDC loadout. Use it to light a stogie, your fireworks (until they make 'em illegal) or stupidly large and unnecessarily raging bonfire. Up to you how best to loose that inner pyrophilia!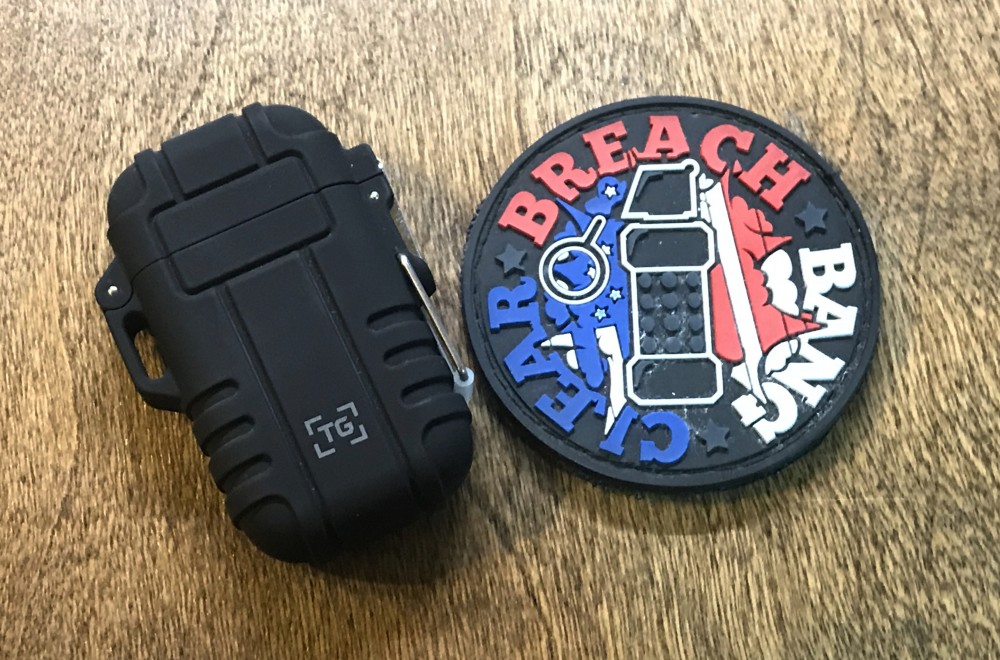 TG advises:
Toss your flimsy gas station lighters in the garbage where they belong, and make way for the flameless innovation that is the TG Plasma Lighter. "A flameless lighter? Not possible," non-believers will say. We can assure you it is. And no, it's not devil's magic, it's just plain science. This handy tool uses an electric dual-arc to set flammable objects ablaze better than any other. Unlike flames that easily blow out, this technology allows it to operate despite harsh winds and heavy rain. A durable waterproof casing adds to its ability to withstand adverse weather.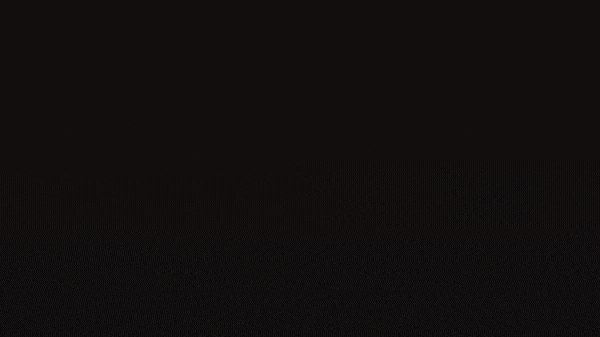 With one full charge via the included USB cable, you're set for 300 uses. So, charge it up and incorporate it into your EDC. Whether you're on a smoke break, or braving the great outdoors, the TG Plasma Lighter will prove itself indispensable.
It's no pocket lightsaber, mind you, but damned useful nonetheless.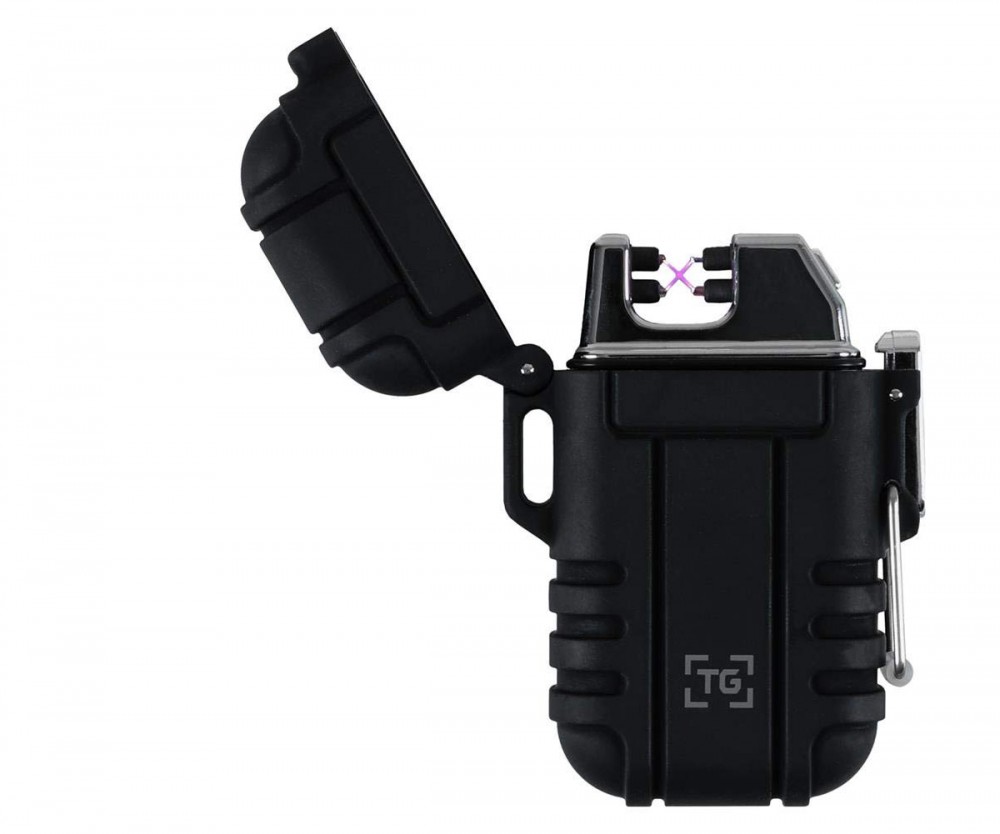 TG Dual Arc Plasma Lighter specs
Dimensions: 2.71 in. x 1.87 in. x .68 in.
Material: Zinc, aluminum, and polypropylene
Battery: Lithium Polymer, 220mAh
Charge time: 2 hours
Power: .81Wh, 3.7V USB Rechargeable (cable included)
Button activated
Push-to-open cover
Locking mechanism
Water and windproof plasma
Built-in short circuit protection
Ten-second automatic shut off
300 uses per charge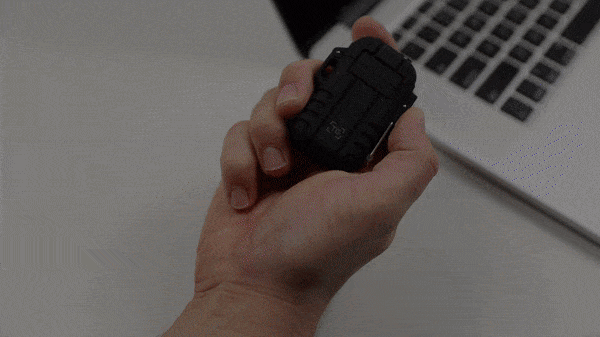 100% Satisfaction Guarantee: We stand behind our products 100 percent. If your product fails you, then we have failed. Contact us, and we will take care of you.
⚠️ Some hyperlinks in this article may contain affiliate links. If you use them to make a purchase, we will receive a small commission at no additional cost to you. It's just one way to Back the Bang. #backthebang