Women's Outdoor News | How to Pee in the Woods
How to pee in the woods — you might think it's obvious, but it's not, especially if you're newly come to the great outdoors, so Women's Outdoor News put together a simple guide. Breach-Bang-Clear

How to Pee in the Woods
A Helpful Guide for Female Hunters from Women's Outdoor News
Stephanie Kimmell
Just like their male counterparts, women who hunt need to pee every so often. Woodland urination isn't as simple for women, however, and can be messy. Guys generally don't have to think about how they're going to pee, which is great for them.
But since things are the way they are, women do have to think about it when they are away from the lavatories of civilization. In light of this dilemma, Michelle Cerino of Women's Outdoor News wrote a guide that explains positions and accessories that can make voiding in the woods easier.
Now, I realize not everyone openly discusses getting into a good position for peeing in the woods. But let's face it, if we get this discussion out in the open it will make things easier for everyone. Plus, it helps if I know my position before I search out the right spot to do my business.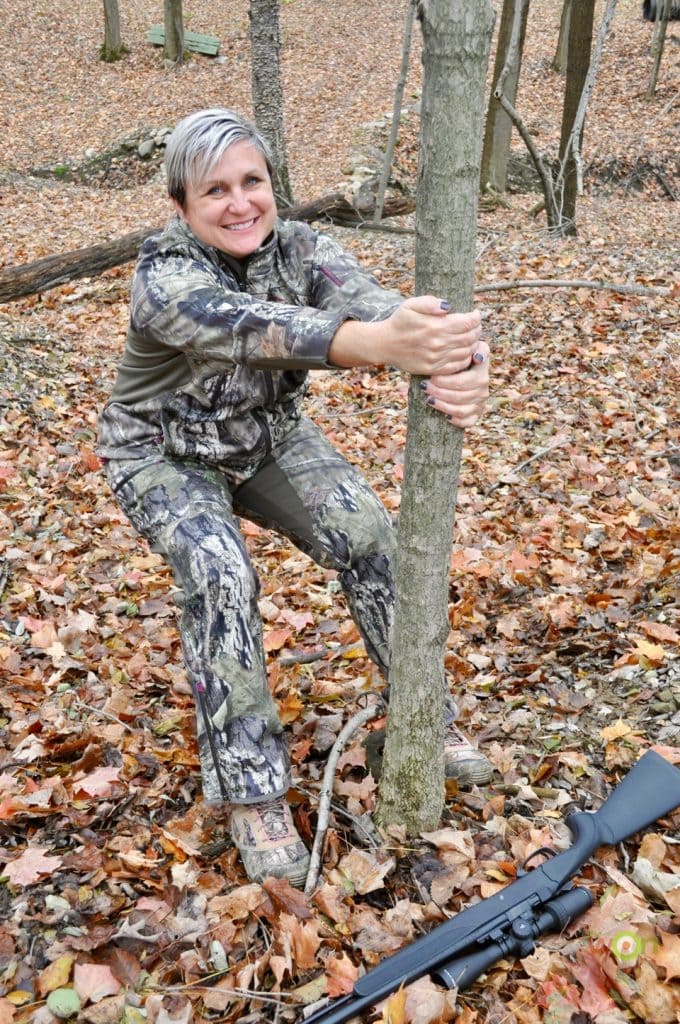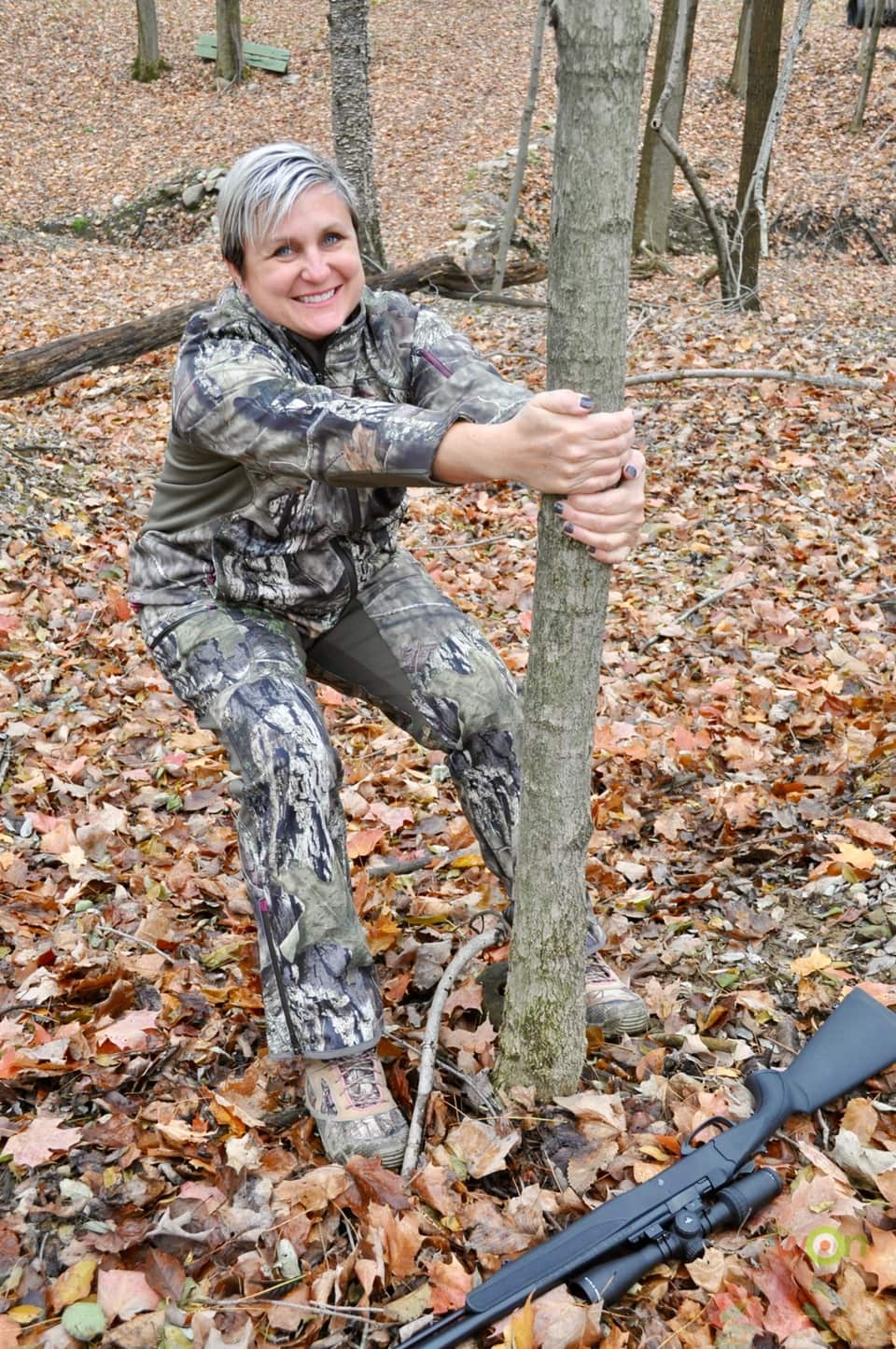 In the photo above, Cerino is demonstrating the Hug a Tree to Pee technique. Other techniques are the Squat, the Lean, or the Makeshift Potty. Sometimes she doesn't want to climb down from a tree stand. For those situations, there is an accessory called GoGirl that makes it possible for a woman to pee while standing.
 …if I don't feel like climbing down from the tree stand or in extremely cold weather when I want to limit the exposure of bare skin, I use the GoGirl [MSRP: $12.99]. It took some practice and involves a certain technique, but it allows me to pee in the woods while standing.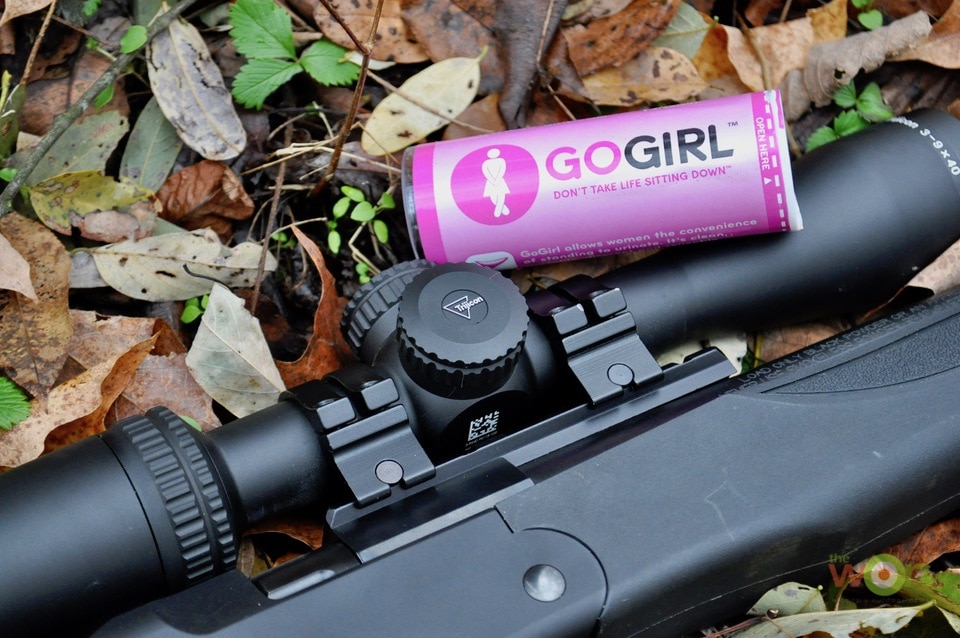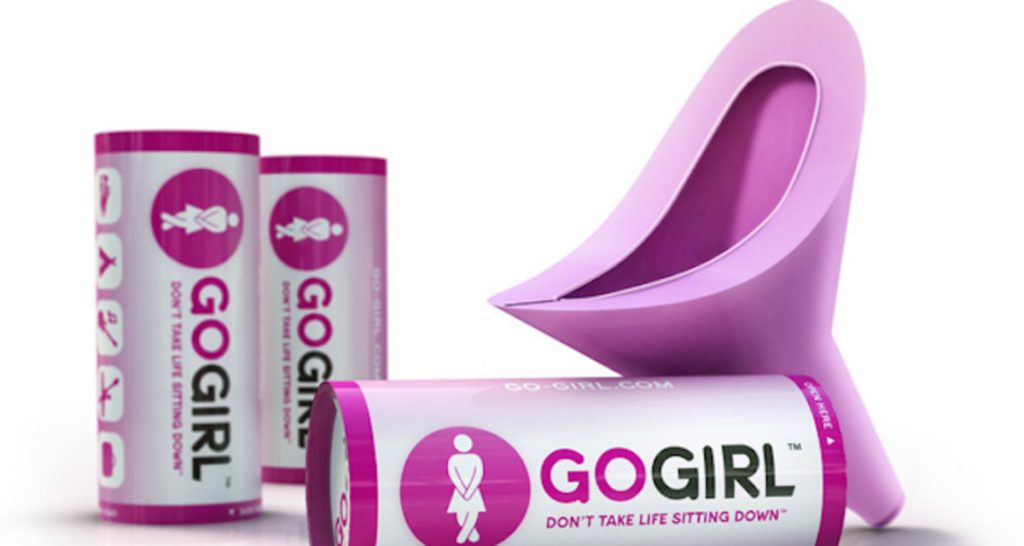 You can read the full guide at Women's Outdoor News here.
Our readers may also remember that we recently ran an article about Tactical Tinkle Tubes. Another option on the market is the SheWee. Happy hunting, ladies! May your woodland urination be effortless.
– Steph –
If you wish to cite, syndicate, or curate our material, please be so kind as to read our Terms and Conditions.
---
Breach-Bang & CLEAR!