Order Whiskey With Wisdom

Order Whiskey With Wisdom
Know Your Bourbon Before Imbibing
Breach Bang Clear Staff
What is the definition of good whiskey?
What is the right way to drink whiskey?
What are the four ways to order whiskey?
Why is whiskey sometimes spelled "whisky" and sometimes spelled "whiskey"?
Find the answers to these three questions (and more) by watching this outstanding video by Modern Rogue (which we enjoy) and the Wizard Academy (which we really hope to attend someday).
Go ahead. Varusteleka (@Varusteleka) wants you to take a look.
Now this lady wants you to read everything in this series. Do not disappoint her. Click the image — anywhere you'd like — and check things out.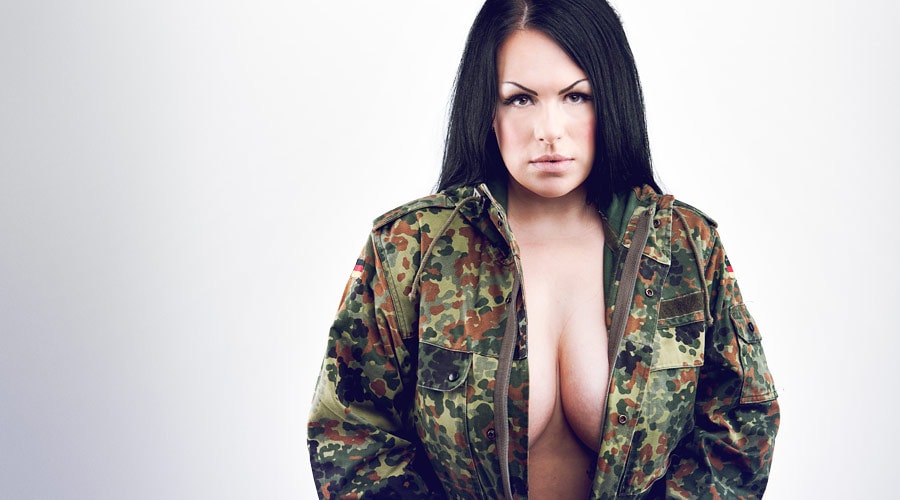 It sounds like gynecological instrument, but it's not. It's actually a pretty badass place to buy gear.
---
---
Breach Bang Clear
This has been another pulchritudinous installment of Breach Bang Clear. Breach Bang Clear is the warrior scholar's choice for commentary and analysis of national and international events, gun news, tactical industry news, and of course gear reviews. Here we embrace the abstruse, encourage civil discourse, meet uninformed dogma with snarktastic vituperation, and always eschew sesquipedalianism. Think and be dangerous.
Grunts: sesquipedalian. 
If you wish to share or repost, please so kind as to follow our terms and conditions.
Comms: The Following Is Our PACE Plan
Primary: You should immediately subscribe to the Breach-Bang-Clear newsletter here; you should also be reading all our pontifications and every single Op-ED we publish.
Alternate: We present superb gun pr0n, knife pr0n, and tactical industry news on on the Breach-Bang-Clear Facebook page; there will be more of that, and some military humor as well, on our Instagram account (@breachbangclear), so be sure to check in there frequently.
Contingency: There will be an additional chance to read tactical news, gun reviews, outdoor gear reviews, adventure equipment reviews, and blade pr0n on our Google + account;
Emergency: Activate firefly, deploy green (or brown) star cluster, get your wank sock out of your ruck and stand by 'til we come get you.
T&C: All original material published by Breach-Bang-Clear is the copywritten property of Breach-Bang-Clear, Inc. If you wish to repost, republish, or otherwise share our content, feel free to reproduce an extract of up to 225 words and one complete, unaltered image, preceded by attribution crediting the source and author's name, to include a link to the Breach-Bang-Clear home page, with a link back to the full article on our website, BreachBangClear.com. You do not require our permission to do this. Please do not reproduce our content in its entirety without contacting us first. We do allow full syndication on a case by case basis (credited, and posted with a canonical link, as is common practice and in good form) but only when mutually agreed upon beforehand. If you wish to reproduce a complete article, please contact us for permission to publish first.