Operation Parts Joins JTF Awesome!

Once again we are honored by an addition to Joint Task Force AWESOME – Operation Parts has joined.
You may remember reading about the latest member of JTF Awesome here; Operation Parts.  Operation Parts is a small, outstanding American company based in Michigan, and serves its market by only selling only the best weapon accessories available. A proud American business, Operation Parts (operationparts.com) has been stocking the parts, assemblies and hard to find add-ons serious shooters require since 2003. Over the last 11 years they have built a solid reputation on real-time inventory, extremely fast shipping, and impressive customer service. Founded by a sharp mechanical engineer named Charlie Sholl, the company has quality as its primary goal – we're happy to extoll their virtues, 'cuz some of our minions have been shopping there for nearly a decade.
Grunts: extoll.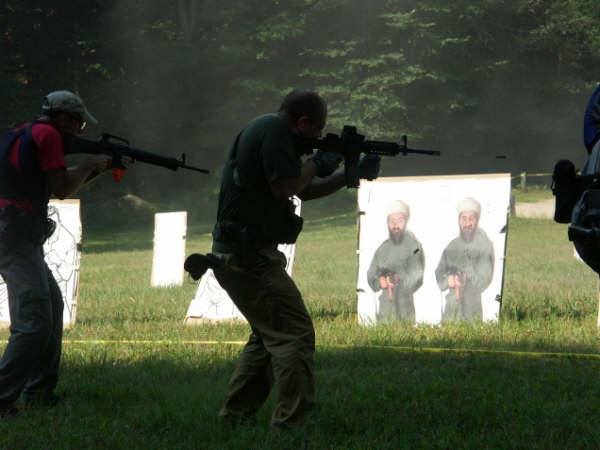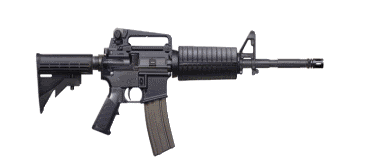 Our guys usually bought parts and accessories right before starting workups for a combat deployment. We have always been a fan of the company and are extremely pleased (and proud) to announce their decision to joint JTF Awesome. We are sure that those of you that have interacted with them in the past will confirm our obviously enthusiastic review. If you are in the market for only the best AR parts, look no further then Operation Parts. Check out their web store, and you will see nothing but American made parts (with the exception of Aimpoint, but they get a free pass for being great optics) and top shelf gear. Welcome aboard!