One of the last of Churchill's Few
We're the first ones to mock a pilot, but this guy was a stud. This is a zipper-suited sun god of the larger than life old breed!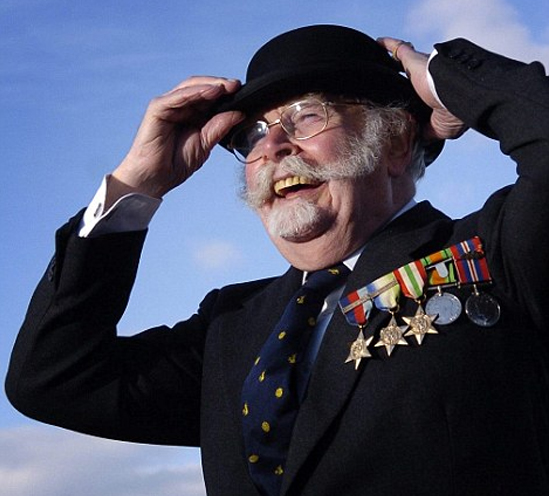 70 years ago during the Battle of Britain, RAF pilot Wing Commander Roger Morewood was flying a Bristol Blenheims, engaging in battle with much faster German Luftwaffe. 5,000 flying hours in 32 different aircraft and the rest of a lifetime later, Mr. Morewood passed away. He left us aerial pictures he had taken throughout his journey as a pilot.
"The photos of his wing-mates and their planes, often taken while flying in formation during combat missions, have been shared for the first time by his family after he passed away aged 98 years, on of the last of Churchill's Few."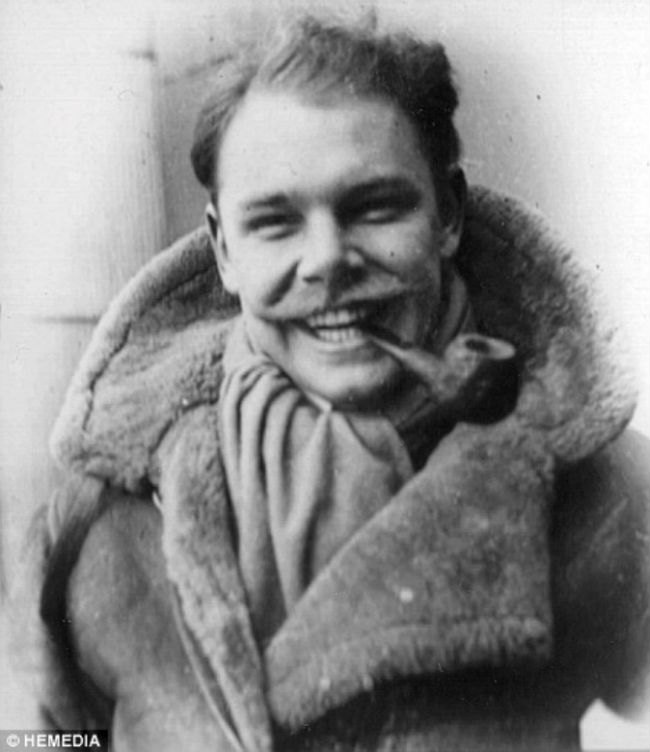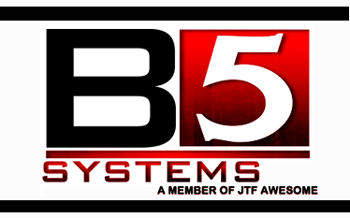 Says his daughter of the pilot who flew both Hurricanes and Spitfires,
"He was the archetypal RAF pilot. Blue eyes, blond hair which was too long, a handlebar mustache and his collar always up."
From a Tiger Moth Biplane to a Hurricane Fighter to the more popular Spitfire, you can read about different planes he flew and look at some of the images the family has released in the article from DailyMail on their webpage here.
If you want to read about another badass of a similar generation, read our article "A bucket of balls and backbone like a boss" about Maj. Coventry of the Rhodesian SAS.