One of the best things to happen in Ferguson last night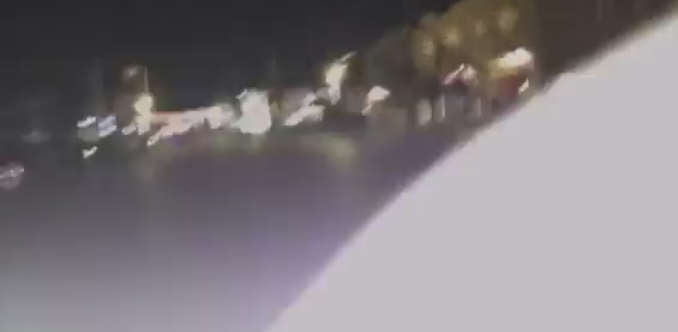 Stupid is as stupid does.
Yes, that's a dude live streaming "the Ferguson Movement" until his phone is stolen in a daring run-by burglary…last night was ridiculous. We listened to several LE and FD agencies until the wee hours as they tried to deal with booger-eaters and mouth-breathers shooting, looting, setting fires and in so many ways just making merry.
Ludicrous. This brings us a smile though!