Off the grid the Miculek way
Propperly Miculek: Propper brand ambassador Jerry Miculek has decided to go off the grid using a .460 S&W revolver.

Can you hear me now?
Don't forget, Propper (@wearpropper) has a gift guide up and running on their website – be sure to check it out!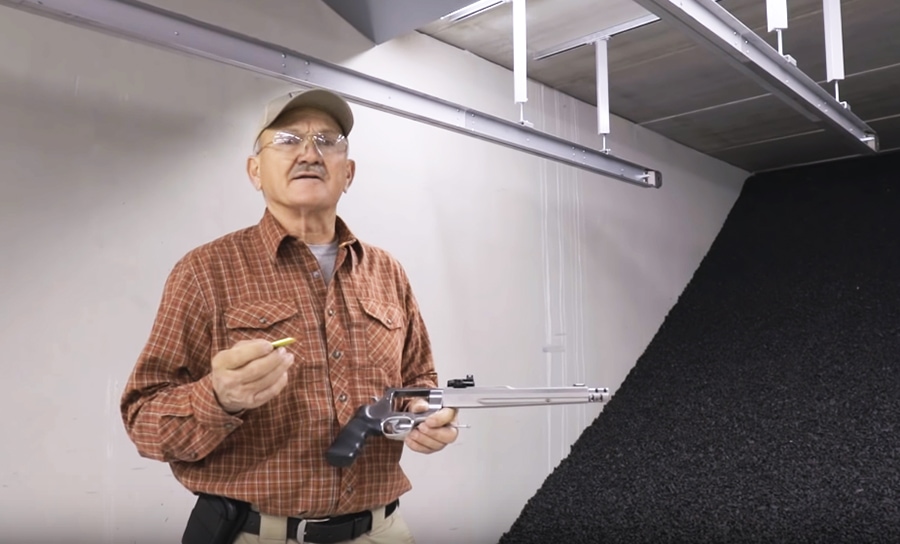 • Get your learn on; check out their blog. 
Enjoy Breach-Bang-Clear? How about doing us a solid. Back us by joining Great House Morningwood – you'll get stupid awesome rewards for it.