The NRA Election | Maybe There Is A Point
Duane Liptak Jr. is running in the NRA Election for Board of Directors, and that's a Good Thing. Breach-Bang-Clear
NRA Elections | Maybe There Is A Point
The NRA BoD Ballot This Year Is The Best We've Seen In Years
David Reeder
Duane Liptak Jr. recently announced his candidacy for the NRA Board of Directors.
Why should you care?
Well, that's easy. The NRA in its current state is a caste-ridden caricature of itself. It's a wealthy, self-congratulatory oligarchy impelled by massive institutional inertia, supported by many only because there is no realistic, viable alternative. It does some good, but by no means does it reach its potential.
Vote for the NRA Board, you say? Here's what many of us think: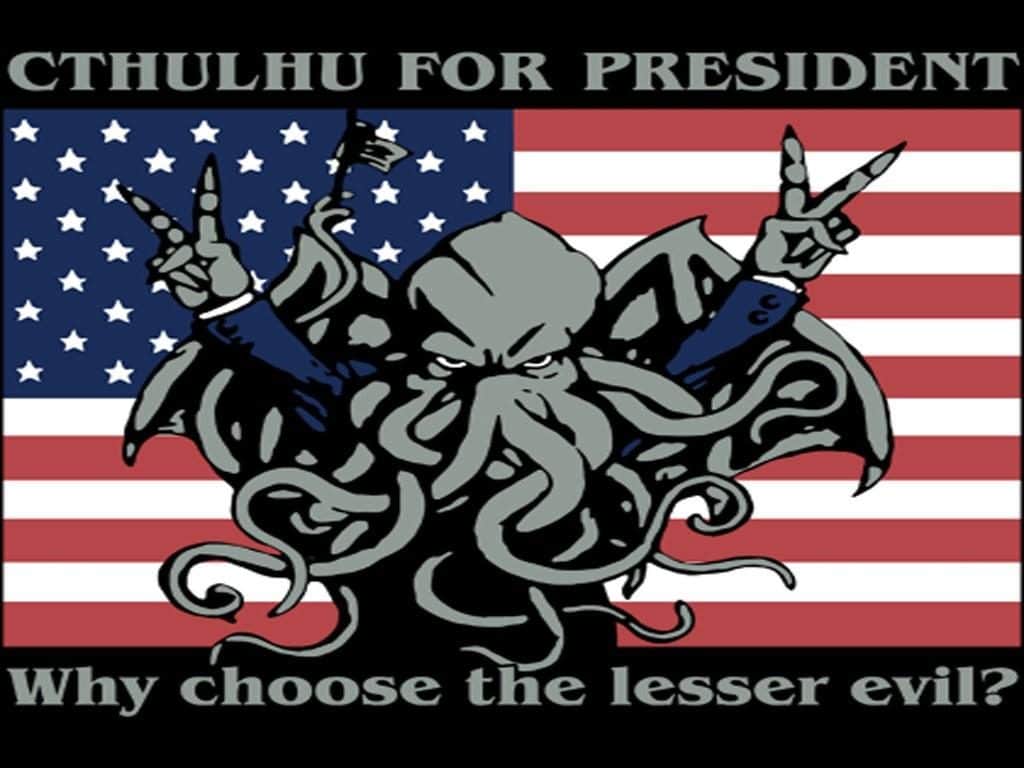 2018 NRA Election Choices
Not this year, though. This year NRA members have been given an embarrassment of riches. It's not just Liptak who is running. It's also Adam Kraut and Julie Golob.
Is it realistic to think one or all of them could be elected? We'll have to see. The entrenched Brahmins and Kahsatriyas will be difficult to dislodge, but thanks to his background and acumen, Liptak fights above his weight class. Kraut has strong "grass roots" support, and it would be hard for anyone to marginalize Golob.
Liptak 2018
Personally I'd like to see Liptak and LaPierre in a Thunderdome match1, or maybe Kraut vs. Cox in a televised Forum Boarium fight. Since that's not likely to happen, however, I'll take their names on the ballet as a place to start.
Here's Joe Neuroth talking to Duane at SHOT Show last week. Give it a watch. It'll help you understand why I think there's hope for the NRA yet.
Learn more about Liptak and his bid for NRA Board of Directors at his website:
https://www.duaneliptakjrnra.com
Here's a little of his background.
That's all for now. Go forth and conquer.
PS I know there are several mixed metaphors in there, but I'm too tired to sort it out right now. Maybe I'll do an edit later. 
1If that does well we could do a follow-up match with VODA, which has fuck-all to do with the NRA elections but would be fun as hell to watch.
---
---
Breach Bang Clear
Breach-Bang-Clear: tactical news, gun news, new developments in the firearm industry, updates from the tactical community, and of course tactical gear reviews.
Breach-Bang-Clear is the online publication of choice for Warrior Scholars, Renaissance Persons, Responsible Armed Citizens, Vetrepreneurs, Adventurers, and people who want to think and be dangerous.
If you wish to share or repost, please so kind as to follow our terms and conditions.
Comms: Our PACE Plan
Primary: You should immediately subscribe to the Breach-Bang-Clear newsletter here; you should also be reading all our pontifications and every single Op-ED we publish.
Alternate: We present superb gun pr0n, knife pr0n, and tactical industry news on on the Breach-Bang-Clear Facebook page; there will be more of that, and some military humor as well, on our Instagram account (@breachbangclear), so be sure to check in there frequently.
Contingency: There will be an additional chance to read tactical news, gun reviews, outdoor gear reviews, adventure equipment reviews, and blade pr0n on our Google + account;
Emergency: Activate firefly, deploy green (or brown) star cluster, get your wank sock out of your ruck and stand by 'til we come get you.
T&C: All original material published by Breach-Bang-Clear is the copywritten property of Breach-Bang-Clear, Inc. If you wish to repost, republish, or otherwise share our content, feel free to reproduce an extract of up to 225 words and one complete, unaltered image, preceded by attribution crediting the source and author's name, to include a link to the Breach-Bang-Clear home page, with a link back to the full article on our website, BreachBangClear.com. You do not require our permission to do this. Please do not reproduce our content in its entirety without contacting us first. We do allow full syndication on a case by case basis (credited, and posted with a canonical link, as is common practice and in good form) but only when mutually agreed upon beforehand. If you wish to reproduce a complete article, please contact us for permission to publish first.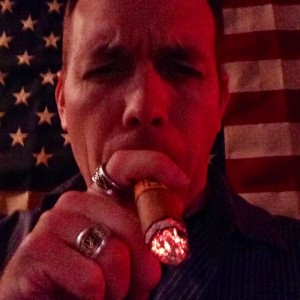 About the Author: It might not be too surprising that David Reeder, who never met a $50 word he didn't like, one of the "leaders" of the pedagogic and frequently obstreperous Breach Bang Clear team — insomuch as they have a leader (the terms orchestra conductor and rodeo clown are equally apropos). A former POG who tastes like chicken, Reeder cannot play the harmonica. He founded Breach-Bang-Clear quite accidentally at his young son's behest several years ago. He is the Mad Duo's Chief Wretched Flunky and Breach-Bang-Clear's HMFIC. A LEO for many years and former AF Security Forces SNCO, he was an O/C at the National Homeland Security Training Center for many years and a longtime MOUT instructor at the Bold Lighting UWS. Reeder has appeared on Fox News Business and written for a number of publications, from US News & World Report and Military.com to RECOIL Magazine and Soldier Systems Daily. All of that sounds way cooler than it actually is. You can read more about him here. Follow his banality on Instagram, @davidreederwrites.
"I have no taste for either poverty or honest labor, so writing is the only recourse left for me" Hunter S. Thompson

"Some editors are failed writers, but so are most writers." T.S. Elliot

"Either write something worth reading or do something worth writing." Benjamin Franklin