Catching that new Noveske | Noveske Gen 4
The Noveske Gen4 has arrived. It's available in 16 in., 7.94 in. and 10.5 in. versions, in a variety of colors (including "Bazooka Green", which we think is pretty groovy) and "Sniper Grey." Read on for more — then watch the video.
There are 300Blackout and 5.56 versions in both Keymod and MLOK, and a 5.56 SBR version as well.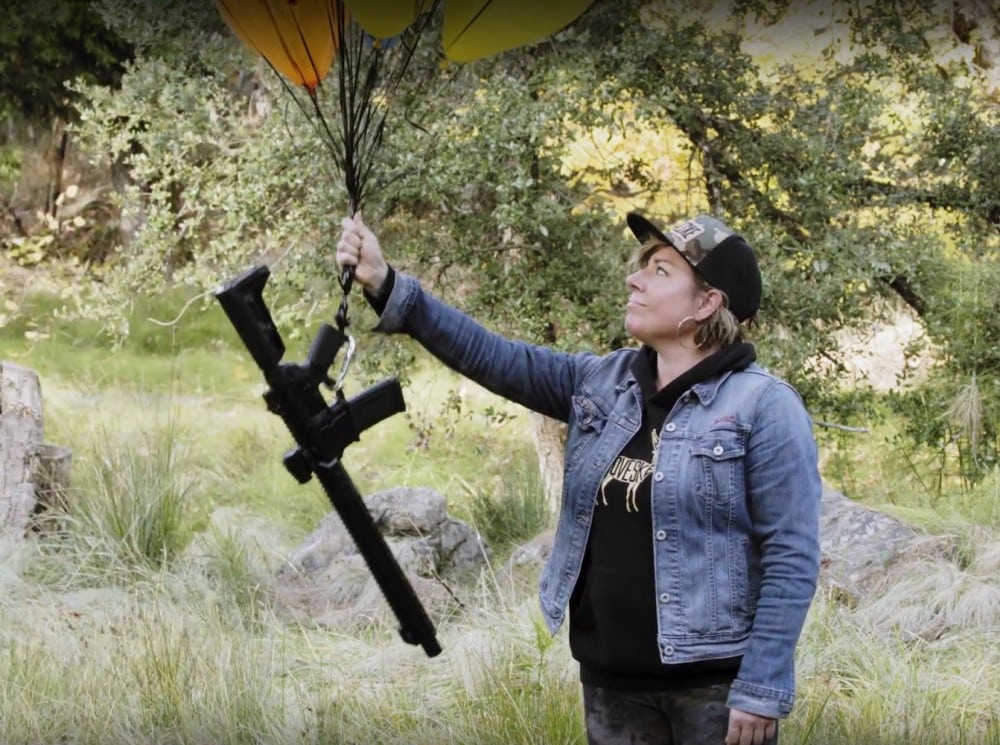 Noveske says the Gen4 is,
"…the latest evolution of our receiver and rail integration. Intentionally designed to not deviate from the Noveske family of product, this new generation of rifle is our most modular, and functional combination to date. All this without compromising the quality, reliability, or signature Noveske design language.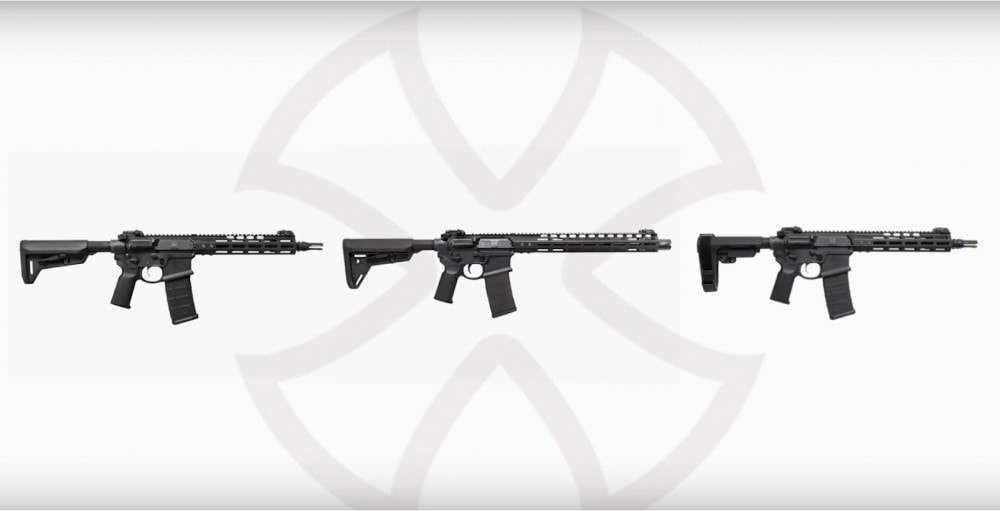 With the addition of ambidextrous controls, additional rail mounting locations, cable management, and improved magazine well dimensions, this rifle meets and exceeds the needs of our modern warfighter, law enforcement, and civilian users."
You can learn more about 'em, or buy one, at Rainier Arms.
They're online at Noveske.com, on Instagram @noveske_llc, on Facebook, /Noveske-Rifleworks/, and on YouTube.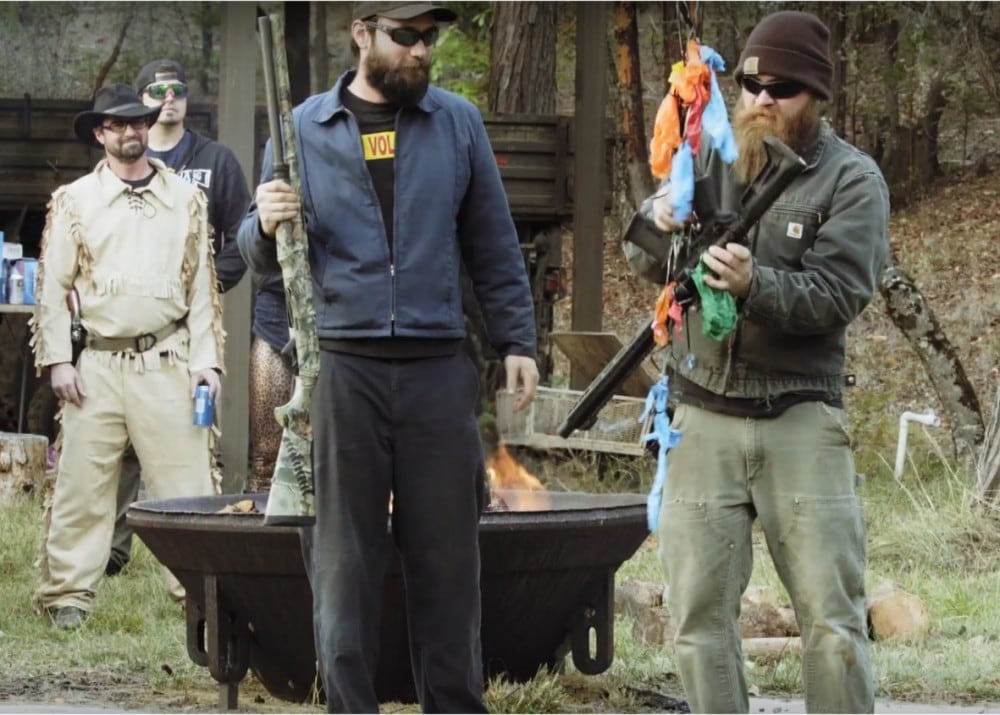 Enjoy Breach-Bang-Clear? How about doing us a solid. Back us by joining Great House Morningwood – you'll get stupid awesome rewards for it.