No Other Option by Marcus Wynne
Just a quick update, as we get ready for SHOT (well, I am. Slim is on a bender again. He went to visit some of the grunts at BAMC and hasn't been back in a week…though I did get his pants and a half-empty bottle of "personal lubricant" in the mail). In the meantime, on the advice of a couple friends I've started reading No Other Option, by Marcus Wynn. It's like an action thriller got really drunk one night and woke up really early in the morning having to piss and cracked its head pretty hard on the toilet when it puked. Then it woke up an hour or two later to stagger down to formation and PT, not quite sure what it was doing and where it was, and in a confused morning-after haze wondered if maybe it was a police/mystery thriller instead…but only for a few minutes, cuz Doc gave an IV in it and when its head cleared it realized it was an awesome bastard hybrid of both.
Too much? Too complex? That was meant to be a compliment, and one you grunts at least could identify with. I'm trying to write it without too many syllables, so it's easier for guys like our friends GW, Adam Wilson, Arnel Udani, Luke Burroughs, JD Wallace, Freddy Osuna, Frank Moss, Dave Rhoden…you know the type. We want them to get it. You may not know them, but trust me when I tell you they are NOT rocket scientists (though for slobbering knuckledraggers they're okay fellas). If you don't get any of it, ask around or just keep quiet, but don't blame Swingin' Dick.
You can read more about the author on his website, Marcus Wynne. He's a former operator with some pretty good creds, and from what I've read so far his  background, skills and experience are translating very well into the story. I'll be telling you more about it when I'm done with the book. Prob'ly do a formal review then, if you're interested. In the meantime, I gotta get going. Gotta pack my bags, find some Ken clothes that don't make me look like a peter-puffer and then put my God-given opposable thumb to use.
This wank sock ain't gonna hump itself.
Buy a copy of the book right here. In fact, buy 50 copies so Wynne will write for a guest article for us once in awhile.
Swingin' Dick Clear!
Oh, and feel free to join me and my illegitimate brother on Facebook: We're the Mad Duo, www.Facebook.com/madduo.
We fight evil so you don't have to.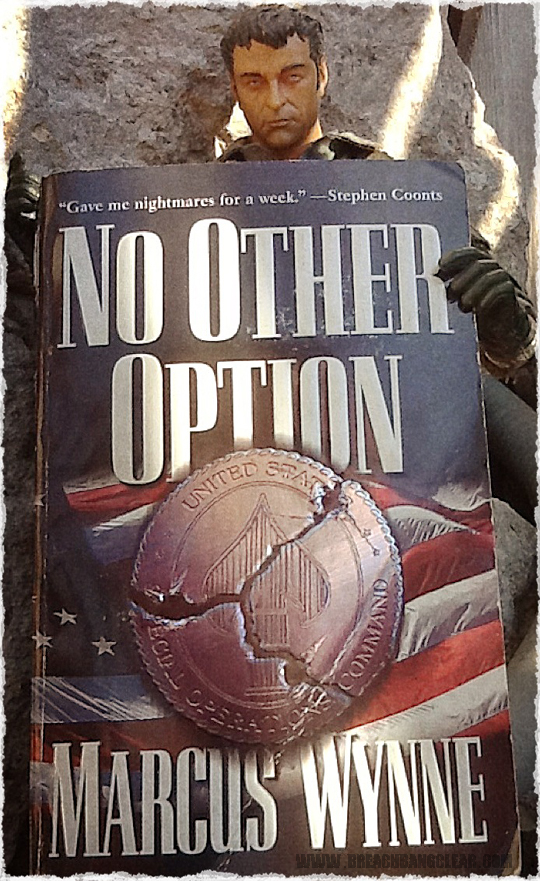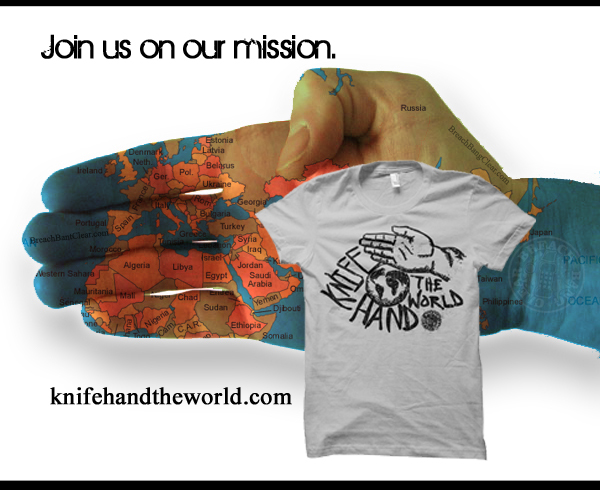 Mad Duo, Breach-Bang& CLEAR!
Comms Plan
Primary: Subscribe to our newsletter here or get the RSS feed.
Alternate: Join us on Facebook here, check us out on Instagram here, support us on Patreon right here.
Contingency: Exercise your inner perv with us on Tumblr here, follow us on Twitter here or connect on Google + here.
Emergency: Activate firefly, deploy green (or brown) star cluster, get your wank sock out of your ruck and stand by 'til we come get you.