Nightvision Redux – Upgrade Your NODs

Soldier Systems Daily is running a new series on upgrading NVGs, with the stated intention of instruction readers "…how a standard AN/PVS Night Vision Monocular can be upgraded to be not only lighter but more powerful and robust." It started a couple weeks ago and is now on its third installment. The series has been prepared with the help of a subsidiary part of Photonis.
From Part One of Nightvision Redux:
"In the next few weeks the descriptives of modularity, scaling, multi-mission and near-to-user repair will be addressed to evaluate if the over 1,000,000 service PVS-14s can be improved and utilized in ways other systems have been over the last decade."
Part Two launched into a discussion of component costs and how some inexpensive elements can be swapped out to improve overall performance without spending the money needed for an entirely new system.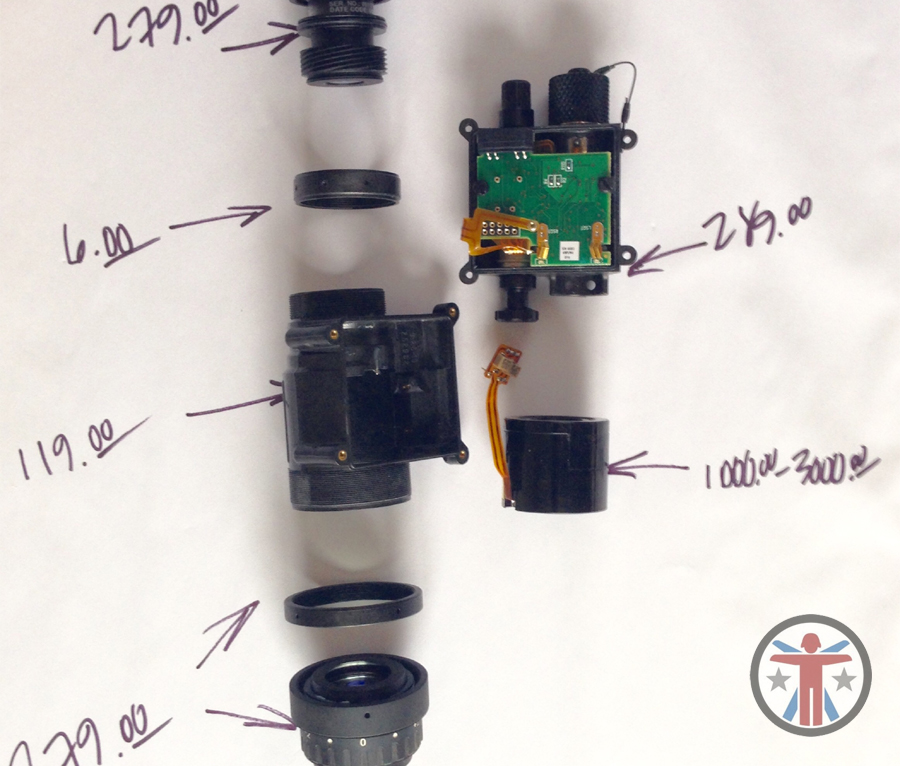 Part Three ran on Wednesday. It delivers an overview of the chassis and how a simple part can be exploited past its initial purpose to increase longevity and performance.
To many it may appear that the plastic chassis (above, left) is being bullied in examination, but the facts are what they are. This is the most inexpensive key component and it's mission is binary; to hold all the other stuff together. It does. If it can do that (much like a rifle lower receiver does), let's make it do more since is it a relatively simple part.
Watch for future installments of the series by checking SSD periodically or searching for the Photonis tag.
Nuthin' to be ashamed of. We like gun pr0n too.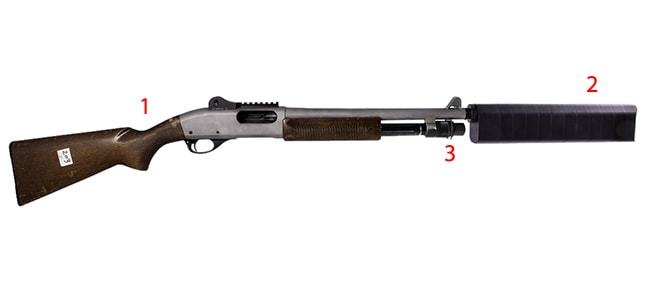 ---
Declare for Morning Wood!
Why become a patron? Not for the dick pics. So you can access the Morningwood Bazaar, obviously.
Exclusive discounts up to 60% off all kinds of guns and gear. 
Plus, unrivaled camaraderie where we only make fun of you most of the time.
Access to Nancy's Squat & Gobble, our closed Facebook discussion group.
If you wish to cite, syndicate, or curate our material, or if you're wondering about our please be so kind as to read our

Terms, Conditions, and Disclosure

s.
Take heed! We have advertisers, sponsors, and affiliate relationships with some of the companies you will be reading about (particularly, but not limited to, archival posts). If you purchase one of those items, we will get a small commission from the sale at no additional cost to you. A lot of work goes into Breach-Bang-Clear; by making your purchase through one of our portals you'll be supporting our work. This will help us buy beer, bullets, and barbecue, and we won't have to put pop-up ads and other such stupid shit into our articles to pay our expenses.