NFA Taxes Got You Down? Q LLC Offers Cash Back
---
---

NFA Taxes Got You Down? Q LLC Offers Cash Back
It's no surprise the election of President Trump provided the impetus for a slump in firearms sales. After all, after eight years of President Obama (who was named Gun Salesman of the Year several years in a row) and multiple ban panics, it seems buyers have breathed a collective sigh of relief.
Grunts: impetus.
We've seen a ton of sales, especially on magazines and ammunition. Some less-than-scrupulous dealers even wished that Hillary was elected–because it would help line their pocket books.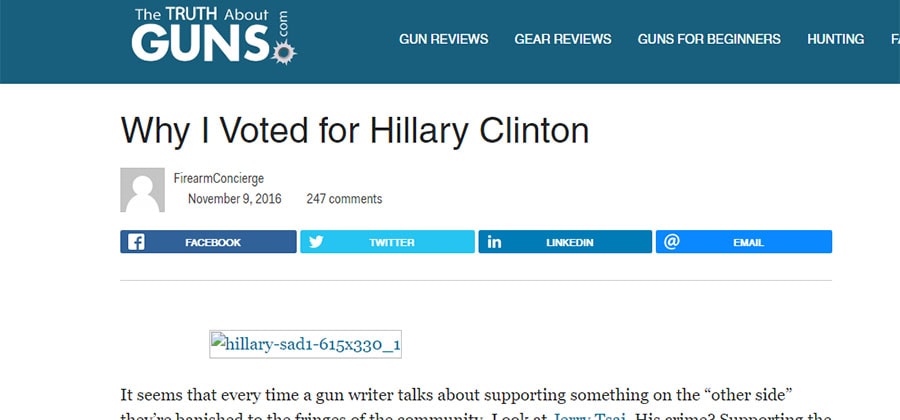 The original publisher pulled the post after outrage, but there's an archive of it here. The author of that filth appears to have always had his own interests in mind: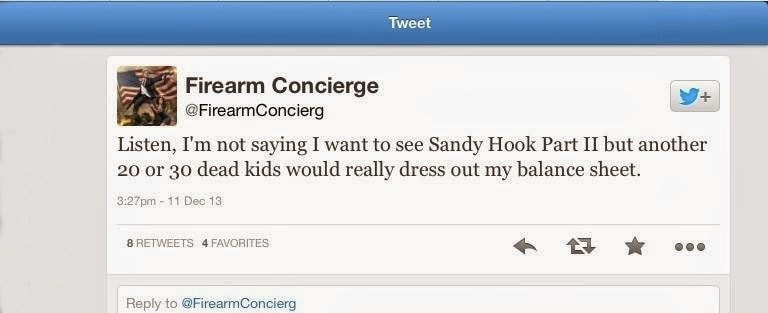 The suppressor industry has felt it even more because of two reasons: the anticipation of the Hearing Protection Act passing, and hesitation to purchase under the new NFA regulations. An in-depth read on the subject can be found here. This sucks, because we love silencers the way a fat kid loves cake. The way a dog loves a bone. The way Sasha Grey loves…
Well, you get the idea.
So we've been seeing some incentives. And really, if you want a silencer right now and can afford it, there's not a tangible reason to wait. If HPA passes in its current form, you'd get your tax money back anyway.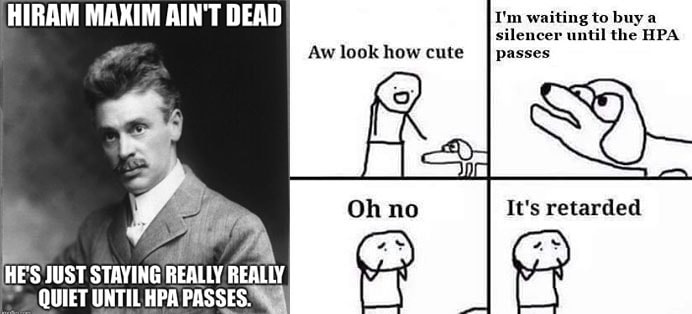 One company is currently offering store credit a "rebate" of $200, but new manufacturer Q LLC is offering something better: cash money.
Starting tomorrow, if you're in the first 100 to pre-order one of Q's new can offerings, the Full Nelson or the half Nelson, they'll take $200 off the price. Or they'll send you a check (though we can't see why you'd roll with that option).

Today's article was brought to you by JTF Awesome members PROOF Research and American Defense Manufacturing.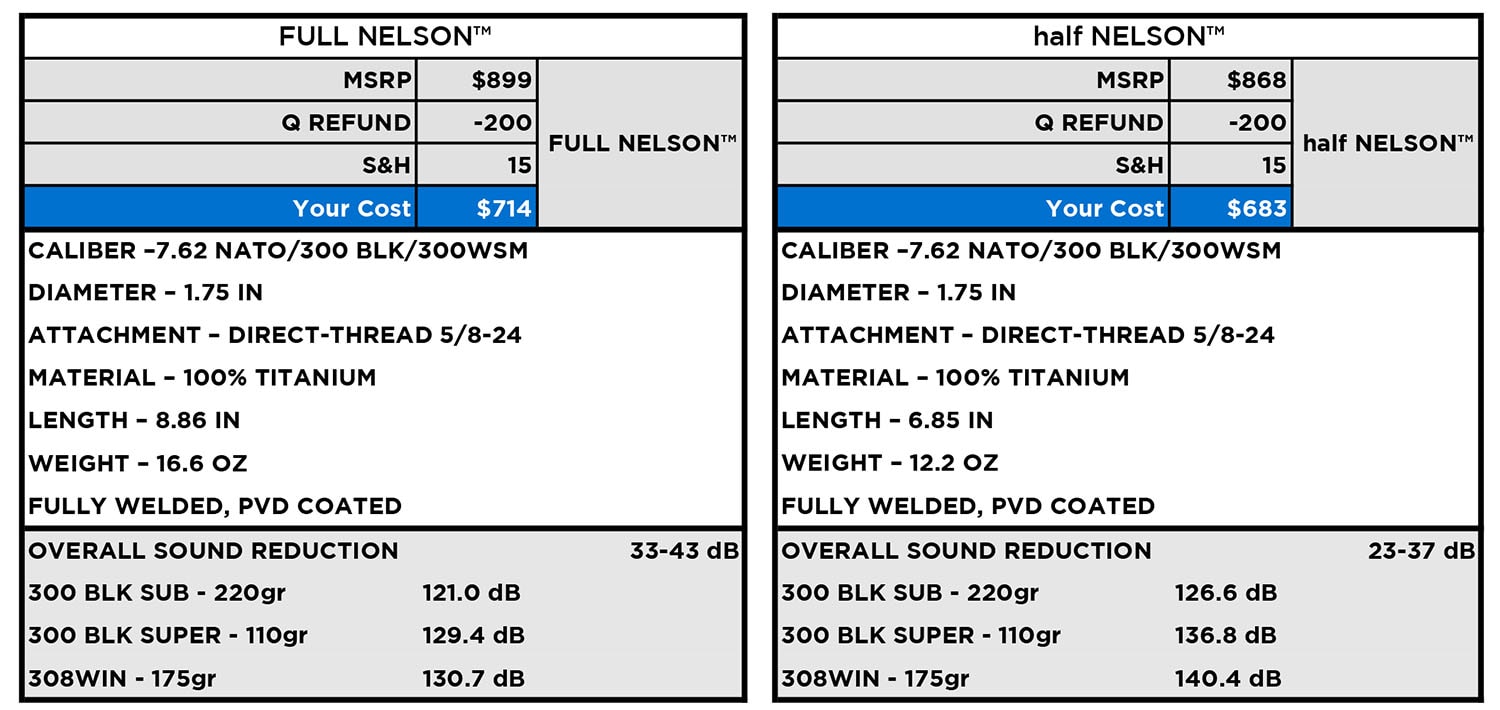 You can visit Q LLC online here. They'll be live on Instagram tomorrow, Saturday February 18th at 3p EST answering questions.
We don't have anything else to say, so we'll end with some gratuitous silencer porn.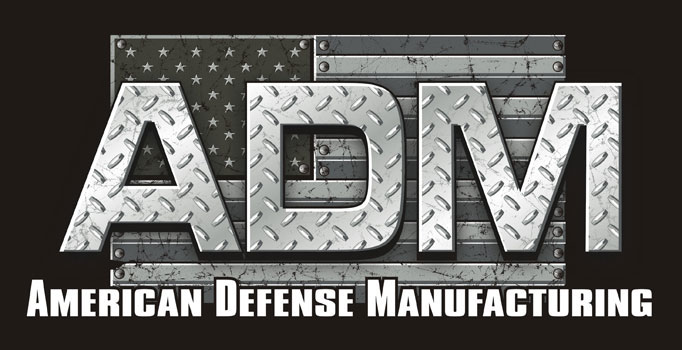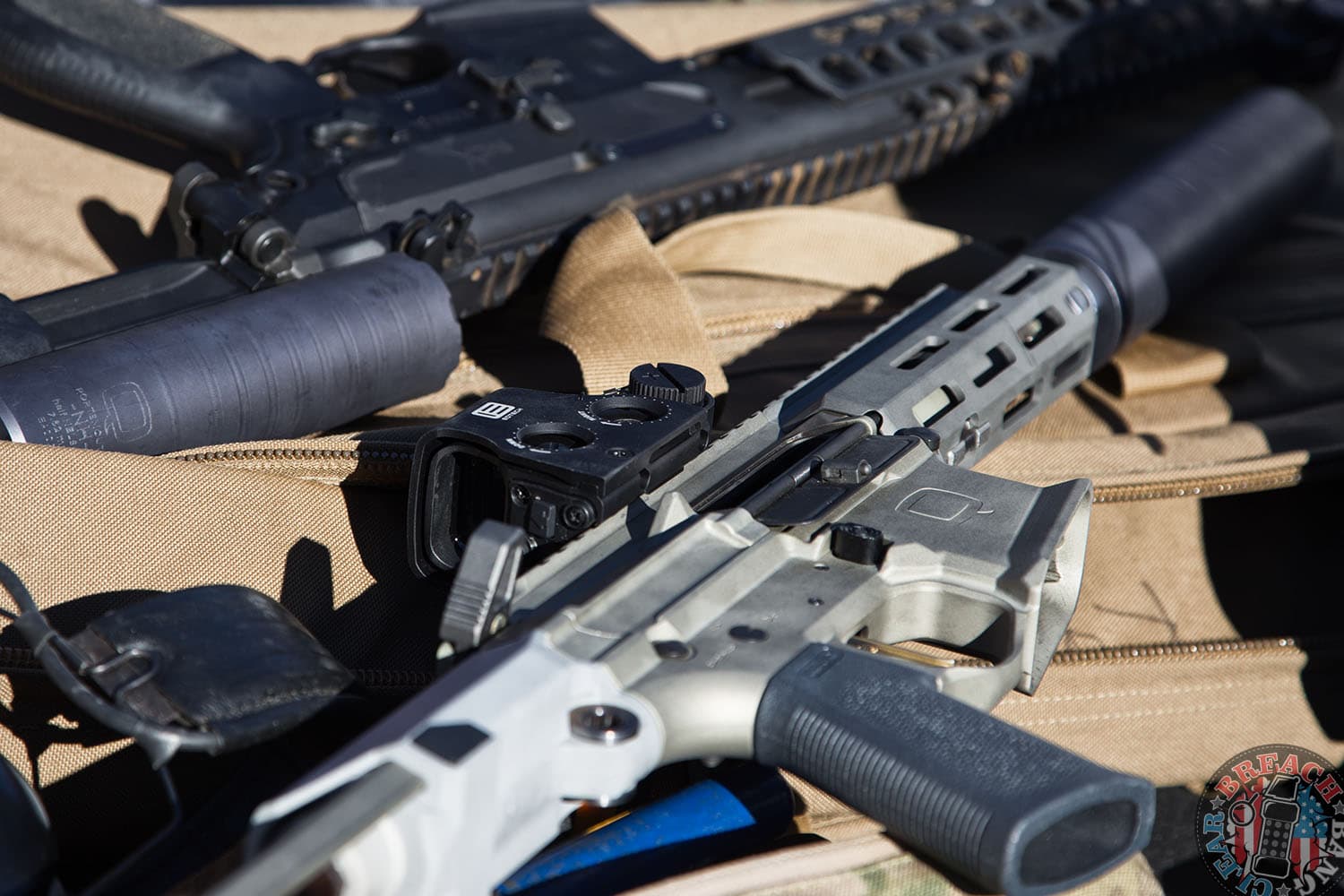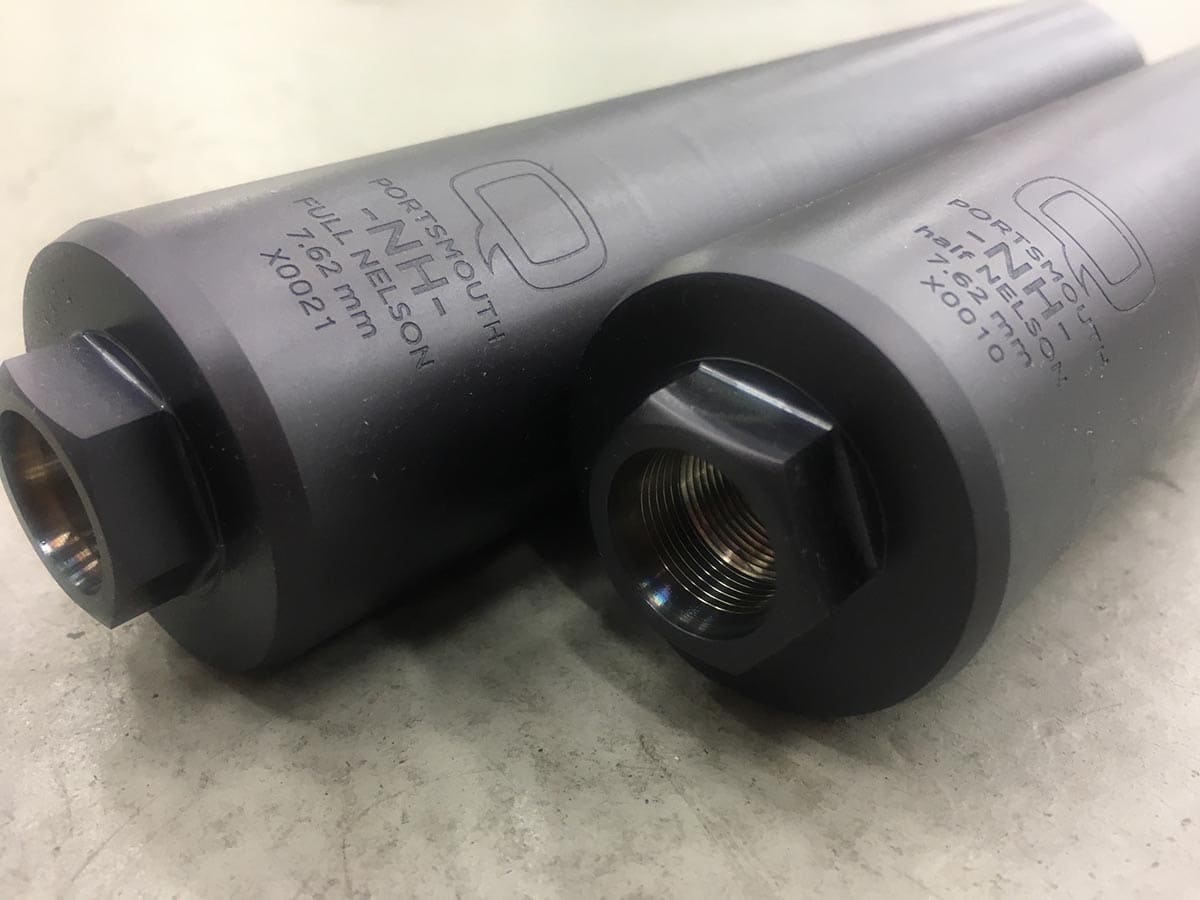 ---
Mad Duo, Breach-Bang& CLEAR!
Comms Plan
Primary: Subscribe to our newsletter here, get the RSS feed and support us on Patreon right here.
Alternate: Join us on Facebook here or check us out on Instagram here.
Contingency: Exercise your inner perv with us on Tumblr here, follow us on Twitter here or connect on Google + here.
Emergency: Activate firefly, deploy green (or brown) star cluster, get your wank sock out of your ruck and stand by 'til we come get you.