New SureFire Lights for 2019 | SHOTREP
It's the SureFire 40th anniversary and they have many new products coming out. We spent some time talking to them at SHOT.

New SureFire Products for 2019
SureFire has supported us for a long time now — for which we're immensely grateful — but anyone who has been reading us from the early days knows how many of us were using their gear since before we had any sponsors or advertisers at all.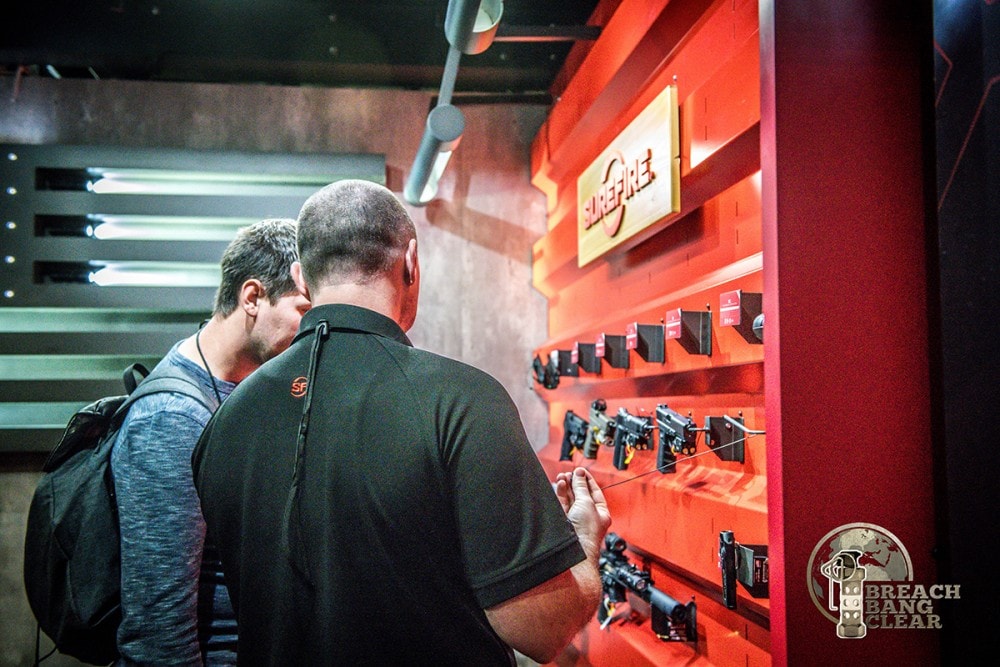 In this video, Andrew Wright walks us through some of the new SureFire products for 2019.*
If you want to stalk him on the 'gramz, by the way, he's at  @and_drew_write.  We follow him for a number of reasons, not least because he looks like an enforcer for the Peaky Blinders and has a great ass.
Like what you read here? Consider backing us on Patreon.
You'll be automatically enrolled into the Tactical Buyers Club, thus getting dozens of discount codes to high-end companies in the tactical/firearm/outdoor arena, and you'll earn the right to wear the House Morningwood sigil.
⚠️ Some hyperlinks in this article may contain affiliate links. If you use them to make a purchase, we will receive a small commission at no additional cost to you. It's just one way to Back the Bang. #backthebang