New Propper International Brand Ambassadors

St. Charles, MO-based Propper International recently announced the names of three new brand ambassadors; Wes Doss, Will Petty, and Steve Fisher.
Here's what they told us about Wes Doss: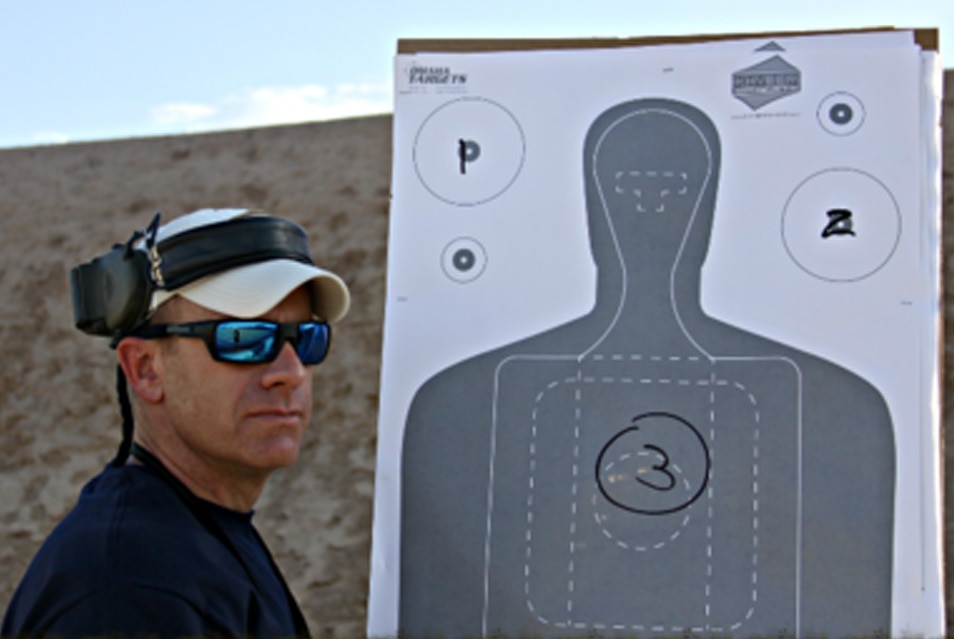 Propper International is proud to announce a partnership with internationally-renowned tactical trainer Wes Doss, founder and president of Khyber Interactive Associates, as a new brand ambassador.

"We are excited to have Wes on board," said John Negrau, Propper's Director of E-Commerce. "Wes and his team at Khyber bring decades of tactical experience and know-how to Propper."

Propper will be the official apparel sponsor of the 2017 Lights, Sights, and Lasers (LSL) tour, as well as other Khyber training events throughout the year. In addition to endorsing Propper's full line of apparel and tactical gear, Doss will appear with Propper at events, including SHOT Show and others.
"It's great to have Propper as a sponsor this year and we are proud to work with them," Doss said. "They've been making top-of-the-line tactical gear for the military, law enforcement, and civilian worlds for 50 years, and I'm proud to be working with such a great company."
Steve Fisher, AKA 'Yeti', is definitely a name our readers will recognize.
"This is an exciting time for Propper as we continue to build on our commitment to the law enforcement and civilian tactical markets," said John Negrau, Propper's Director of E-Commerce. "Steve brings decades of real-world training experience and has a high standard for the gear and apparel he uses every day."

Nicknamed "Yeti" by his students, Fisher has been the owner/lead instructor for Sentinel Concepts since 2014. He also is a contract instructor for numerous ranges in Michigan and has been a staff instructor for EAG Tactical for the past five years. Steve currently serves as a reserve officer with an agency in the southern United States as a firearms trainer for SWAT and patrol divisions.

"I've been a fan of Propper for a long time and began wearing their tactical gear before we even talked about formalizing anything," Fisher said. "I recommend them to everyone who takes my classes, so it was just natural that we would start working together."
And of course Will Petty, though we note Propper's failure to mention his unnatural Oreo cookie fetish.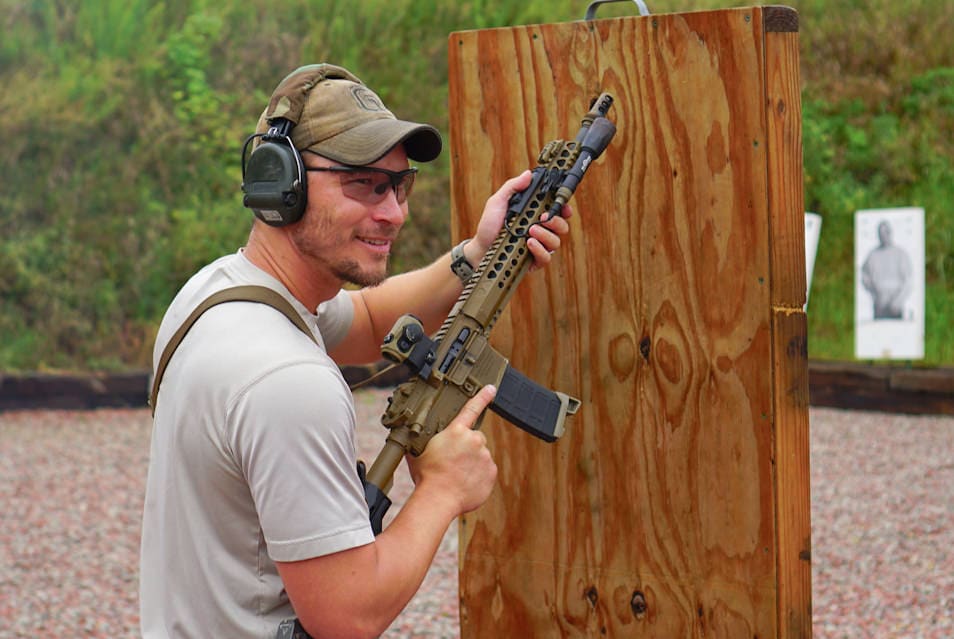 "This is a terrific new opportunity for both Petty and Propper as we continue to build on our commitment to the law enforcement and tactical training communities," said John Negrau, Propper's Director of E-Commerce. "Petty's years of experience as an instructor and a member of law enforcement speak volumes about his commitment to the best gear for the best training. He has been a Propper guy for a long time, and we're excited to be partnering with him."

Petty began his law enforcement career in 2003 in Albuquerque, NM. While there, he served as a Firearms Instructor, an Emergency Response Team member, and was also a member of the department's shooting team. In 2011, Petty relocated to Abu Dhabi, United Arab Emirates, where he worked as a Counter-Terrorism Instructor with the Critical National Infrastructure Authority. He is now the National Director of Law Enforcement Training for 88 Tactical.

"I've worn Propper's STL pants for a long time on and off the range and love them," Petty said. "They have a ton of solid products at reasonable prices. It's great to be partnered with a company that has the long heritage and commitment to top-notch manufacturing that Propper has."

Propper is one of our JTF Awesome members. You can find Propper online here.
---
---
Mad Duo, Breach-Bang& CLEAR!
Comms Plan
Primary: Subscribe to our newsletter here, get the RSS feed and support us on Patreon right here.
Alternate: Join us on Facebook here or check us out on Instagram here.
Contingency: Exercise your inner perv with us on Tumblr here, follow us on Twitter here or connect on Google + here.
Emergency: Activate firefly, deploy green (or brown) star cluster, get your wank sock out of your ruck and stand by 'til we come get you.