New Options at Ares Gear – including "Crusader Cross" buckle
As of today all those special edition buckles (the ones with the bad ass stuff engraved on 'em) are going to be available on all belts at Ares Gear. That means you can get on the regular Aegis Belt, if you are so inclined, not just the Aegis Enhanced. Seen on ranges, in action and on at least 1 creepy dude stalking soccer mom MILFs in Pennsylvania, Aegis Buckles are bead blasted stainless steel and laser engraved with eerie, breathtaking precision by none other than the former manager of Nancy's Squat 'n' Gobble.
That segues us neatly into their newest special edition buckle.
Grunts: segue.
The Crusader Cross. The Crusader Cross buckle, seen below, is the newest design offered. You can get yourself one here, and you probably should. They're perfect to wear if you're carrying a weapon (it's virtually impossible to fold or bend  their belts) and in a pinch you can beat unruly mujahideen to death with it.
Here are a few of their past buckle options (we've got one we'll show you soon ourselves):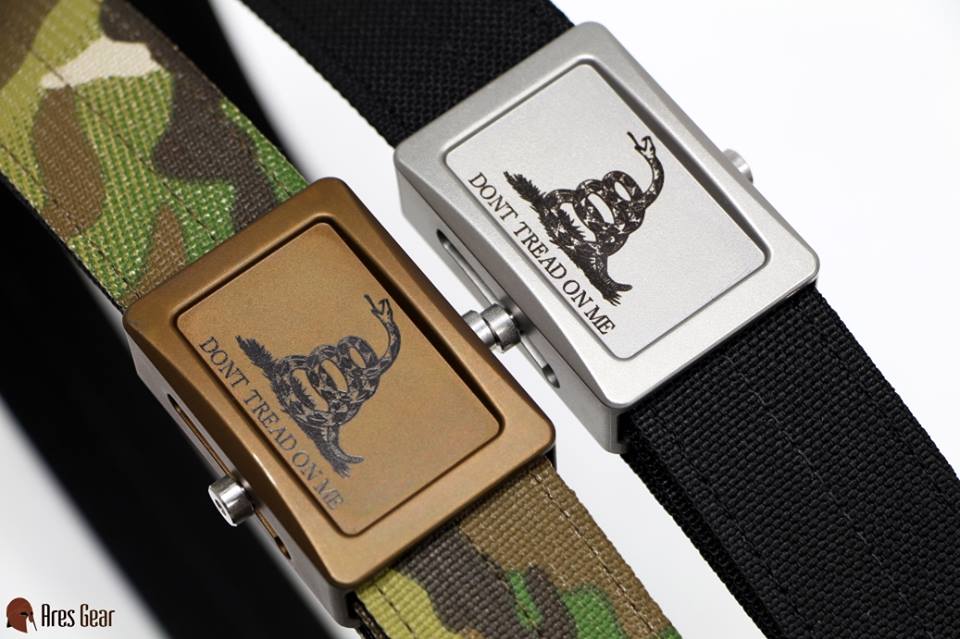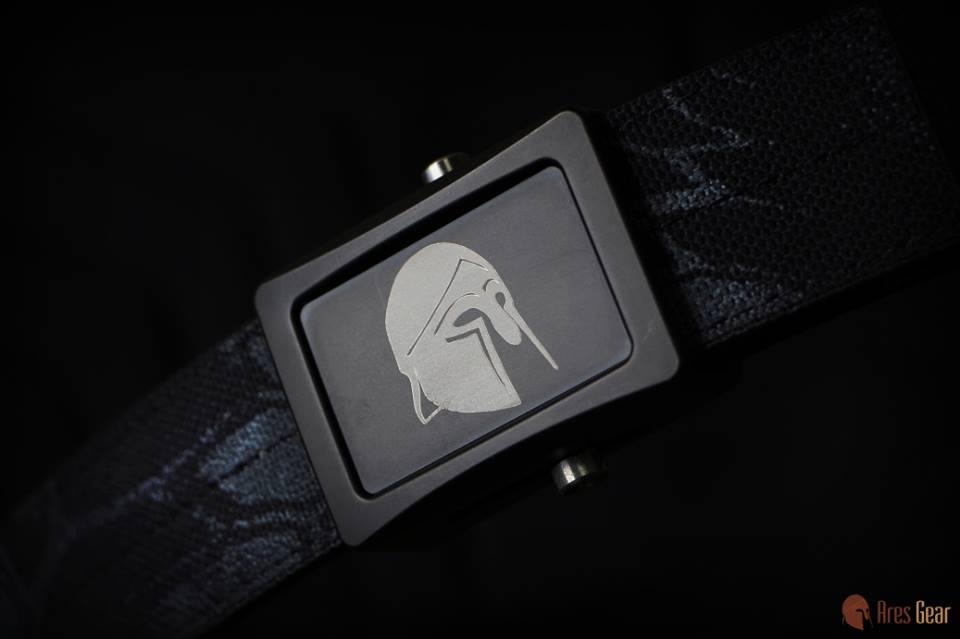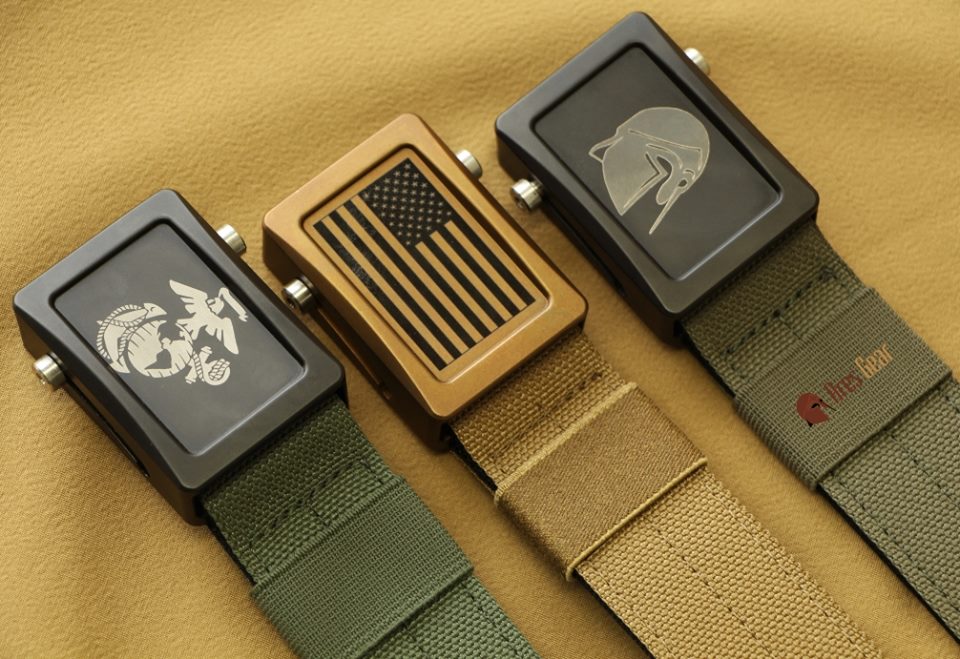 Keep up with Ares Gear on Facebook here and on Instagram #aresgear.
Tactical belts – looking for a recommendation? Parse through all the articles.
Ares Gear – want to know more? We've written about 'em several times.
Buy an Ares Belt
You'll be supporting the site if you do it with one of our links.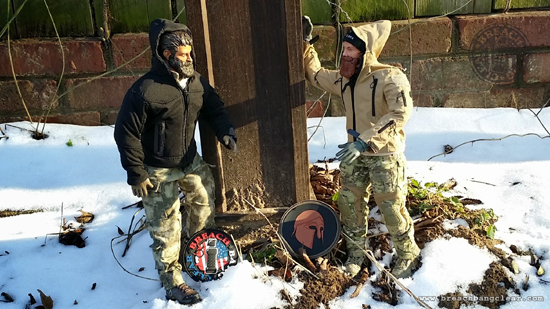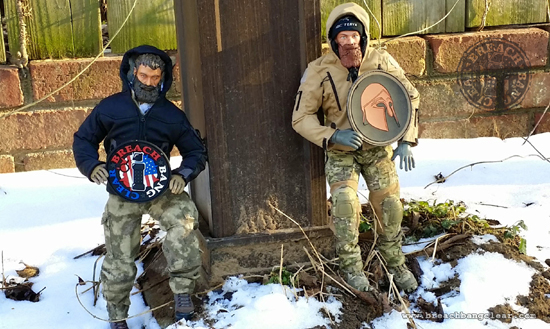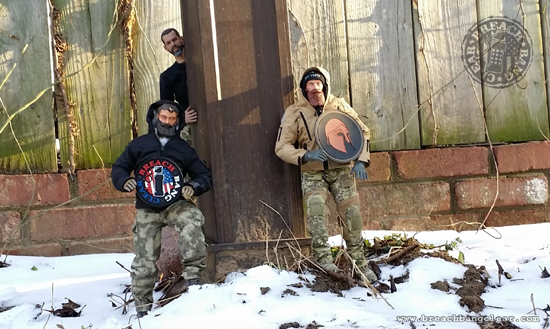 This article may contain affiliate links. If you make a purchase using such a link, we will earn a small commission from that sale at no additional cost to you. 
Like what you read on Breach-Bang-Clear? Consider joining our Tactical Buyers Club.