New Gear and Free Shipping from Agilite
Interested in saving some dollars and shekels on the company that makes a lot of the gear used by our favorite Levantine doorkickers? Well, read on. Our Holy Land correspondent Daniel Barak hooked us up. Mad Duo

Agilite, as some of you may already know, is an equipment company founded and run by both US and Israeli SOF veterans. They build good kit; I've used a lot of it over the course of my career, and made sure other members of the Breach-Bang-Clear crew have had the chance to do the same. I recently spoke with some of the brass at Agilite and sorted out a B-B-C coupon code. Hopefully some of you will have a chance to use it.
[Note: we do like Agilite gear, and really like the Injured Personnel Carrier, which we reckon should have a place in many loadouts. Oh, and Grunts: Levant. Mad Duo]
For this entire month, you can order anything from the Agilite site, enter code BREACHBANGFREE and get free shipping on all of it — considering how much of their stuff will be coming to you from the vicinity of Tel Aviv.
Among their offerings are some recent additions to their helmet cover lineup, including a couple for the Ops-Core FAST Raptor (both ballistic and bump versions). Remember when you go to place your order, Ops Core recently changed up how they do their sizing; they used to offer three, but now their helmets are divided into four. Plus, the bump helmets wear different than the ballistic ones, and the early 2017 Ops Core LE helmet is thicker than the previously issued government jobs. If you want to make sure you've got the right size, read this overview here.
This is the IPC several of the other B-B-C folks have in their gear.
If you want to parse through all the gear Agilite makes, check out their website or read the Agilite Tactical Product Catalog.
A note about the cover photo – female soldiers serve in a number of frontline roles in Israel, including billets in the co-ed Caracal infantry battalion, the Oketz canine unit (you call them Military Working Dogs in the US), the Snapir port and coastal security units, and numerous helicopter and fighter squadrons.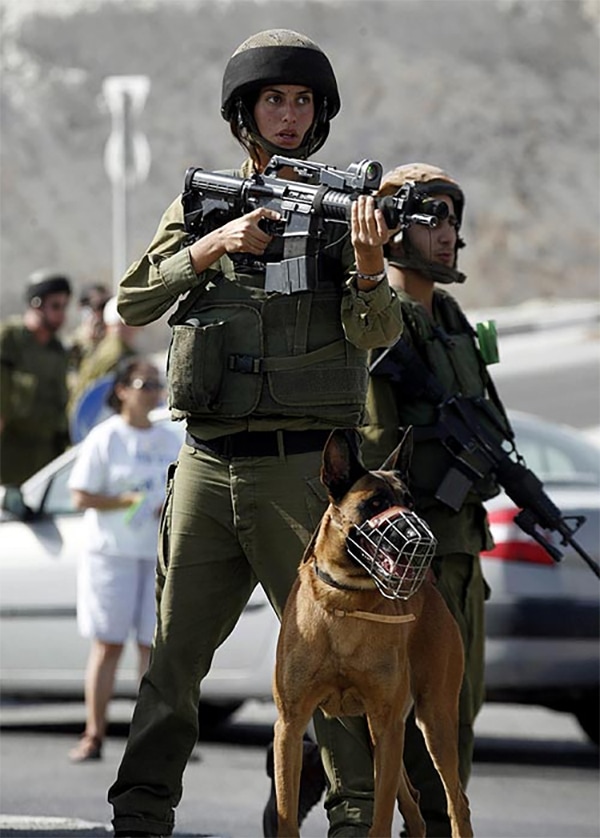 You can follow Agilite on Instagram, @agilitetactical, and find them on Facebook, /AgiliteTactical/.
[arrow_feed id='49410′]
---
---
This article was lovingly prepared for you by the Breach-Bang-Clear News Team.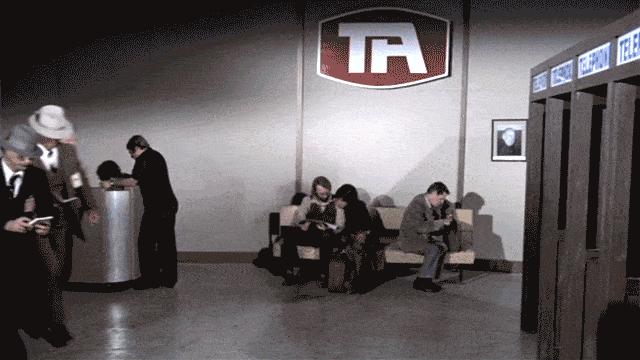 Mad Duo, Breach-Bang& CLEAR!
Comms Plan
Primary: Subscribe to the Breach-Bang-Clear newsletter here; you can also support us on Patreon and find us on Pinterest.
Alternate: Join us on Facebook here or check us out on Instagram here.
Contingency: Exercise your inner perv with us on Tumblr here, follow us on Twitter here or connect on Google + here.
Emergency: Activate firefly, deploy green (or brown) star cluster, get your wank sock out of your ruck and stand by 'til we come get you.
About the Author: Daniel Barak (a pseudonym) is currently a Miluimnik (mill-oo-im-nick) with the IDF. He wears a red beret when not in a Mitzfenet, holds a black belt in Jewjitsu and prefers single dancing moms to Manot Krav. After Basic Training at Sanuur he went to Chamaam for advanced training, then on to jump school at Tel Nof. As part of the IDF Para Brigade he was on active service during the Second Intifada and Mivtza Homat Magen (Operation Defensive Shield) as well as the Second Lebanon War – given the ongoing fuckery with Hamas and other shitheads, he seems to remain in uniform more often than not. He once completed the Masa Kumta without any pants on to prove a point (that's a true story) and is frankly way too pretty to have been a proper grunt. In fact, he may be the closest thing they have in the Holy Land to a metrotactical. For those of you who understand the significance – he may nor may not keep his pin in his shoe, but he never, ever danced to Kesha in Hebron. It is possible Barak actually represents a couple of different Mad Duo minions from the IDF sorta merged together; if so, this would be for PERSEC reasons (and to keep the brass of his ass), but we can neither confirm nor deny it.