Never Again Getting Banged | SHOTSHYTE
Help us raise money to combat autism with the BANGED patch.
Getting Banged – Never Again?
(At a Trademarked Industry Show)
David Reeder
Many of you reading this are aware that Breach-Bang-Clear has a tradition of banging people at SHOT. More than a few of you, particularly those of you who attended a large shooting, hunting, and outdoor related trade show last week in Las Vegas, Nevada, asked us why were weren't banging people this year. After all, it was the tradition's fifth year!
The answer is simple. They wouldn't let us. We were advised that the words SHOT Show©®™♥

  are the intellectual property of the NSSF (National Shooting Sports Foundation). They further advised us that we would not be able to pass out our BANGED patches because we'd be infringing on that intellectual property. If any new BANGED patches were seen, they said, we'd be expelled from the show.
That might sound like a dick move, particularly coming as it did just a couple of days before the show started, and maybe it is, kinda. We're not even sure how we came to their attention. That said, and I want to make this abundantly clear — they were damn decent about it. The calls I had with NSSF marketing, and then their General Counsel, were nothing but pleasant, even apologetic. There was neither posturing nor bluster. They couldn't have been nicer about it, and the fact is, however inopportune the timing for us, they were righteous. The SHOT Show©®™♥

   is their property.
We didn't mention our dilemma during the show for fear some people's reaction might create unnecessary friction. We still needed to do something with the patches, however. We spent the money on 'em an had 'em in hand, why waste them? And how to change them up so we didn't get in a jam for next year's show?
Fast forward to the Brouhaha of Tuesday night at Hogs & Heifers. Our contact at the autism research place we wanted to support dropped completely off comms (and remains that way still). We shifted fire, pushing all proceeds to the LVMPD Honor Guard and holding fire on the autism support.
Now SHOT 2018 is behind us, we have almost 200 BANGED patches, and we still want to do something for autism.
So here's the plan: as soon as we figure out the best way to do it, we're gonna either sell or auction off all these patches, after we modify them so there's no trademark/intellectual property violation. We may shoot a letter out of 'em, we may get a bottle of Elijah Craig and a couple Dremel Tools and see what we can produce. Either way, once the patches have been modified, we'll be using them to generate revenue. The proceeds of that will be split between The Little Lighthouse of Tulsa, OK, and the Round Rock Children's Autism Center in Austin, TX.
This is not a sanctioned operation.
We are not asking for their permission or cooperation, nor are we notifying them. Last time, for reasons still unknown, that went awry. We're just gonna raise the money and send it in.
We will enlist the help of a couple friends in the industry to assist us in this endeavor, both for purposes of transparency (a good idea in any event) and to preempt any of this ↓↓↓.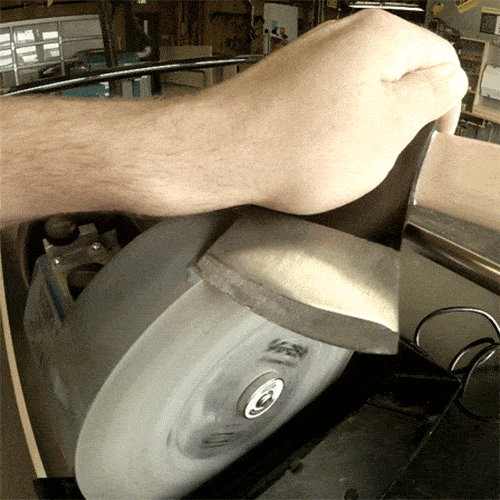 As soon as we have the details sorted, we shall advise! Please stand by (preferably with credit card in hand).
And nobody worry. We already have something cooking for next year's SHOT Show©®™♥

   .
That's it for now. Go forth and conquer.
DR
This article was brought to you today by the capitalist action figures who run MadDuoCo.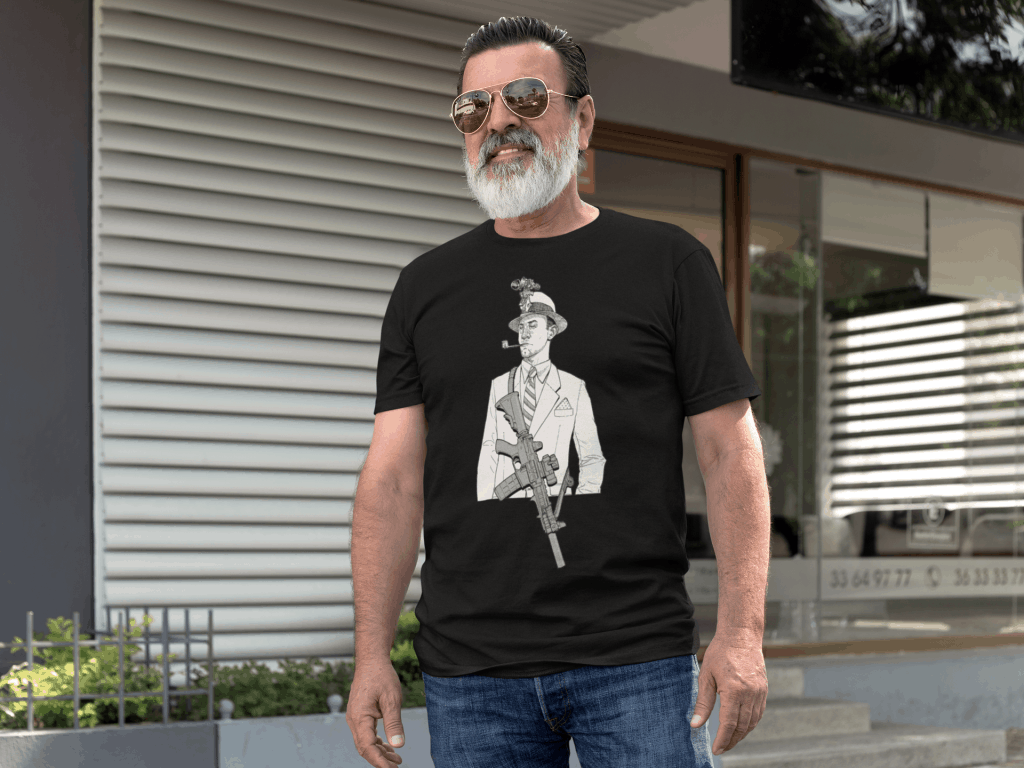 Find MadDuoCo on Instagram, @madduoco, or check 'em out on Facebook, /MadDuoCo/.
---
---
Breach Bang Clear
Breach-Bang-Clear: tactical news, gun news, new developments in the firearm industry, updates from the tactical community, and of course tactical gear reviews.
Breach-Bang-Clear is the online publication of choice for Warrior Scholars, Renaissance Persons, Responsible Armed Citizens, Vetrepreneurs, Adventurers, and people who want to think and be dangerous.
If you wish to share or repost, please so kind as to follow our terms and conditions.
Comms: Our PACE Plan
Primary: You should immediately subscribe to the Breach-Bang-Clear newsletter here; you should also be reading all our pontifications and every single Op-ED we publish.
Alternate: We present superb gun pr0n, knife pr0n, and tactical industry news on on the Breach-Bang-Clear Facebook page; there will be more of that, and some military humor as well, on our Instagram account (@breachbangclear), so be sure to check in there frequently.
Contingency: There will be an additional chance to read tactical news, gun reviews, outdoor gear reviews, adventure equipment reviews, and blade pr0n on our Google + account;
Emergency: Activate firefly, deploy green (or brown) star cluster, get your wank sock out of your ruck and stand by 'til we come get you.
T&C: All original material published by Breach-Bang-Clear is the copywritten property of Breach-Bang-Clear, Inc. If you wish to repost, republish, or otherwise share our content, feel free to reproduce an extract of up to 225 words and one complete, unaltered image, preceded by attribution crediting the source and author's name, to include a link to the Breach-Bang-Clear home page, with a link back to the full article on our website, BreachBangClear.com. You do not require our permission to do this. Please do not reproduce our content in its entirety without contacting us first. We do allow full syndication on a case by case basis (credited, and posted with a canonical link, as is common practice and in good form) but only when mutually agreed upon beforehand. If you wish to reproduce a complete article, please contact us for permission to publish first.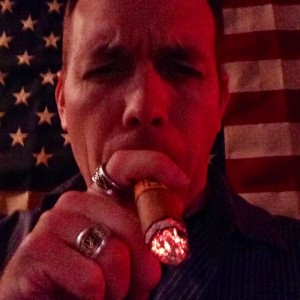 About the Author: It might not be too surprising that David Reeder, who never met a $50 word he didn't like, one of the "leaders" of the pedagogic and frequently obstreperous Breach Bang Clear team — insomuch as they have a leader (the terms orchestra conductor and rodeo clown are equally apropos). A former POG who tastes like chicken, Reeder cannot play the harmonica. He founded Breach-Bang-Clear quite accidentally at his young son's behest several years ago. He is the Mad Duo's Chief Wretched Flunky and Breach-Bang-Clear's HMFIC. A LEO for many years and former AF Security Forces SNCO, he was an O/C at the National Homeland Security Training Center for many years and a longtime MOUT instructor at the Bold Lighting UWS. Reeder has appeared on Fox News Business and written for a number of publications, from US News & World Report and Military.com to RECOIL Magazine and Soldier Systems Daily. All of that sounds way cooler than it actually is. You can read more about him here. Follow his banality on Instagram, @davidreederwrites.
"I have no taste for either poverty or honest labor, so writing is the only recourse left for me" Hunter S. Thompson

"Some editors are failed writers, but so are most writers." T.S. Elliot

"Either write something worth reading or do something worth writing." Benjamin Franklin