Must see: Three Things We Wanna Watch
There are a few new shows out we want to see. Most are action flicks for the big screen. Some will be on television. We're kinda hoping they live up to their potential. We love us some craptastic movies, but only when we to into it expecting it to be craptastic. Here's a quick rundown of some stuff we want to see. MD

Must see: Three Things We Wanna Watch
1. Dark Tower
We prob'ly don't have to explain this one to you. It's the movie adaptation of Stephen King's The Dark Tower. Idris Elba plays the role of the Last Gunslinger, Roland Deschain. His adversary, the Man in Black, is played by Matthew McConaughey.
Looks pretty damn good, too.
2. The Defenders
This new show brings the heroes from several Netflix original series together in one superhero team. Marvel's Defenders brings Luke Cage, Iron Fist, Jessica Jones, and Daredevil together in the same universe as the Avengers movies (the events of which have been frequently been referred or alluded to in individual episodes). This isn't the same superhero lineup as the original superhero team from nearly 50 years ago. That one had Dr. Strange, Hulk, Valkyrie, Gargoyle and others, but the ones it does have are from shows that have consistently received good ratings (though we're still iffy about Iron Fist).
https://www.youtube.com/watch?v=4h3m7B4v6Zc
3. American Assassin
This one's an Independent film, with an interesting cast. It's based on a bestselling novel by Vince Flynn. Modern CIA "black ops" recruit is mentored by a Cold War era badass to fight terrorism, etc. etc. etc. It actually looks pretty good. We'll be interested in seeing how the gunplay goes.
That's what we're looking forward to watching at the moment.

None of us will be watching the one below, though. We promise.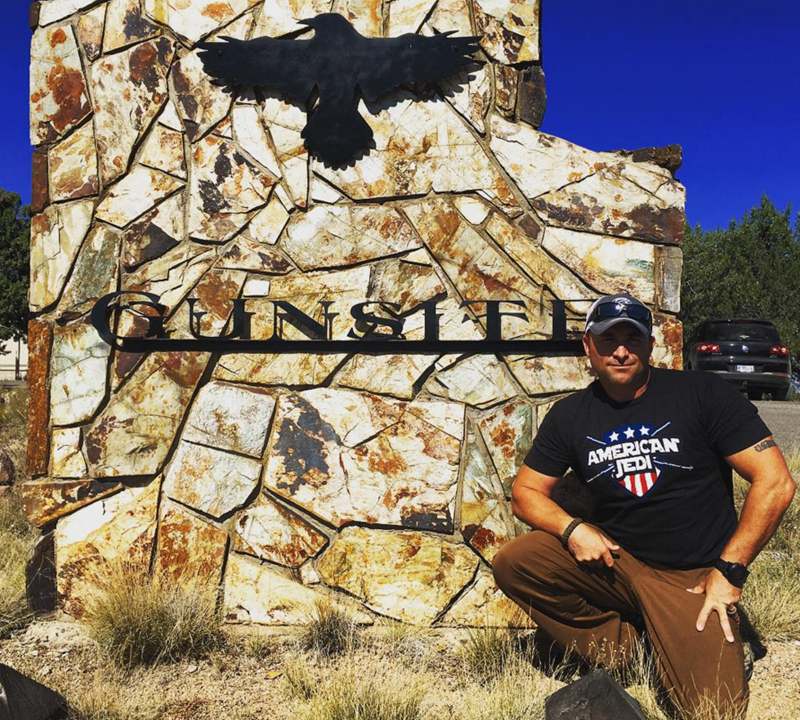 ---
Mad Duo, Breach-Bang& CLEAR!
Comms Plan
Primary: Subscribe to our newsletter here, get the RSS feed and support us on Patreon right here.
Alternate: Join us on Facebook here or check us out on Instagram here.
Contingency: Exercise your inner perv with us on Tumblr here, follow us on Twitter here or connect on Google + here.
Emergency: Activate firefly, deploy green (or brown) star cluster, get your wank sock out of your ruck and stand by 'til we come get you.