Multitasker Bloc Spartan – Battleworthy Coasters

Multitasker Bloc Spartan – Battleworthy Coasters
News Desk
These here ballerific Bloc Spartan Battleworthy Coasters, built by Bastion LLC, are badass. Believe it.
How'd ya like that alliteration?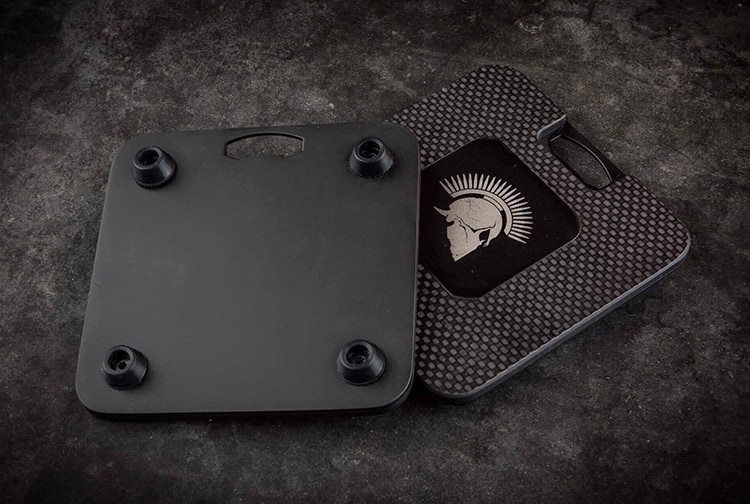 These aren't your typical 1972 panel wall Schult mobile home1 cork-board coasters, mind you. No, these were designed for a proper man cave. They're solid carbon fiber fascia paired with a solid base machined from SUS304 stainless (matte PVD coated), and they feature a built-in bottle opener. Each BLOC set includes four drink coasters and a holder base that is CNC machined from T-6061 (Mil-Spec Hard Anodized).
Sweet eh? You can buy one here at an introductory price. Click the image below to get a better look.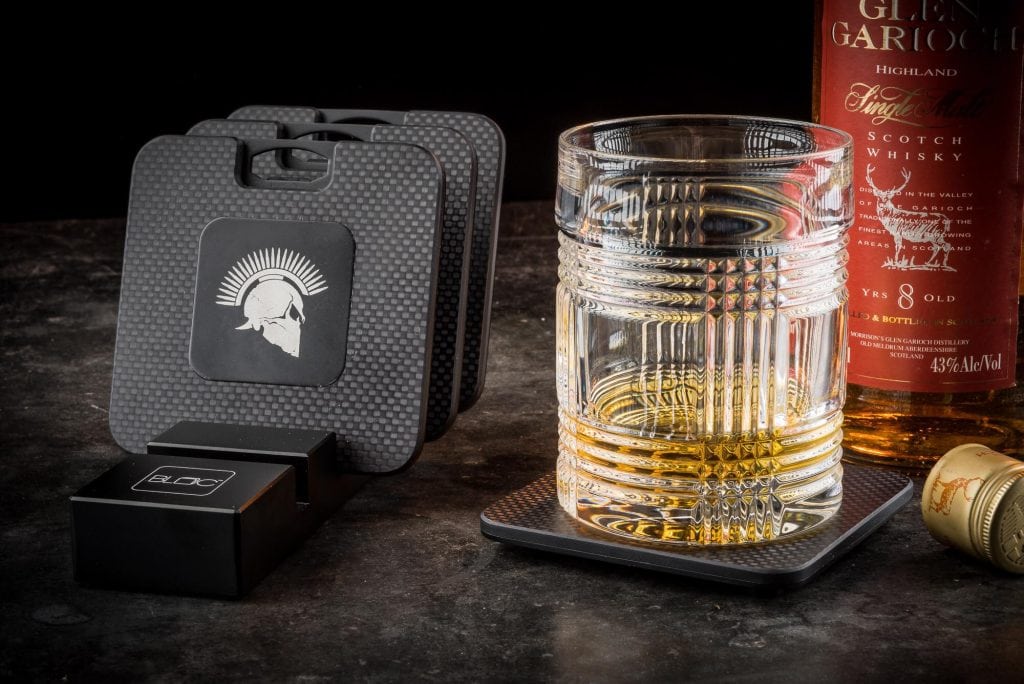 Photo credit: Will Stricklin Photography
That not suit ya? Get a Twist instead — although that's more for rifle use than bourbon.
Need more shoppin' help? Check out the full lineup of the Banging Gift Guide 2017.
1No, not a 2-bedroom New Moon MH either, even if it does have a stained redwood deck.
This article made possible in part by B5 Systems (@b5systems), a member of JTF Awesome.
---
---
This article was lovingly prepared for you by the Breach-Bang-Clear News Team.
If you wish to share or repost, please so kind as to follow our terms and conditions.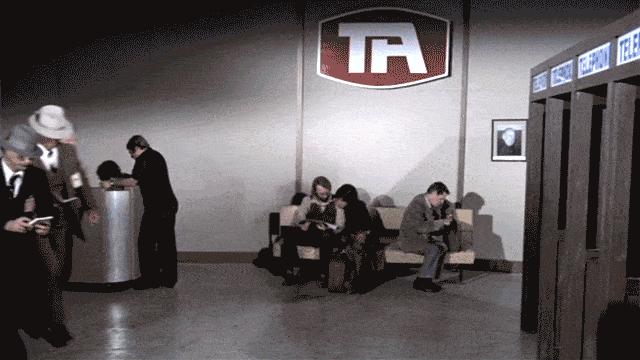 Mad Duo, Breach-Bang& CLEAR!
Comms Plan
Primary: Subscribe to the Breach-Bang-Clear newsletter here; you can also support us on Patreon and find us on Pinterest.
Alternate: Join us on Facebook here or check us out on Instagram here.
Contingency: Exercise your inner perv with us on Tumblr here, follow us on Twitter here or connect on Google + here.
Emergency: Activate firefly, deploy green (or brown) star cluster, get your wank sock out of your ruck and stand by 'til we come get you.
T&C: All original material published by Breach-Bang-Clear is the copywritten property of Breach-Bang-Clear, Inc. If you wish to repost, republish, or otherwise share our content, feel free to reproduce an extract of up to 225 words and one complete, unaltered image, preceded by attribution crediting the source and author's name, to include a link to the Breach-Bang-Clear home page, with a link back to the full article on our website, BreachBangClear.com. You do not require our permission to do this. Please do not reproduce our content in its entirety without contacting us first. We do allow full syndication on a case by case basis (credited, and posted with a canonical link, as is common practice and in good form) but only when mutually agreed upon beforehand. If you wish to reproduce a complete article, please contact us for permission to publish first.