Reporting Live From Modern Day Marine 2018 | SSD
In today's episode of Where's Eric?  we take you to Marine Corps Base Quantico, home of Modern Day Marine (and of Combat Development Command and the Marine Corps Systems Command).
In this particular installment, the intrepid warrior-scholar who founded Soldier Systems Daily will be prowling the aisles of Modern Day Marine 2018 to see what's shakin' in the gyrene equipment world. A map of all those companies and organizations can be found here online.
You can keep up with everything he reports on (which so far includes new nylon gear from ESSTAC, a new reversible lightweight jacket from Gore, and a SureFire Ti 260 suppressor) using the MDM Tag.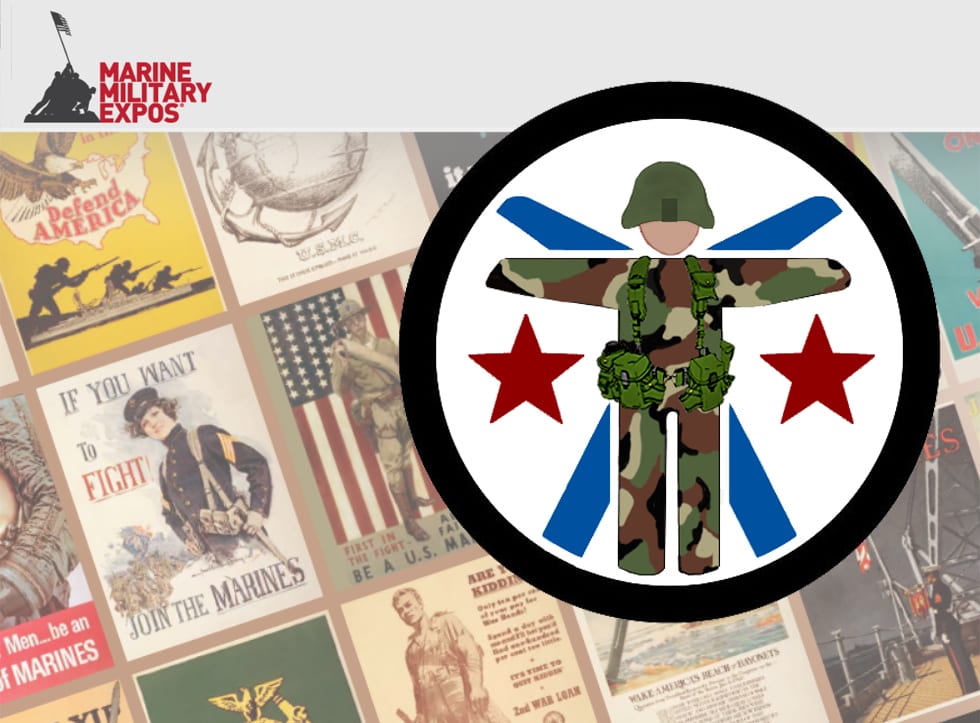 Enjoy Breach-Bang-Clear? How about doing us a solid. Back us by joining Great House Morningwood – you'll get stupid awesome rewards for it.