Modern Advancements in Long Range Shooting (Vol. 1)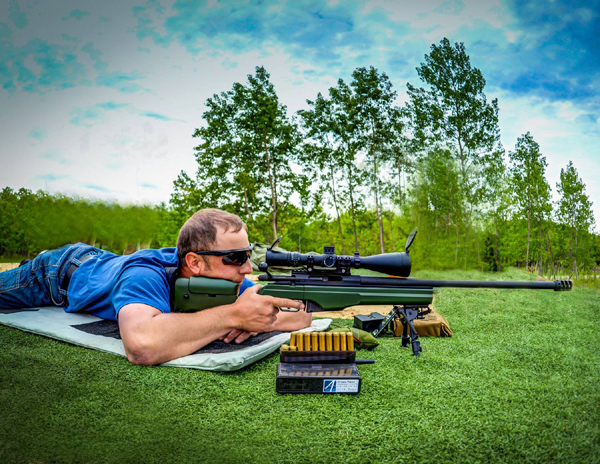 There's a new "long range shooting" book out, and it appears to be taking a different approach to things; the authors will be taking a "Myth Busters" approach to various aspects long range shooting and will conduct live fire experiments in the Applied Ballistics LLC laboratory to get the reader some answers.
How does bullet stability affect BC fromt he muzzle through the transonic range?
How does twist rate affect muzzle velocity and precision?
What the hell is spin rate decay?
These are the kind of questions co-authors Brian Litz and Nick Vitalbo (who hail from Applied Ballistics LLC adn nVisti Tactical Innovation, respectively) will be asking.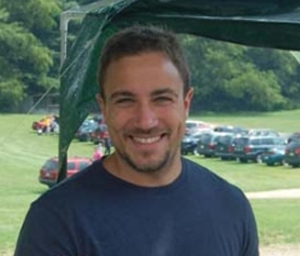 The book is scheduled for release  later next month. You can preorder here now.