Meerschaum – King of Pipes
Lots of us 'round here smoke pipes, from corncobs ("Missouri Meerschaum") to briars to Meerschaums and every other type. But what is Meerschaum? Many people don't know. We were going to write something to correct that deficiency — but Art of Manlines already did…and a fine job they did of it too. Mad Duo
Meerschaum – King of Pipes 
News Desk
Excerpted from The Art of Manliness (@artofmanliness) — one of our favorite sites
Meerschaum may be synonymous with class and sophistication, but it's also the material from which a pipe is made, to wit:
"..Meerschaum is a clay-like white mineral known for its porous nature. The use of meerschaum for pipe making dates back to the early 18th century, and many examples of meerschaum pipes still exist, some even unsmoked, as they were often seen as art as much as smoking implements and were kept behind glass…"
As TAoM so aptly describes pipes of this material,
"…nothing reflects the character of the smoker more than a meerschaum. Simultaneously a smoking implement and a work of art, meerschaum pipes not only boast stunning visual appeal but are known for the quality smoke they provide as well…"
Traditional calabash pipes are another kind of meerschaum pipe, made from the stem of a calabash gourd, and then treated and lined with meerschaum.  Nostalgia embraces these pipes as we see that  Mark Twain personally used one and the literary hero Sherlock Holmes puffed away on his calabash while solving mysteries.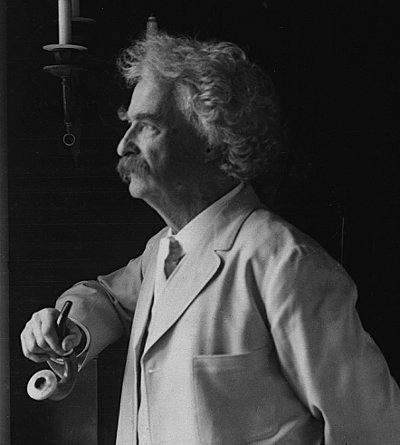 Why should you smoke a Meerschaum? There are a number of reasons…and one of the greatest is their nuanced aesthetic.
Who wouldn't want to smoke a Meerschaum?
"For both the connoisseur and the beginner, choosing a pipe is a very personal choice which can potentially reflect your personality in a way few other personal items can. For the quiet, brooding types, a large bowl with a simplistic design will allow for long, ponderous smokes without drawing unwanted attention. For the more extravagant among us, nothing says "look at me" more than lighting up a smoke [atop a Meerschaum]."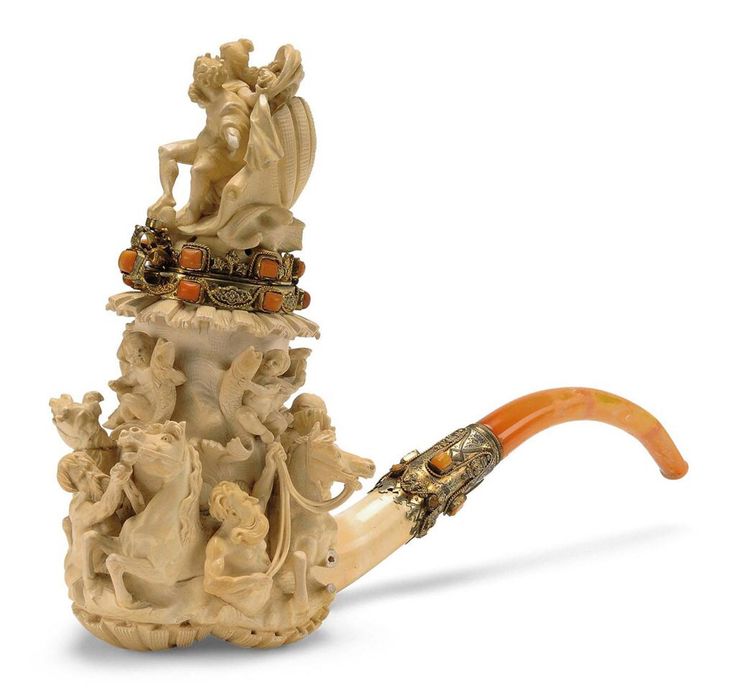 You can (and definitely should) read the original article in all it's entirety at The Art of Manliness website, The King of Pipes: The Meerschaum.
---
---
This article was lovingly prepared for you by the Breach-Bang-Clear News Team.
If you wish to share or repost, please so kind as to follow our terms and conditions.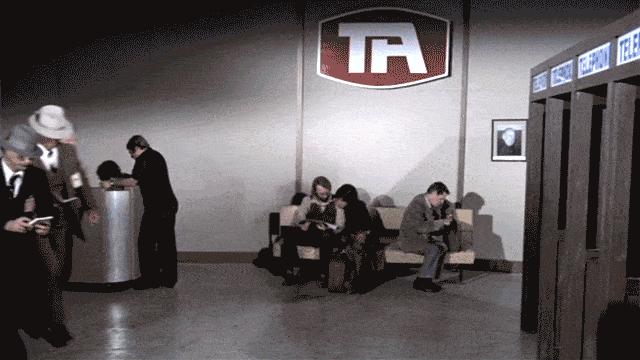 Mad Duo, Breach-Bang& CLEAR!
Comms Plan
Primary: Subscribe to the Breach-Bang-Clear newsletter here; you can also support us on Patreon and find us on Pinterest.
Alternate: Join us on Facebook here or check us out on Instagram here.
Contingency: Exercise your inner perv with us on Tumblr here, follow us on Twitter here or connect on Google + here.
Emergency: Activate firefly, deploy green (or brown) star cluster, get your wank sock out of your ruck and stand by 'til we come get you.
T&C: All original material published by Breach-Bang-Clear is the copywritten property of Breach-Bang-Clear, Inc. If you wish to repost, republish, or otherwise share our content, feel free to reproduce an extract of up to 225 words and one complete, unaltered image, preceded by attribution crediting the source and author's name, to include a link to the Breach-Bang-Clear home page, with a link back to the full article on our website, BreachBangClear.com. You do not require our permission to do this. Please do not reproduce our content in its entirety without contacting us first. We do allow full syndication on a case by case basis (credited, and posted with a canonical link, as is common practice and in good form) but only when mutually agreed upon beforehand. If you wish to reproduce a complete article, please contact us for permission to publish first.