Media Censorship of Local Gun Store Ad During DNC
News of this latest bit of DNC fuckery comes to you courtesy of SureFire — the source of all those delicious lumens.
King of Prussia, PA-based King Shooters Supply, who you may remember from our All-American Business spotlight on 9/30/14, created an ad to play on the local radio station during the Democratic National Convention.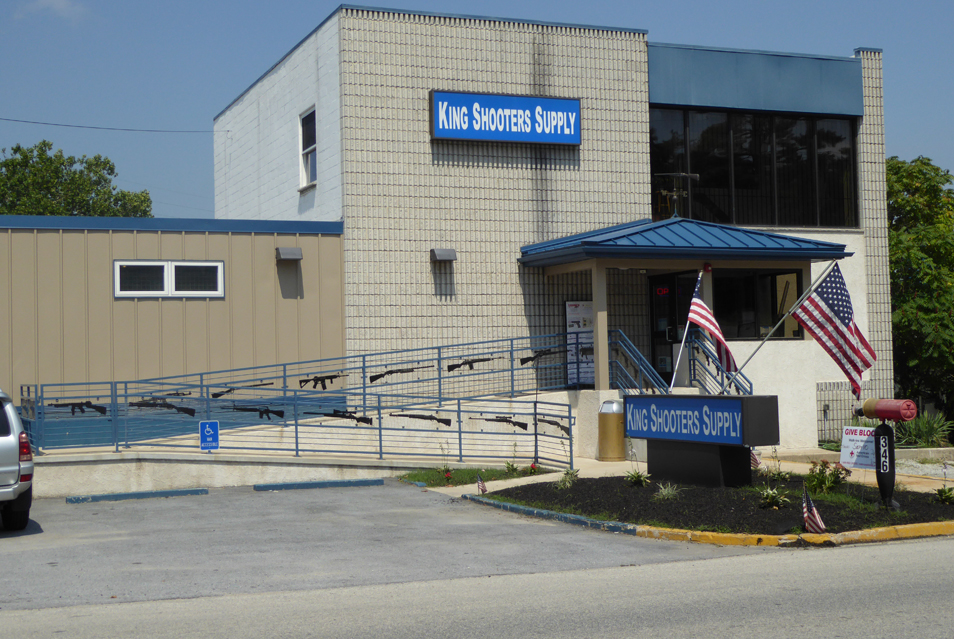 You can listen to the ad here and believe us, it's good for some laughs.
Media Censorship of Local Gun Store Ad During DNC
From King Shooters Supply Facebook page:
Our radio ad was banned from play on the local CBS affilliate radio station. We inquired as to why they would not play the ad and have received no response. More media censorship on your Second Amendment Rights!

Help us get the word out by reposting this everywhere!
When submitted to the local CBS affiliate station, the station came back saying that the ad could not be played as it was written. Apparently, corporate decided it was inappropriate, even though the ad was airing on a smaller independent radio station.
This is not the first time the radio station censored King Shooters Supply on firearms-related ads. After the Orlando shooting, the station pulled a then-running ad because it advertised firearms.
Since the Mad Duo believes that freedom of speech is imperative in a free country, as are gratuitous amounts of guns, we wanted you to hear the ad so you could see what was so "offensive" for yourselves.
You can find King Shooters Supply on the web here.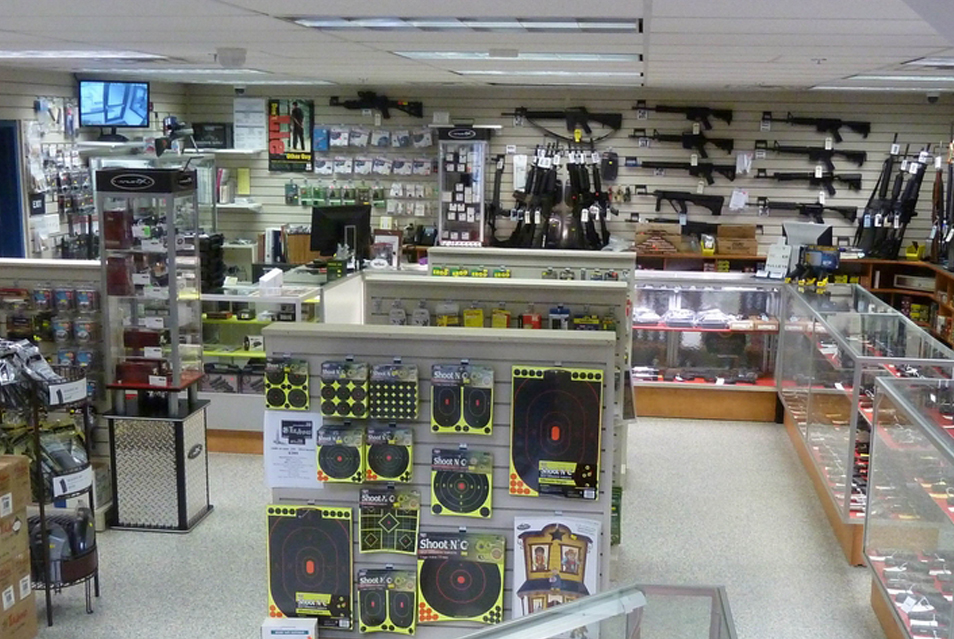 ---

[wdi_feed id="22″]
This Has been SWINGING DICK APPROVED.
Mad Duo, Breach-Bang& CLEAR!
Comms Plan
Primary: Subscribe to our newsletter here, get the RSS feed and support us on Patreon right here.
Alternate: Join us on Facebook here or check us out on Instagram here.
Contingency: Exercise your inner perv with us on Tumblr here, follow us on Twitter here or connect on Google + here.
Emergency: Activate firefly, deploy green (or brown) star cluster, get your wank sock out of your ruck and stand by 'til we come get you.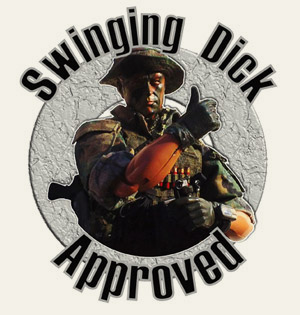 Featured Image Photo Credit: https://www.flickr.com/photos/demconvention/28337064720/in/photostream/