Medford Knife and Tool: Greg on How It Works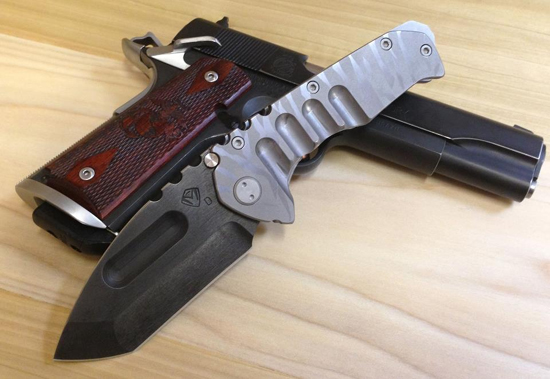 Medford Knives (from Medford Knife & Tool) are heavy duty works of art. In girl terms, a Medford Knife vs other knives is like a big, hard-as-a-rock crossfit chick with Wolverine's admantium skeleton next to a soft, giggly sorority girl with delightful natural boobs and undefined abs . They're both hawt, but one of them is a whole lot easier to break – and only the crossfit chick is likely to break you.
Make sense?
Anyway, Greg Medford is a solid dude who makes great tools, tools that offer the most customization options of any similar blades on the market (barring true one-off, one-at-a-time customs). Here he shows us some old school heat treat (bringing some history into it) and then explains the order process, for those who wonder why sometimes it takes months to get your knife.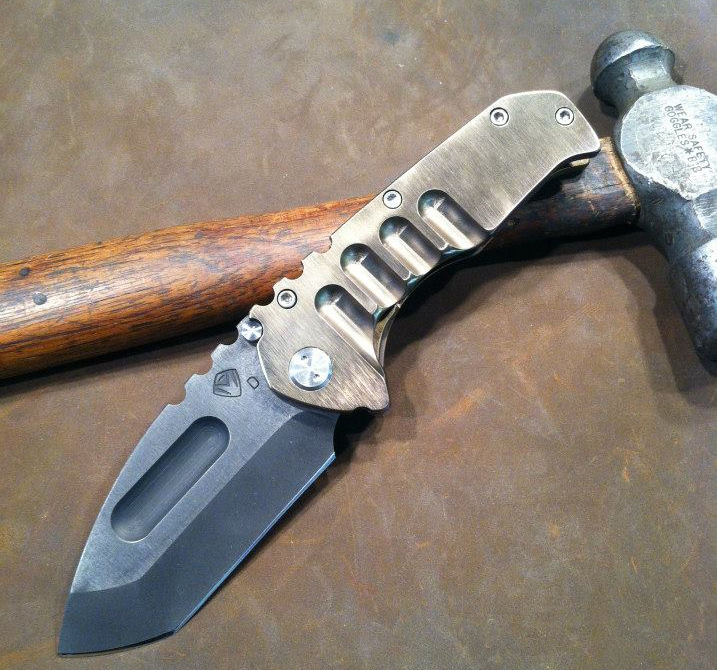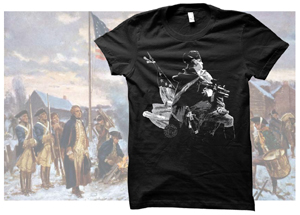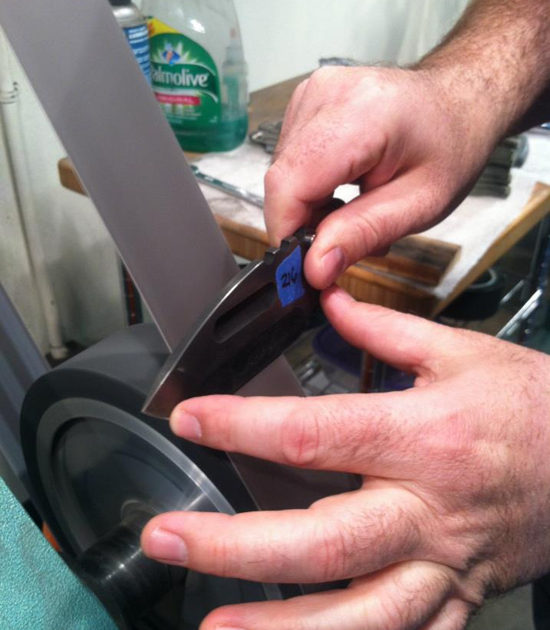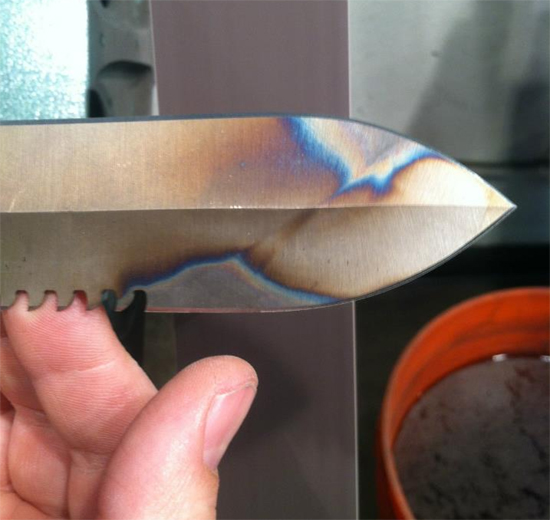 Find Medford Knife and Tool on Facebook and tell them the Mad Duo sent you. The YouTube channel is located here.
Mad Duo Clear!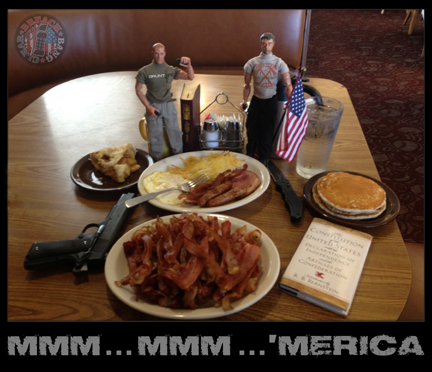 About the Authors: Richard "Swingin' Dick" Kilgore and Jake "Slim" Call are the HMFICs at Breach-Bang-Clear (breachbangclear.com). They write for current and former military, LEOs, contractors and trained and educated responsible armed citizens. They are the most door-kickingest, trigger-pullingest action figures in the tactically operational tactical operator world. Subscribe to them and stay informed about TTPs, new kit, and latest in what's stoopid (and occasionally inspiring) in the military and modern society or check them out on Facebook.